If you are following 3D printing community on social media, you cannot miss occasionally heated activities. This includes a lot of talks about meetups followed by live streams, live chats, interviews, group pictures, etc. Usually, all this happens when some maker or 3D printing-related event happens. We've put together a table with important 3D printing events, exhibitions and fairs that happened or will happen in near future. Here you can also find a brief coverage of the events made by 3D printing community members.




[table "8" not found /]

Meetups at 3D printing events
Every community has its own leaders and celebrities. So does 3D printing community. It is a good chance to meet a YouTuber, for example, whose channel you are subscribed to and following most of the tutorials, reviews or other entertaining videos. In some cases, you can get a sticker or a selfy picture with them.
What to do if you are unable to visit an event? No worries, the dedicated 3D printing community members often share their experience with others. You can follow them on social media such as Twitter or YouTube where they often share it live. If you are unable to watch a video but want to be updated live, then we would recommend following a particular hashtag on Twitter like #CES17 #TCT17 #MFR17 etc.
We will find corresponding materials that could describe the events that have already happened. As an example, we offer this 3D Printing Nerd video, that we also added to the table. Within 2 minutes Joel shows a lot, including 3D community meetups.
We have a similar table where we keep information about past and future 3D printing competitions. 3D printing competitions are mostly sponsored by manufacturers who want to promote their products. While file sharing communities are brilliant platforms for that. As result we see them cooperate well with each other. Find the list of competitions here: http://3dwithus.com/3d-printing-competitions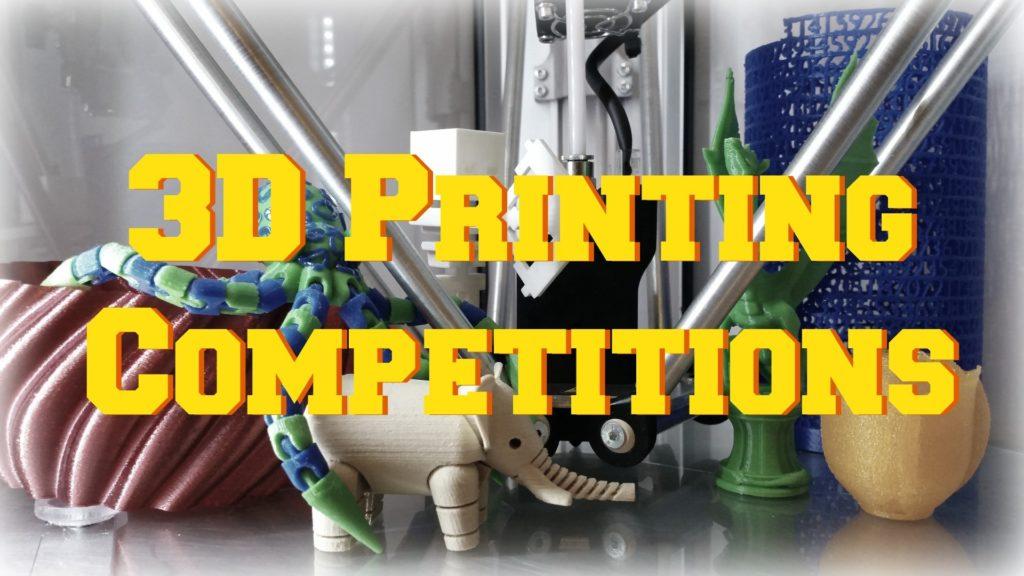 Please sign up for the New Post Alert in order not to miss our new posts.