Choose a desktop 3D printer that is right for you. Build volume, FDM or SLA, well-known brand or a start-up – all to consider. The table below helps to compare and make a comprehensive decision. It is regularly updated and maintained. Please feel free to Contact Us if you think that a particular printer should be added or to publish your review.




[table "1" not found /]

Choosing Your Desktop 3D Printer
A lot of thought should go into choosing a desktop 3d printer. Before even considering to buy one check if you have an appropriate place to keep it. Some printers can be bulky and noisy. The area should be kept clean to avoid dust getting inside. The surface for the printer should be sturdy to prevent even slightest vibration.
Next point to consider is your techy level. 3D printers come either as pre-assembled machines or DIY kits to put together yourself. DIY kits are usually much cheaper but may be fiddly to assemble. This can delay using your new printer.
Type of process. Most of desktop 3D printer processes are either SLA or FDM. These are completely different processes using specific types of material. Decide what is more important for you: precision and quality or accessibility of various materials and colors.
Safety. It is important to make sure that children can't get to the printer unsupervised. There is no such thing as a child-friendly 3D printer. Desktop printing involves either heating to high temperatures or photo-solidification. Even a 3D pen might be hazardous due to melting filament. Please make sure that the area is well ventilated especially when using ABS. A smoke detector should be fitted in the same room with a desktop 3d printer.
Scroll through brands and 3D printer filament available to find the right materials for 3D printing at home. PLA, ABS, Wood, PETG, Nylon, Support, FLEX, etc. This table is updated regularly. Read more: http://3dwithus.com/3d-printer-filament-materials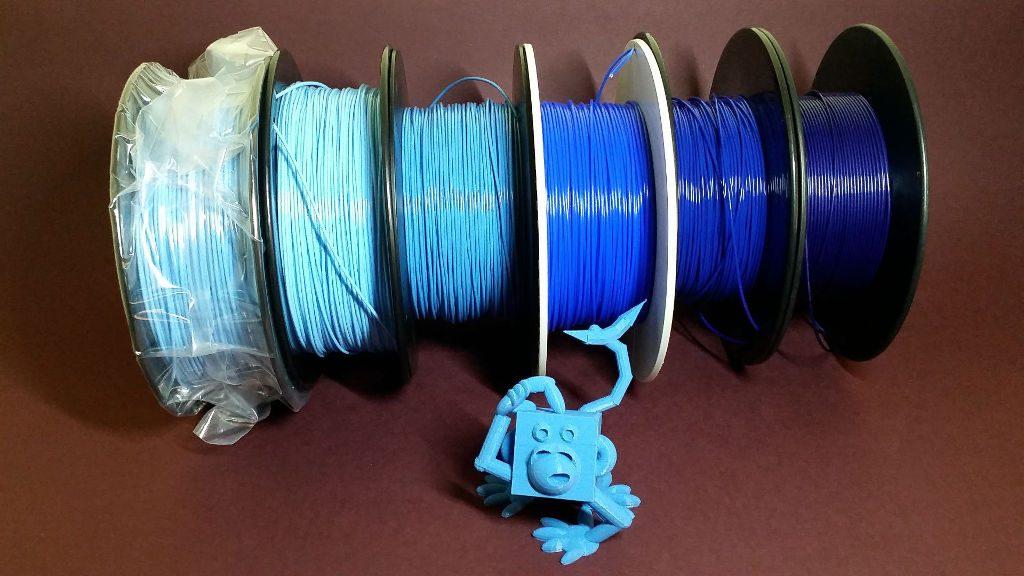 Please sign up for the New Post Alert in order not to miss our new posts.