TCT Show 2018 proved to be as busy as ever, with noticeably more exhibitors showcasing their models. It was fun to see all those makes and samples. Star Wars Storm Trooper was greeting the visitors close to the entrance, adding to the sense of excitement upon arrival. A big part of the exhibition was dedicated to the industrial class machines, but there was plenty of interesting stuff to see for everyone. Here we watched E3D Online Tool Changer demonstrating its ability to change its tools continuously. For the first time we saw the Blackbelt3D station in action. (42-picture slideshow)

2019 2018 2017 ALL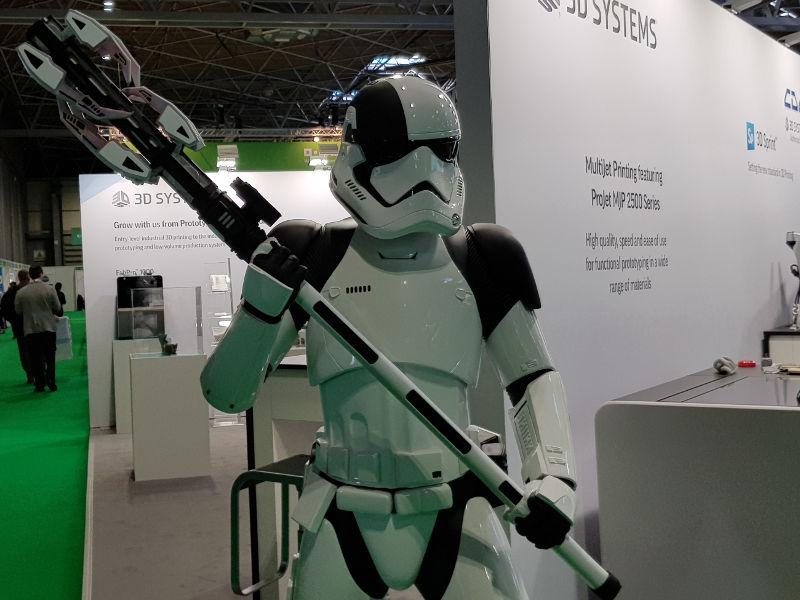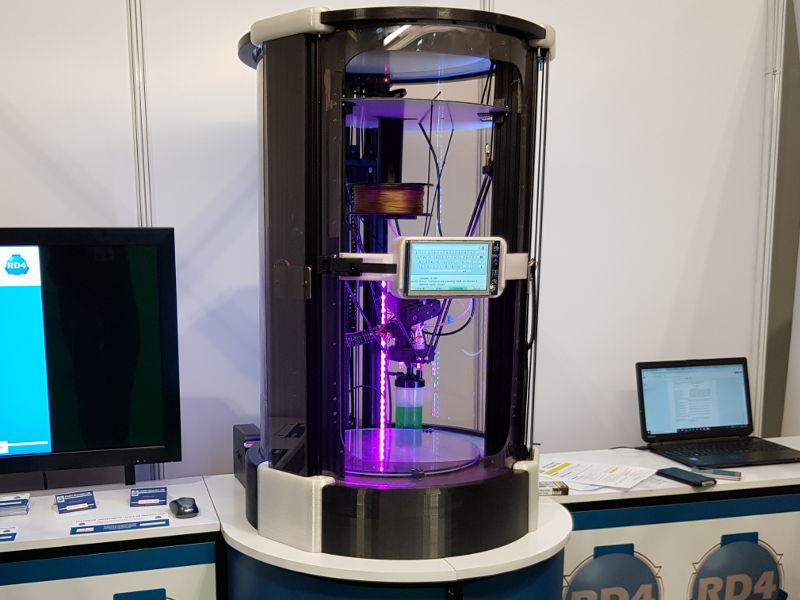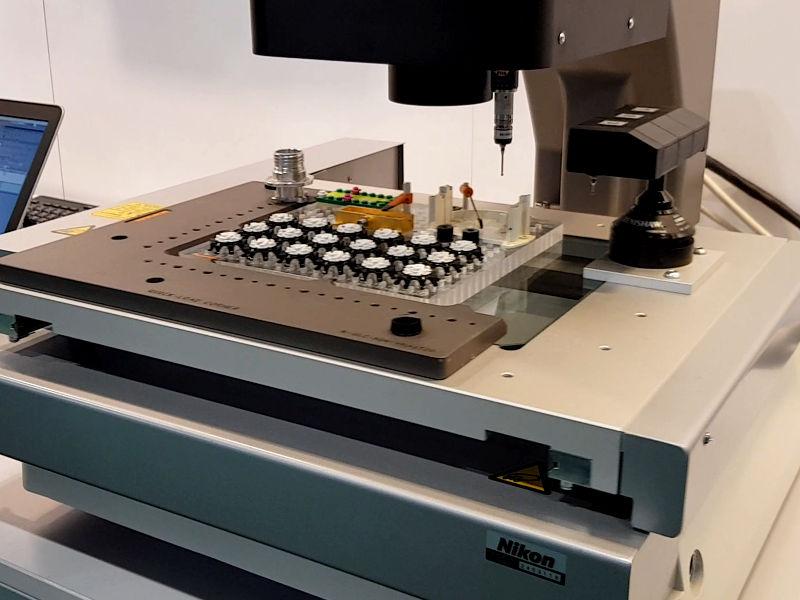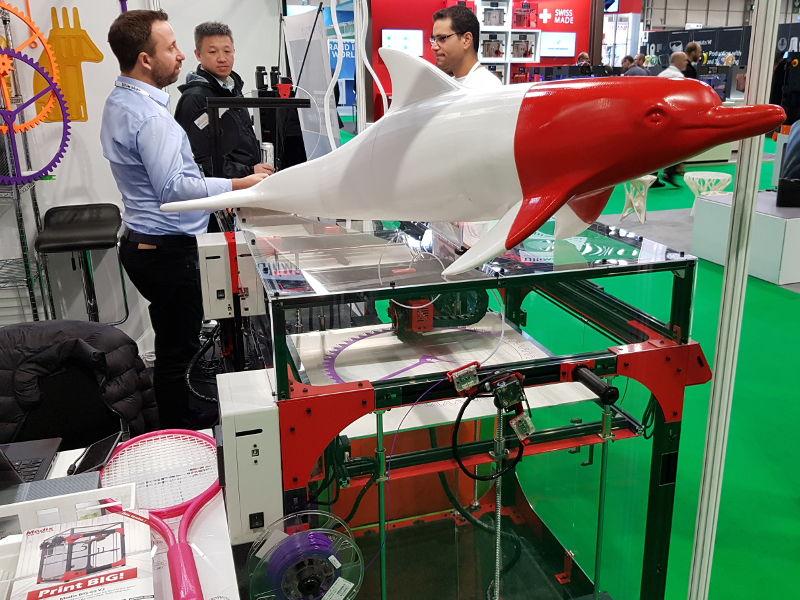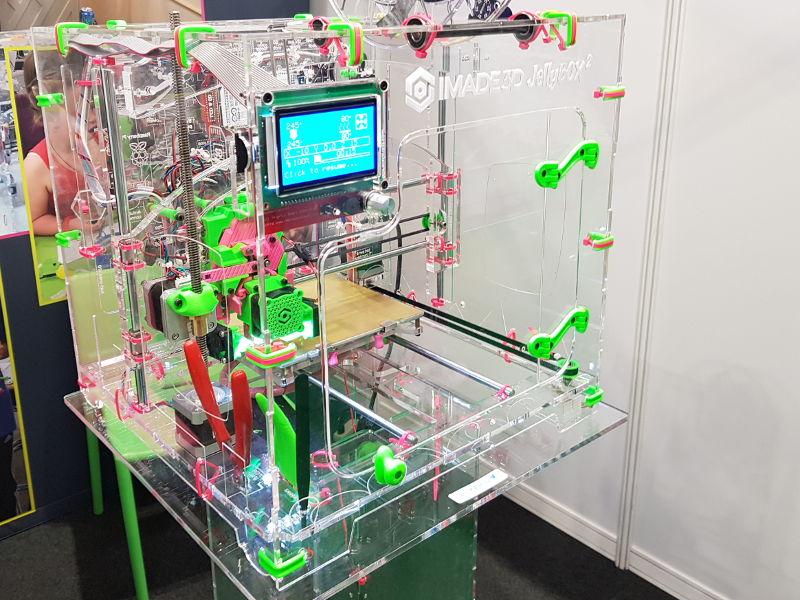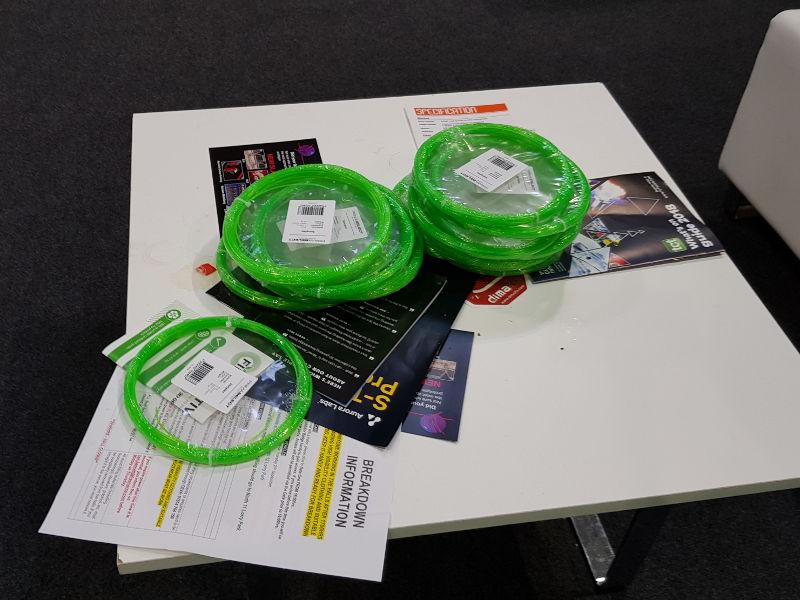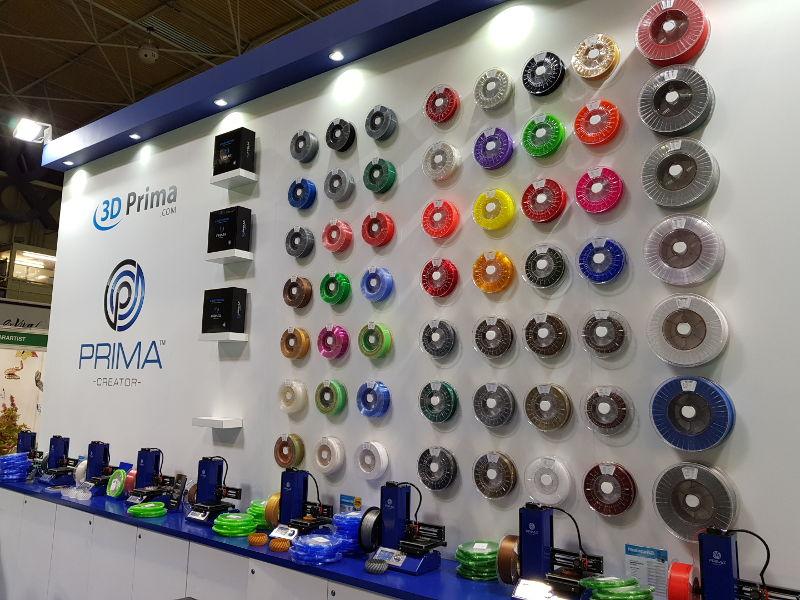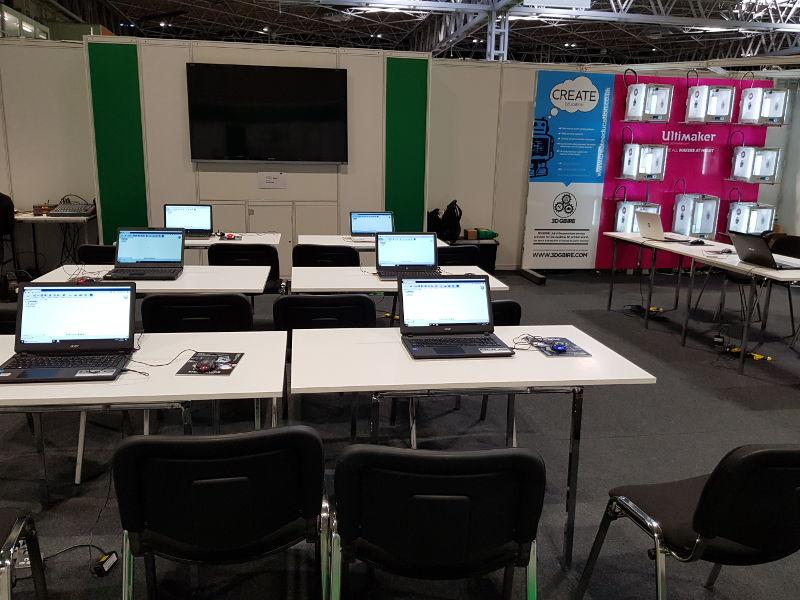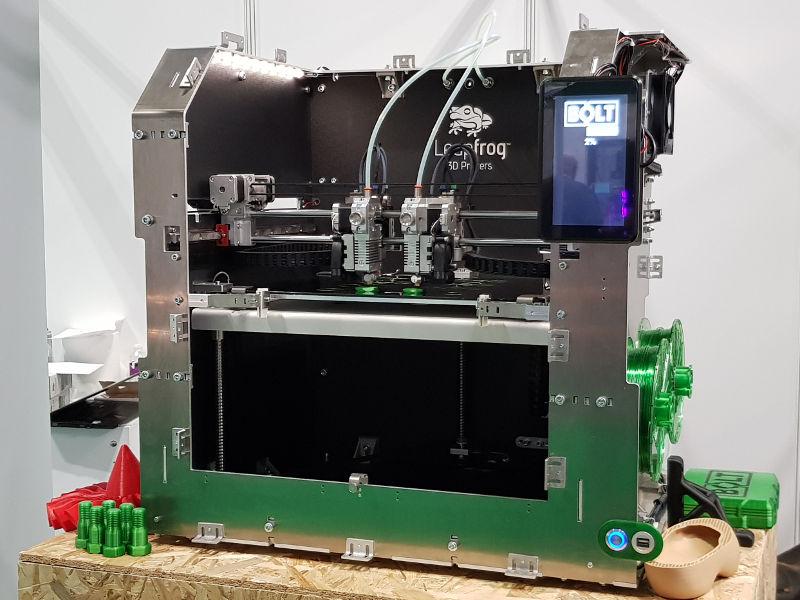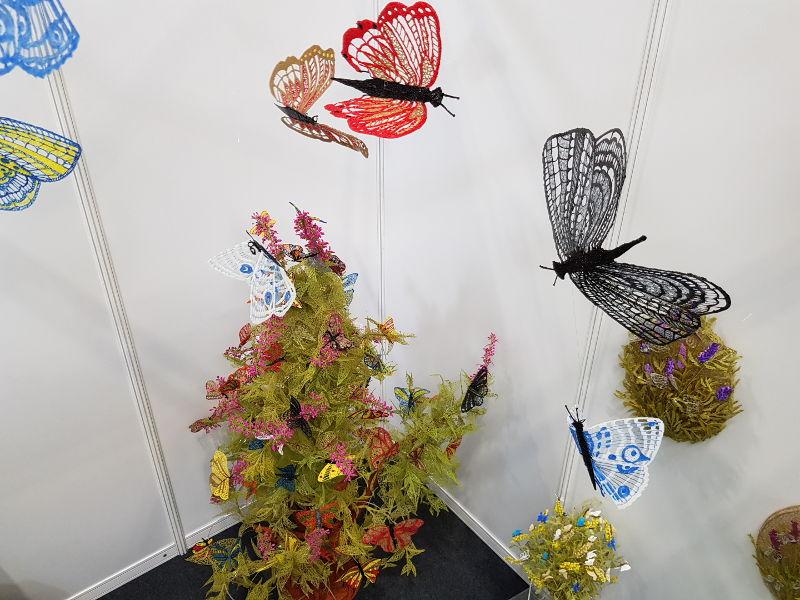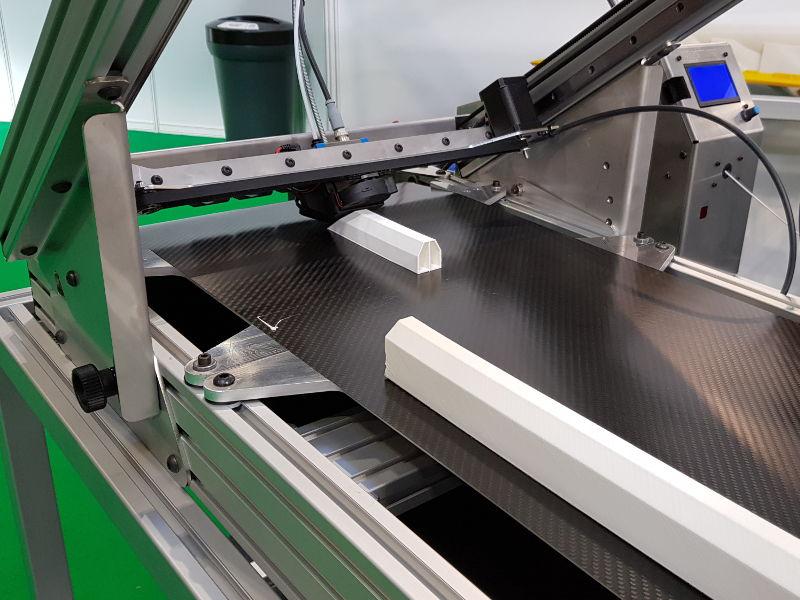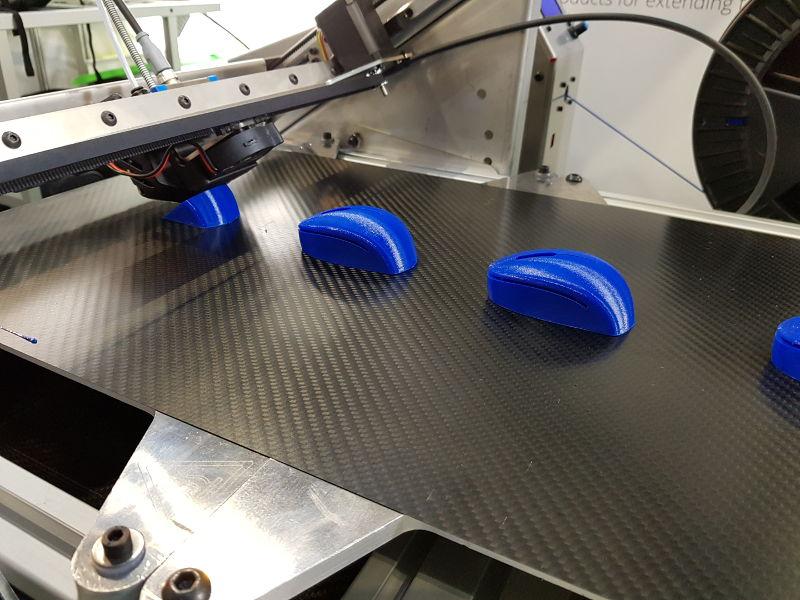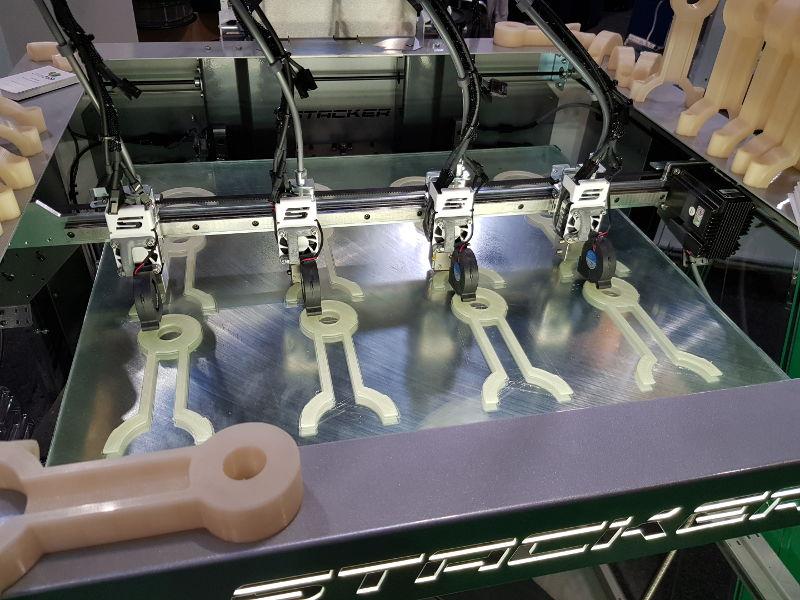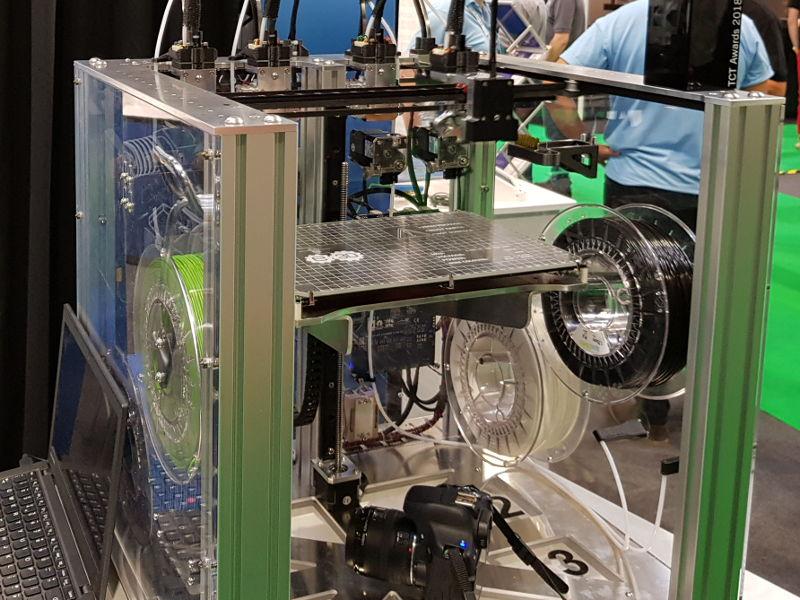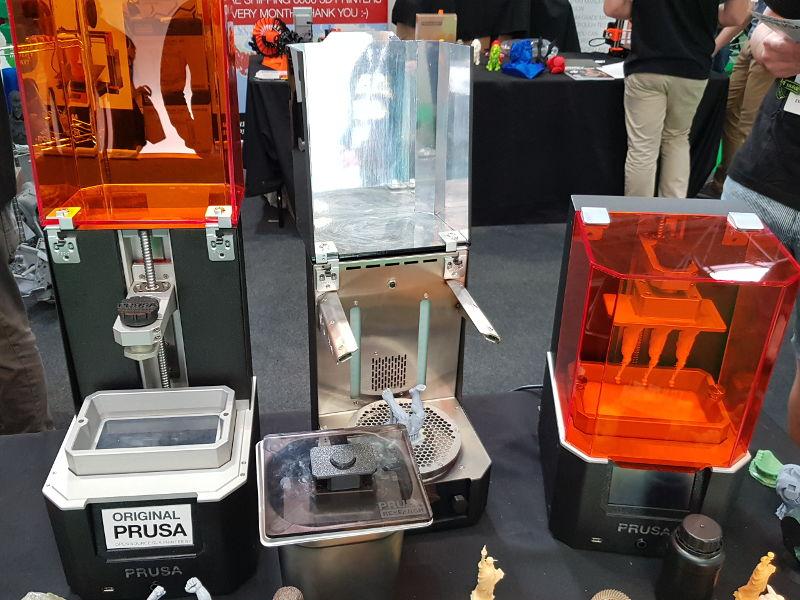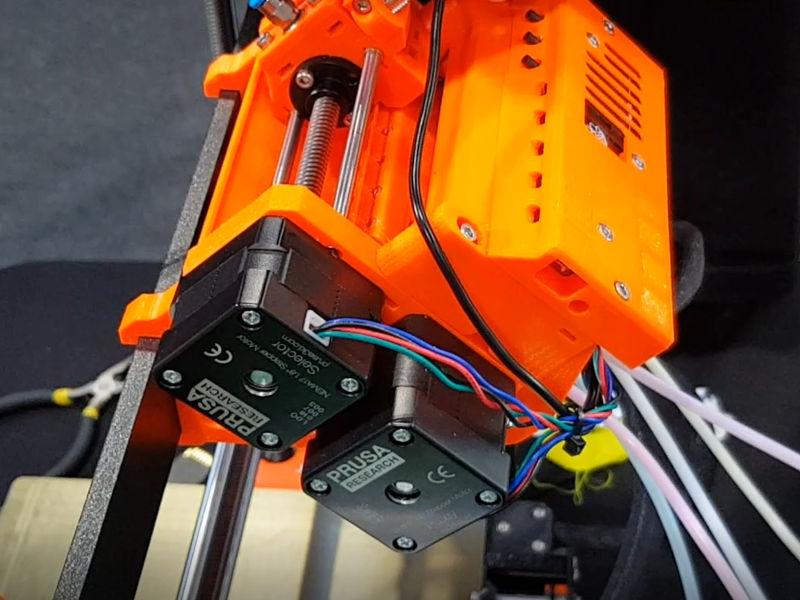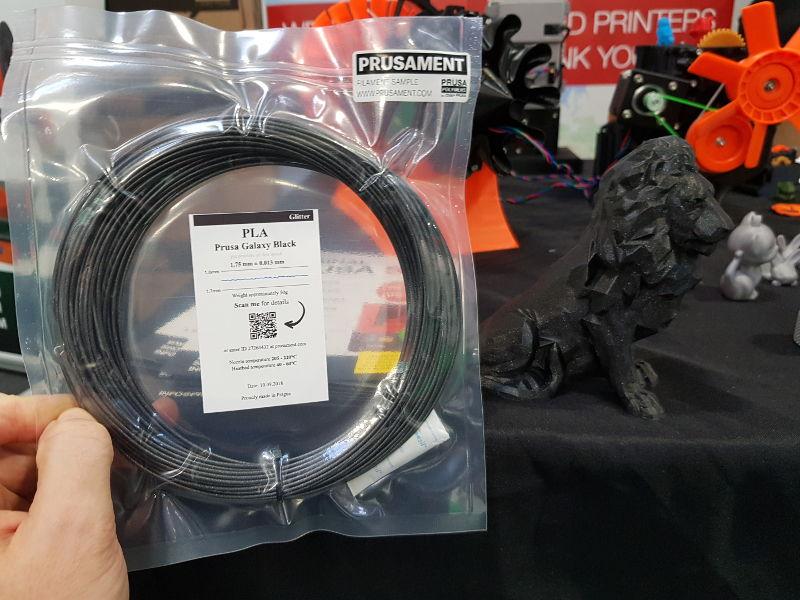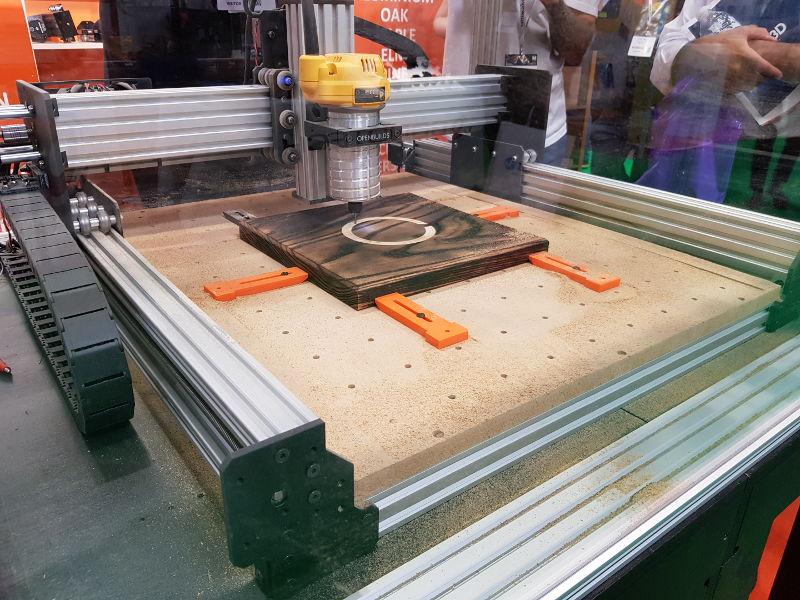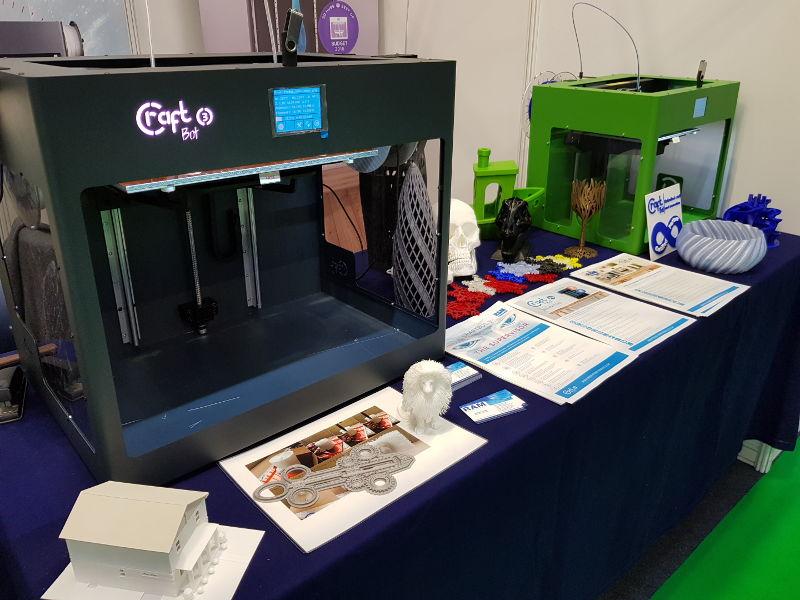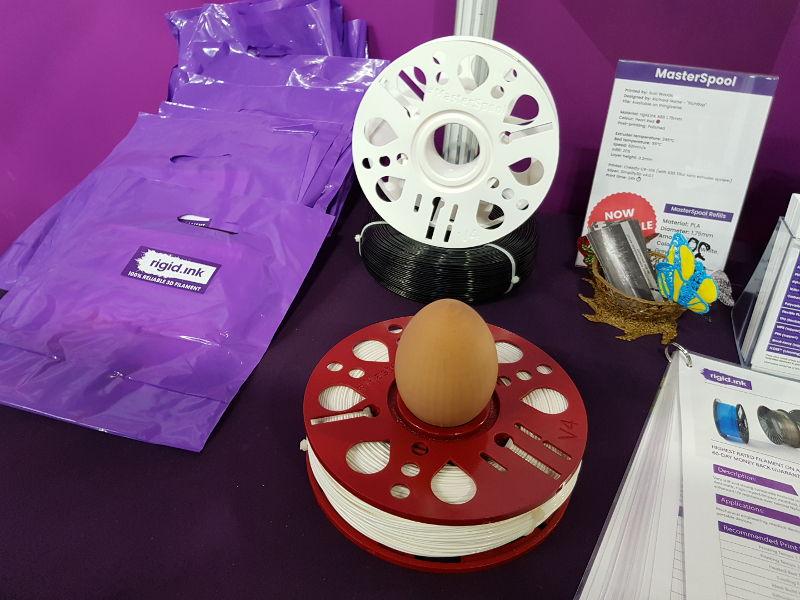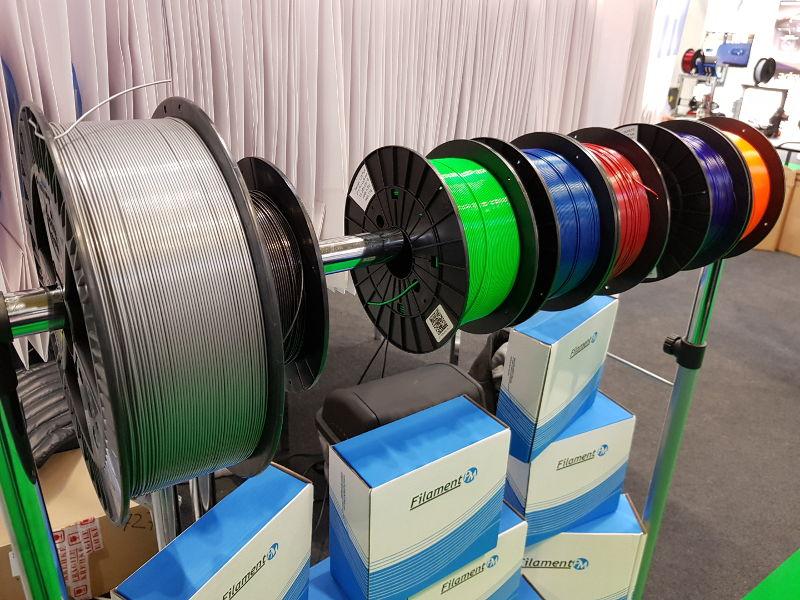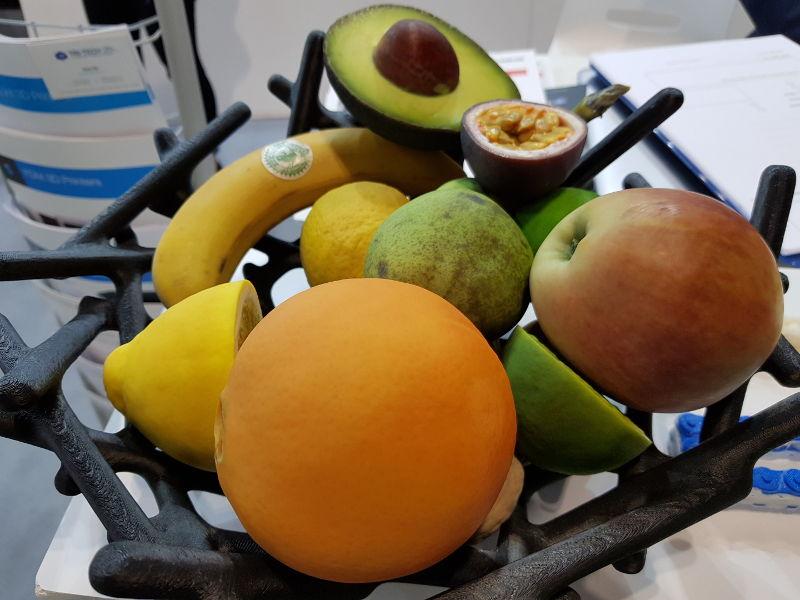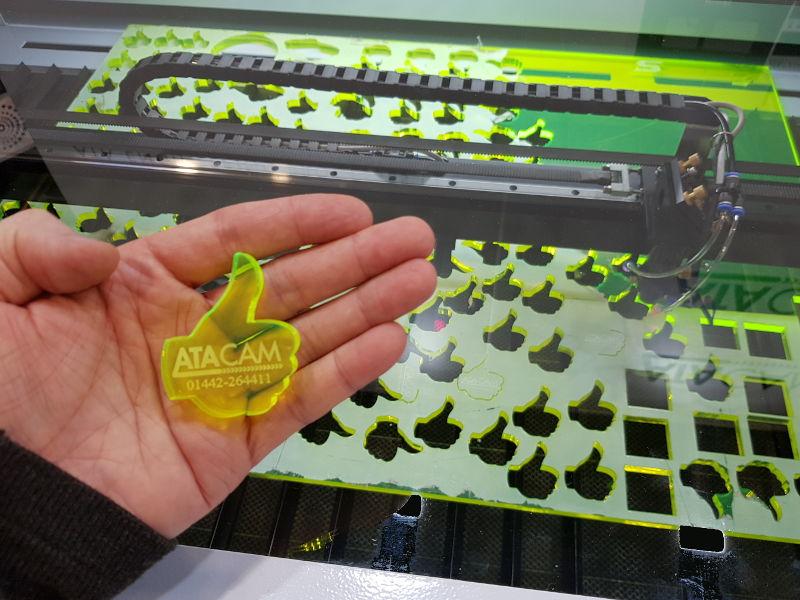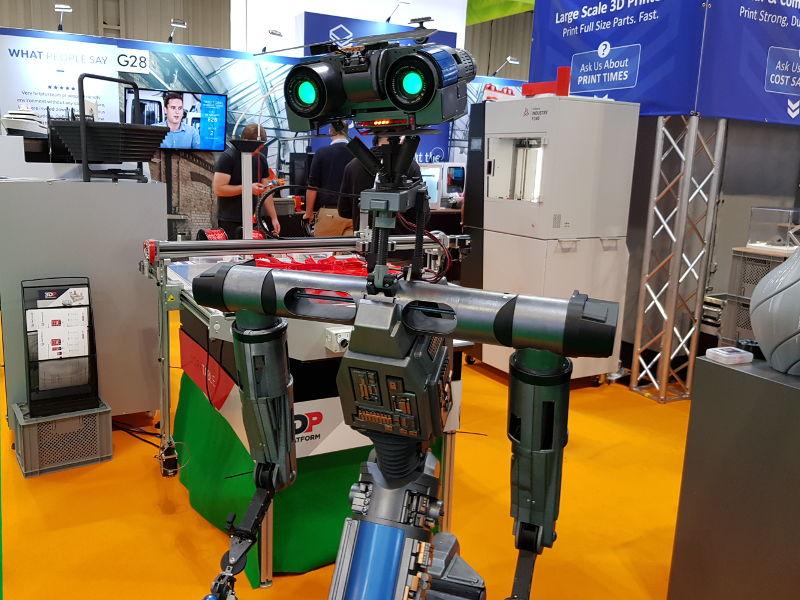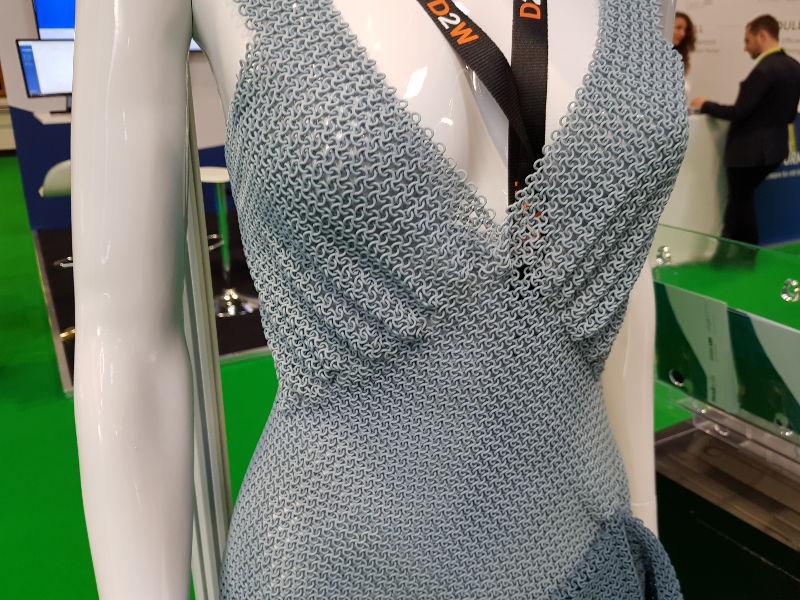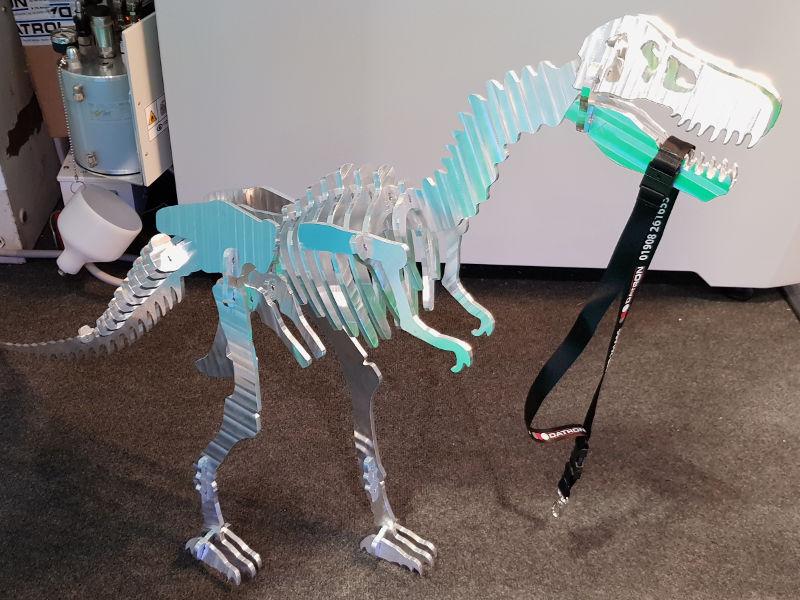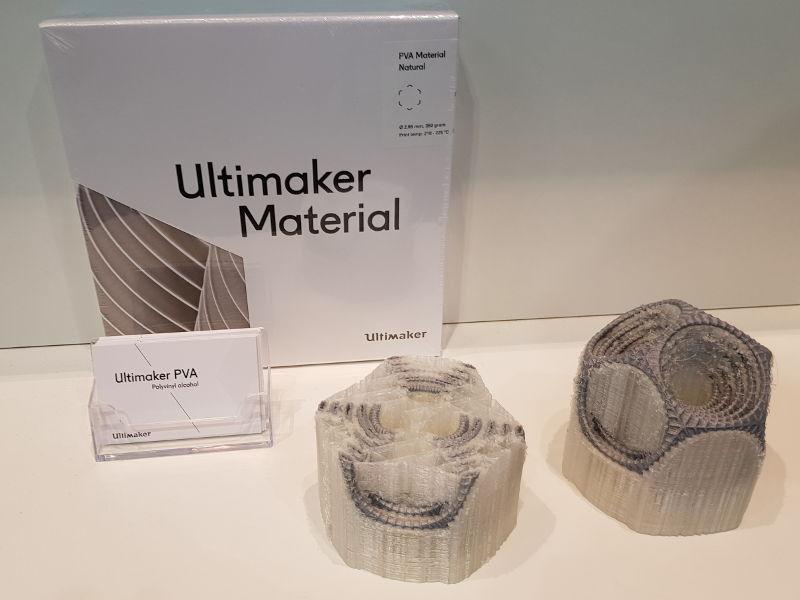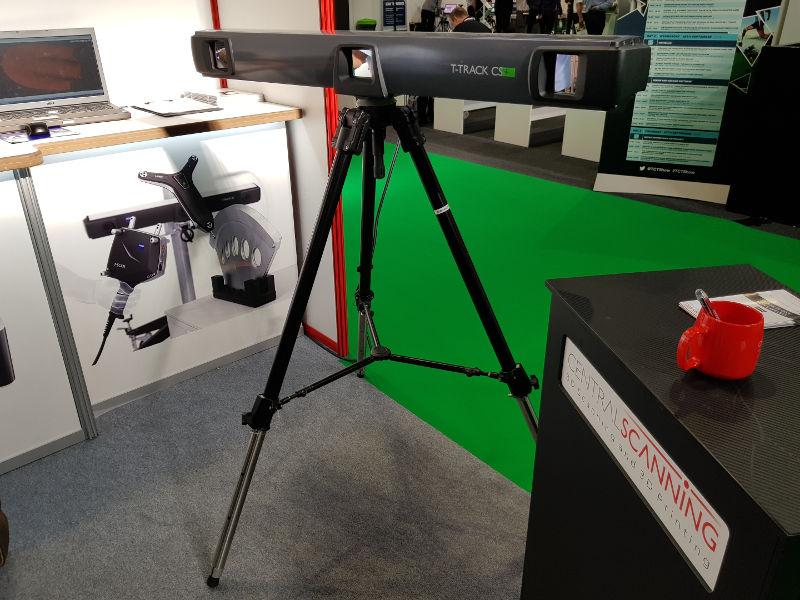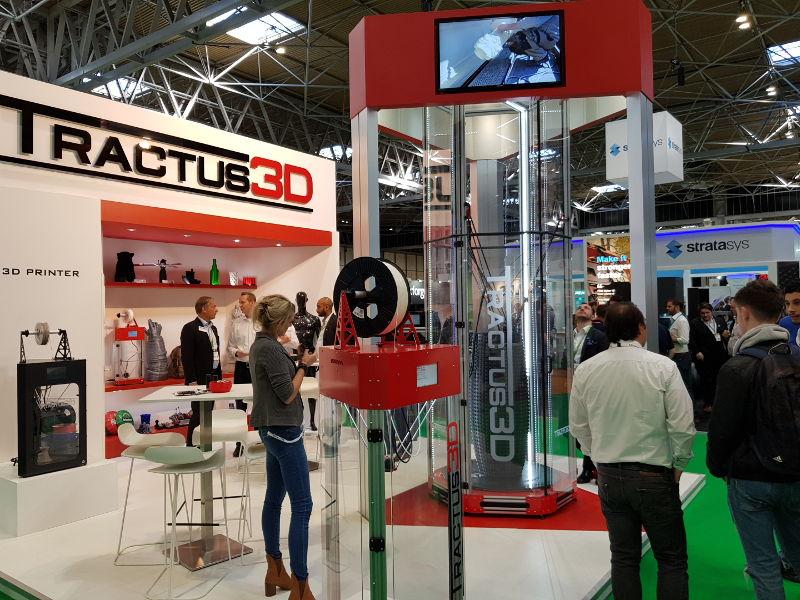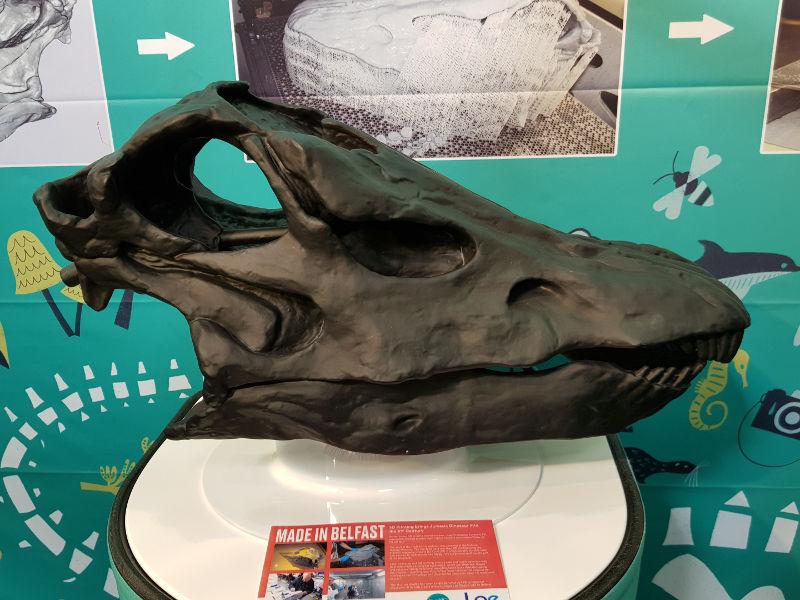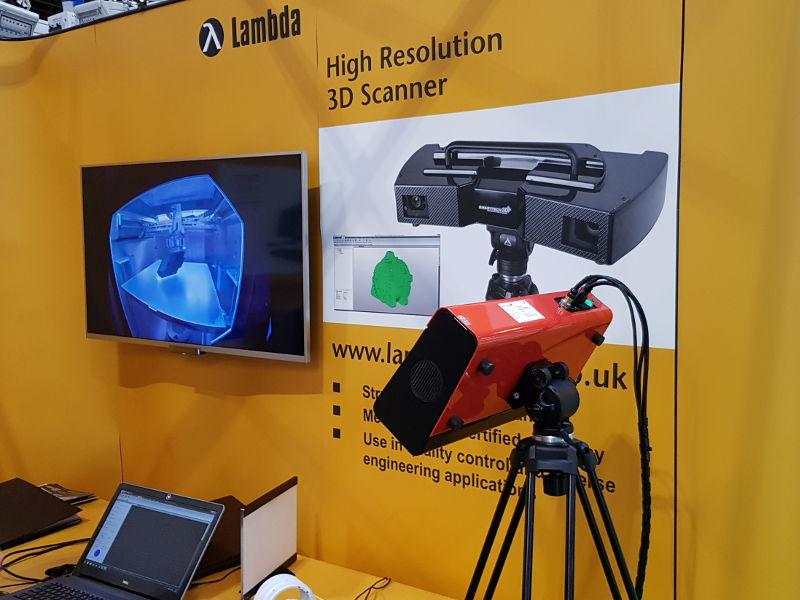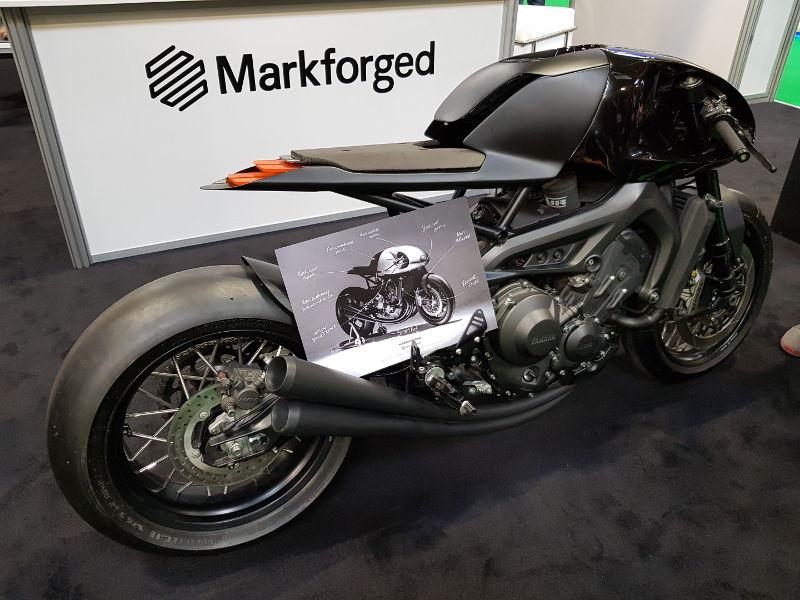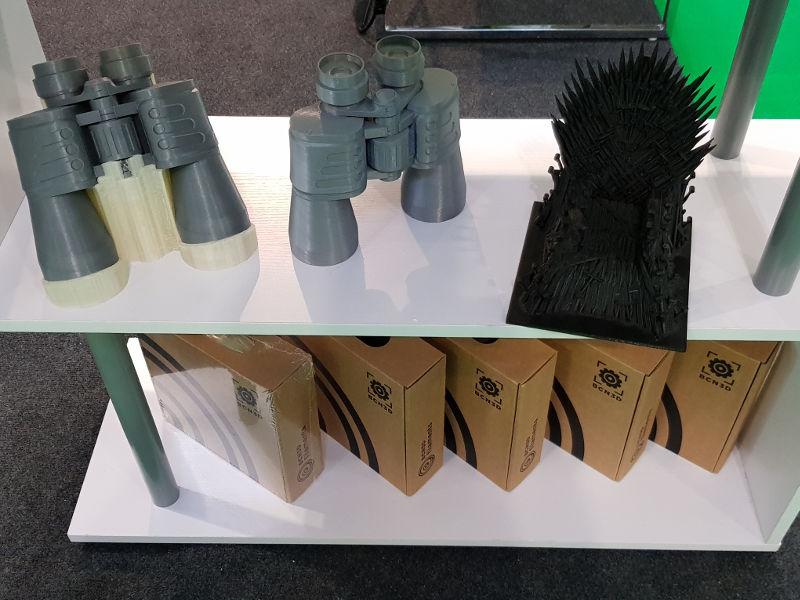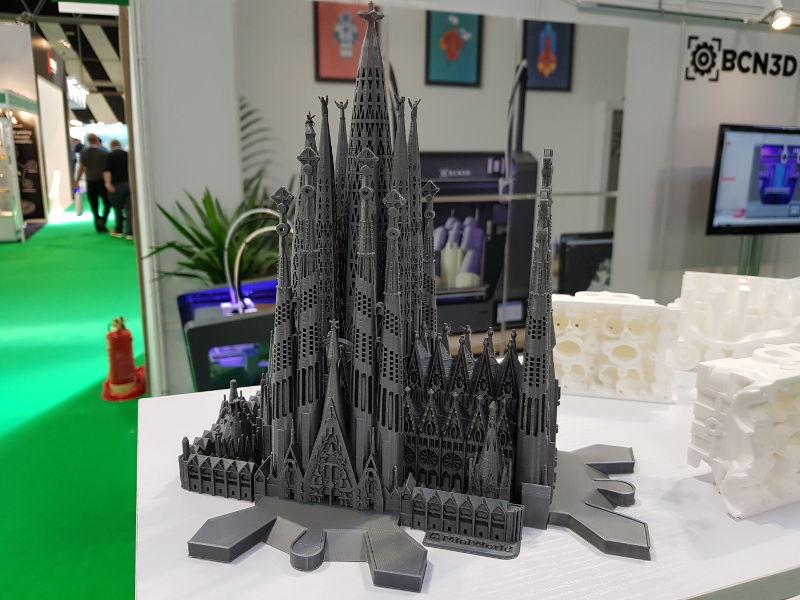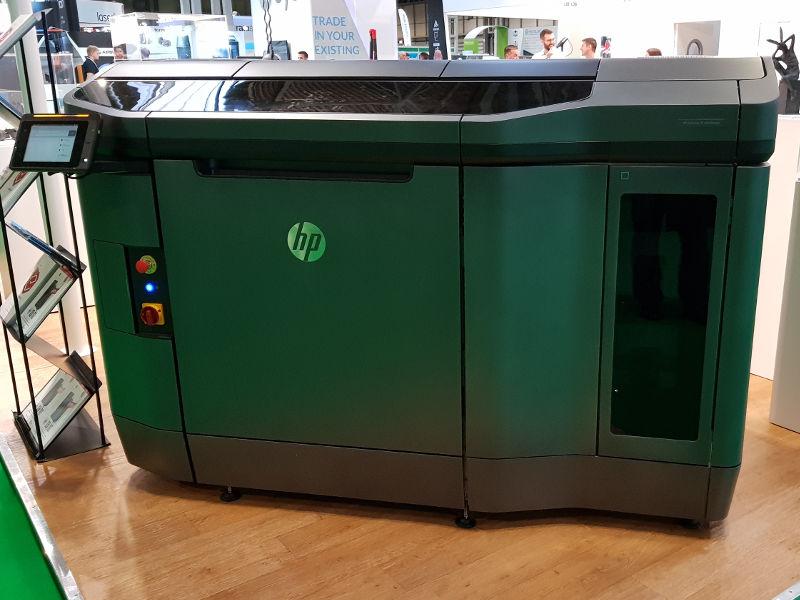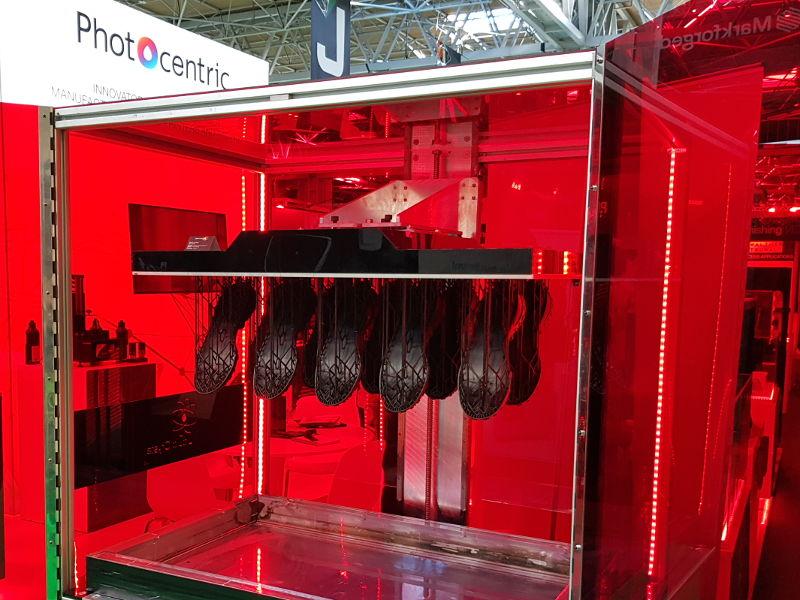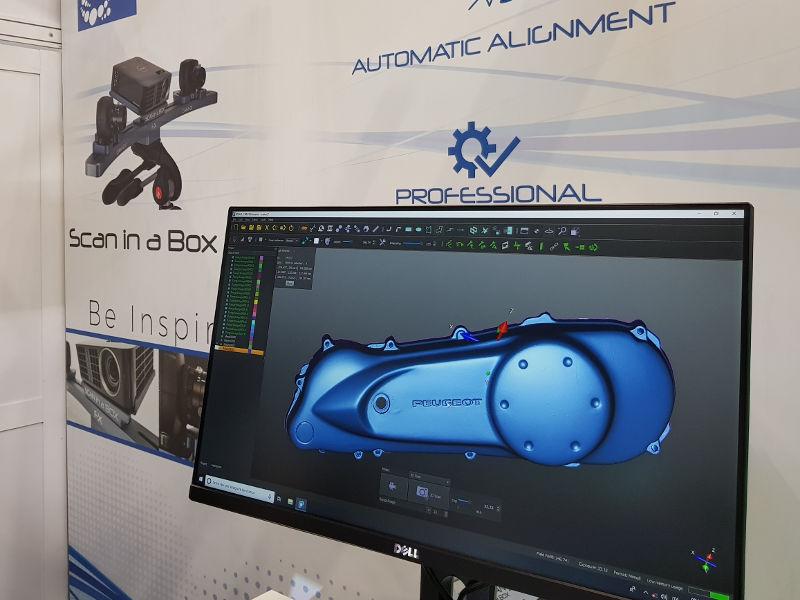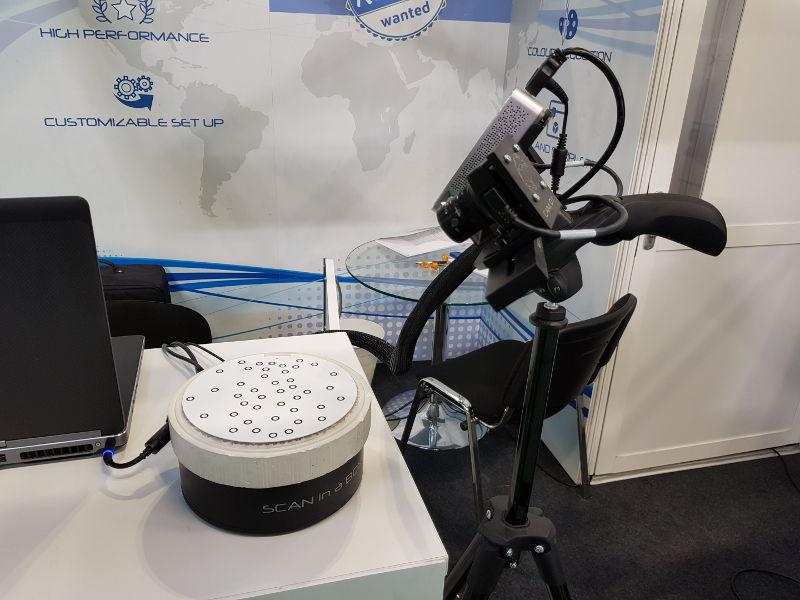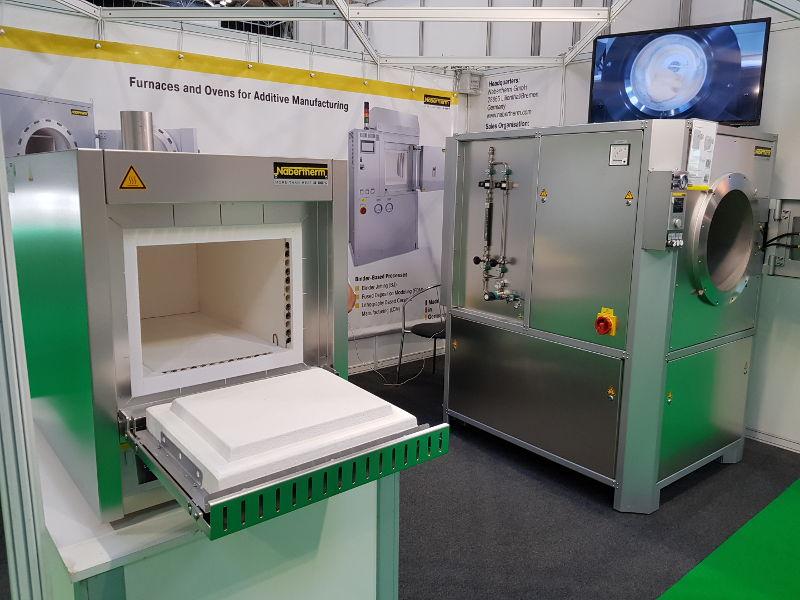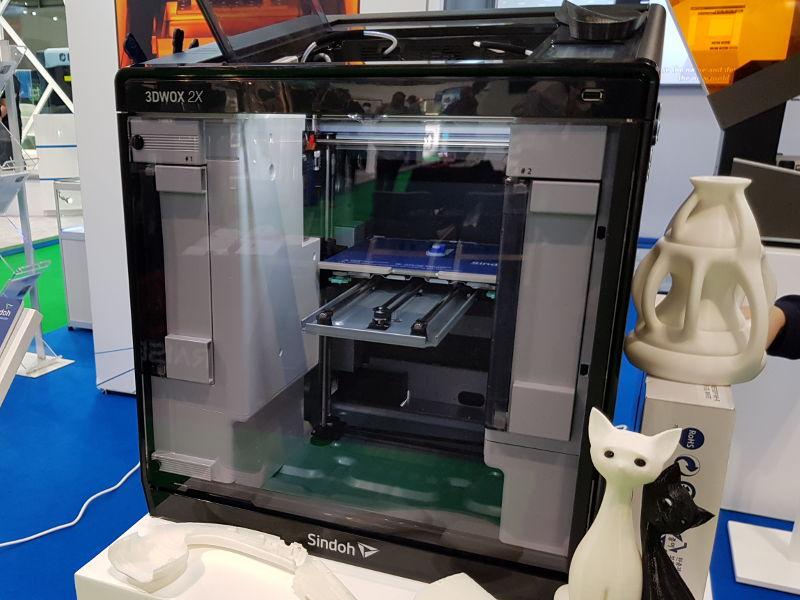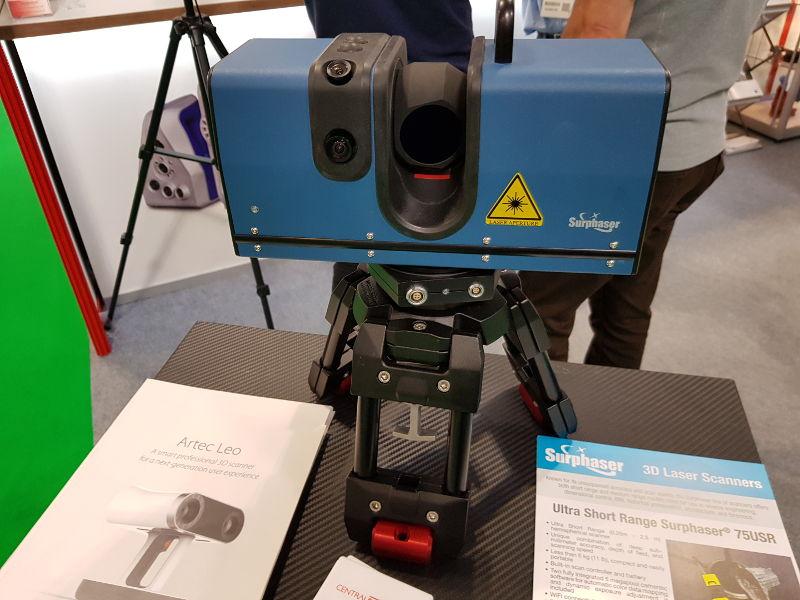 3devo displayed a filament shredder together with the filament-making machine. This gives us hope that soon enough every 3D printing enthusiast will be able to recycle unwanted prints and other plastic at home.
Prusa Research had three recently publicised items on display: MMU2, SLA 3D printer and Prusament Filament. It seems that lately 3D printer manufacturers have developed a trend for putting their own branded filament on the market.
Like in the previous year, TCT Show hosted classes for the younger visitors. The educational corner is now an integral part of the event, where a new generation is nurtured into the world of 3D printing.
Links and Hashtags
#tctshow #tctshow2018
https://tctshow.com
https://tctshow.com/exhibitor-list
https://twitter.com/TCTShow
Previous Years