Have you ever tried to listen to podcasts? For some, it is the most convenient way to dig into 3D printing. This is not only because it is possible to listen while doing something else, like driving, working, or burning calories. 3D printing podcasts offer "news on-demand" service to listeners. See the table of podcasts below.
3D Printing Podcasts – Freshest News on the Subject
In the age of the "algorithms", it takes a lot of time to create a quality article or a YouTube video. Even a social media post, in order to receive the desired attention, needs to be done with a good story and well-edited visual material. A podcast doesn't need any visual "click-bait" content, therefore podcasts may deliver information much quicker. Hosts are eager to dig out the latest 3D printing related news that is suitable for designers and makers, and even for researchers and manufacturers, saving a lot of time by doing so.
3D Printing Podcasts – At Your Convenience
We are subscribed to many wonderful 3D printing content creators on YouTube. Notifications (The Bell) is switched on as we don't want to miss anything. And thus our email Inbox folder gets filled up quicker than we are able to go through it. We have no option but to scroll through the titles and drop some content, less important for us. This may leave a bad feeling that we might've missed something. We looked into podcasts and realized that this can be a solution. Here are a few examples where podcasts are convenient.
– Workout – Taking regular breaks from the monitor to get some blood circulation, burn calories and rest the eyes is important for everyone, especially for 3D designers. Exercise bike or treadmill is ideal but too bulky and may be expensive. Jogging or cycling safely in the local park listening to a 3D printing podcast would be the 2-in-1 solution.
– Job – If you can listen to the radio at your workplace, then it is very likely you could listen to podcasts.
– Driving – Long-distance road trips may be accompanied by podcasts.
So basically, in any case where you can listen to the radio safely, that may be replaced by more targeted on-demand content.
Name
Description
Host/Sponsor
Platform
3D Printing Today
These guys dig through all the hype to reveal the real value in what is happening today in the exciting world of 3D Printing.
More details: 3D Printing Today
Andy Cohen
Whitney Potter
Apple
Google
WTFFF?!
What the FFF is Fused Filament Fabrication 3D Printing.
More details: WTFFF?!
Tom &
Tracy Hazzard
Apple
Google
The Meltzone
The Podcast about 3D printing, modern fabrication, and making!
More details: The Meltzone
Stefan Hermann
Thomas Sanladerer
YouTube
Apple
Talking Additive
What benefits can companies expect from 3D printing, and what will be possible in the future?
More details: Talking Additive
Matt Griffin
Ultimaker
Apple
Google
more...
The Fargo
We talk about the newest in 3D printing technology, cool uses of 3D printing, and where it\'s headed as a technology.
More details: The Fargo 3D Printing Show
Fargo 3D Printing
Apple
Google
Please post your comment below or
Contact Us
if we've missed any 3D printing related podcasts. We will update our table accordingly.
YouTube as Podcasts' Network
As we mentioned above, podcasts don't shift the importance of video or images as seeing products is very important in 3D printing. It may take a thousand words to describe something, what can be done very easily with one single image or a video. What we want to point out is that there is an increasing number of cases when podcasters use YouTube as a podcasting platform. Originally, podcasts meant to be published on platforms such as Apple iTunes or Spotify.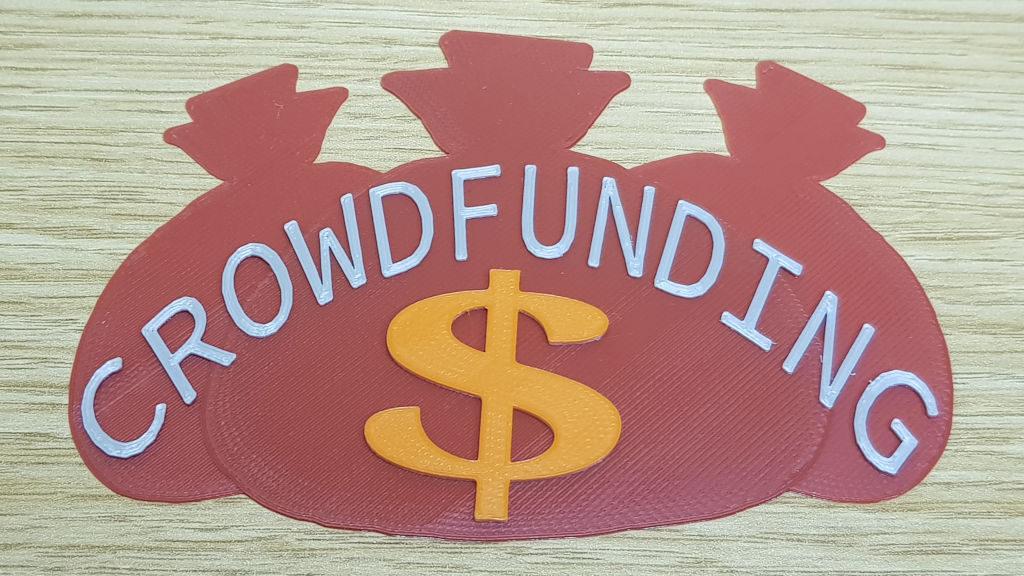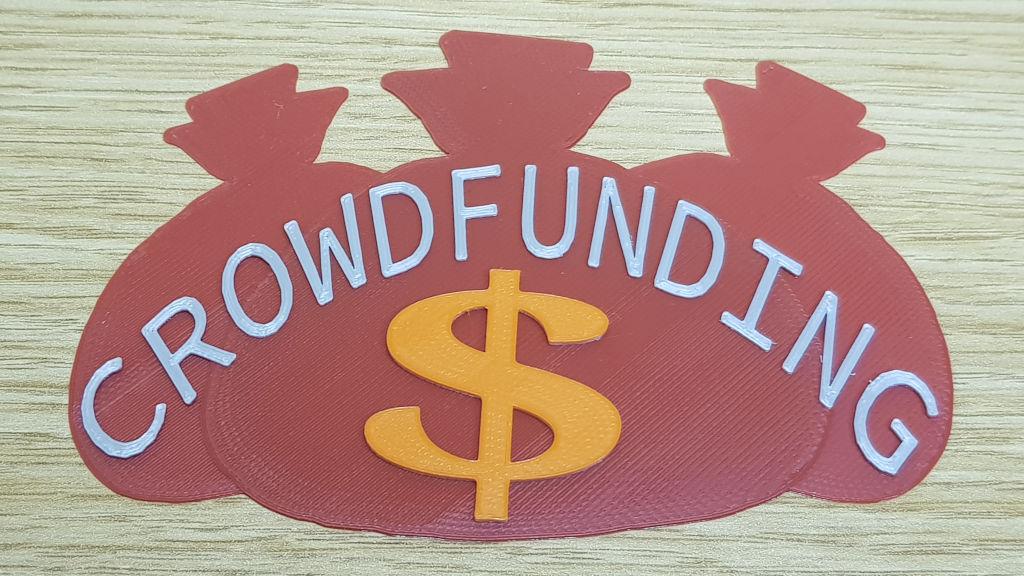 There have been a lot of successful 3D design and 3D printer crowdfunding campaigns in recent years. Backers are keen to support projects that are add-ons to their beloved newly found hobby. These fundraising campaigns offer an opportunity to take part in the birth of new concepts for 3D printing machines, software, materials, etc. In the table, you can find cherry-picked 3D printing related startups that caught our eye. Also, we will pay special attention to 3D design projects.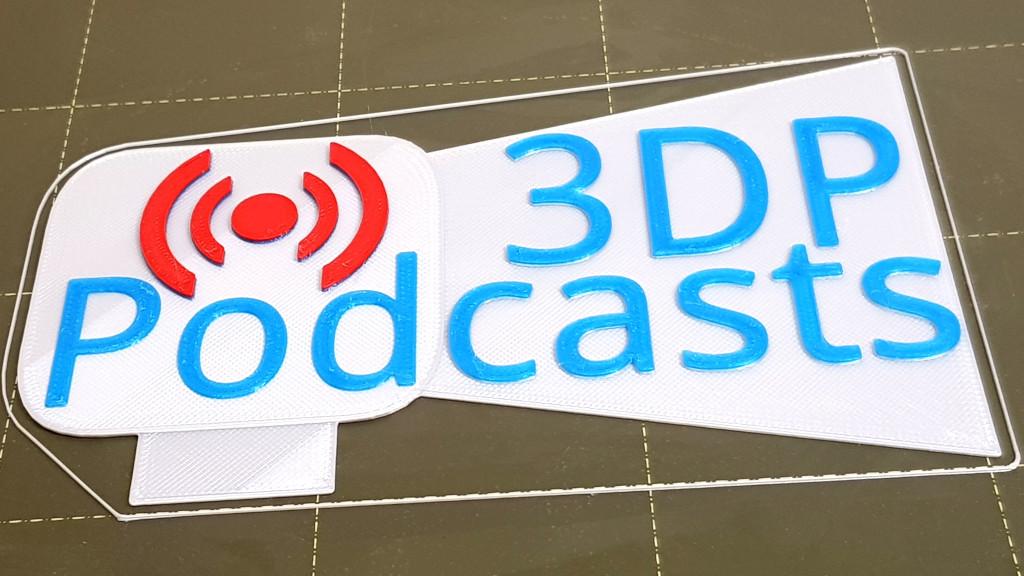 Did you like the article? Please share.