Once reserved for industrial manufacturing facilities, pressure forming is coming to the small business environment in the form of the Mayku Multiplier, a desktop pressure former capable of creating complex shapes by molding material around a preformed template. This style of molding allows for the use of a variety of materials and is capable of forming sheets between .25mm and 8mm thick.
Mayku Multiplier Specifications
Forming Bed: 160mm x 400mm x 400mm
Sheet Thickness: 0.05-8mm
Detail Resolution: 0.0004mm
Size & Weight: 585mm x 515mm x 420mm – 57kg
The Multiplier is not the first venture into the world of molding for the team at Mayku. Their previous product, the FormBox, originated from a wildly successful Kickstarter campaign that raised over $500,000 and brought vacuum-forming to a brand new audience of small businesses and hobbyists. While the FormBox uses material sheets that are between .25mm and 1.5mm in thickness, and offers a forming bed of 200 x 200mm the Multiplier is aimed squarely at users who require more size, speed, and power. Offering a 400mm forming bed and using materials up to 8mm thick, Mayku has demonstrated that it is serious about bringing desktop forming to the world with the Multiplier.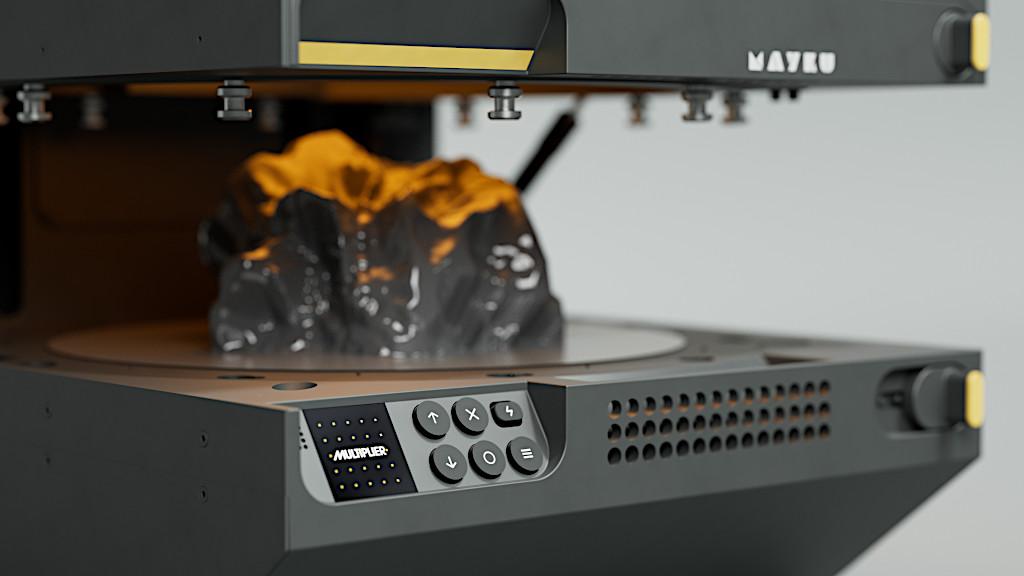 What is Pressure Forming?
Pressure forming uses a heating element to soften a sheet of material and then applies pressure to conform the material to a set shape. The thickness and type of the material can vary depending on the type of forming machine used; these machines can cost a considerable amount of money (over $200,000) and occupy a large amount of space.
The Mayku Multiplier is capable of applying four tonnes of pressure to create formed products that offer injection molded quality by picking up details like lines and grooves down to 3 microns thick (.003mm, or 0.000118 inches).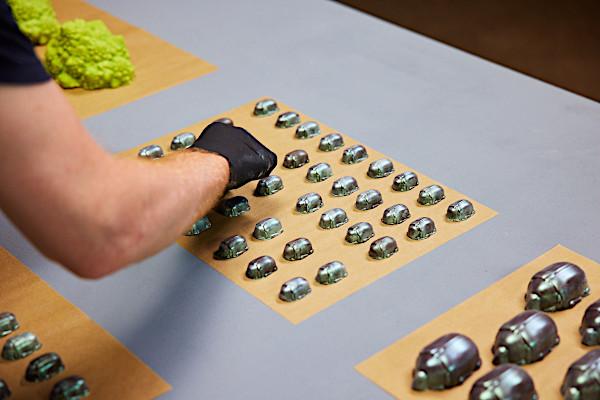 Who is the Multiplier made for?
The Mayku Multiplier has been designed according to the feedback Mayku received from their global community of users. Per Alex Smilansky, Co-Founder and CEO of Mayku, "…With the Multiplier, we set out to create a machine that puts the power back into the hands of makers, from chocolatiers launching new products; to craftspeople and artisans creating new soaps, candles or jewellery; to industrial design engineers prototyping short runs of parts before going to mass production."
With such a wide range of potential users, the true value of the Multiplier is in its ability to enable a variety of applications. The Multiplier is capable of creating molds that can be used for resin, chocolate, concrete, and many other materials.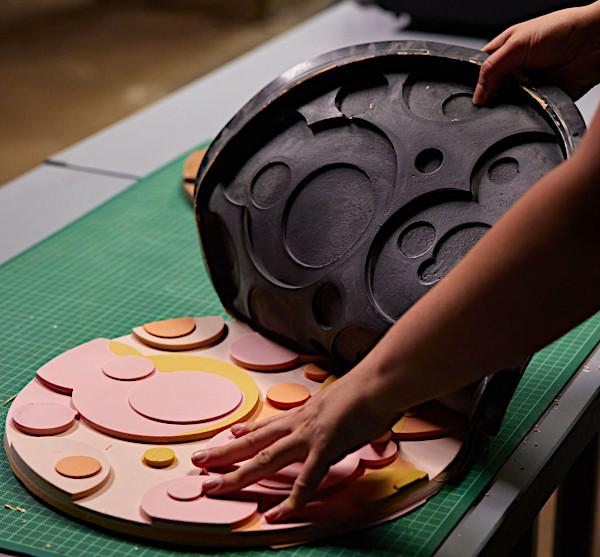 Production-level Throughput
The Mayku Multiplier is not just limited to creating forms or molds; it can also be used to produce end-use parts for production applications. For example, product enclosures and packaging can easily be formed using inexpensive 3D printed tools, as opposed to expensive aluminum or steel mold tooling that can take weeks or months to be fabricated. Reducing the lead-time of just this one aspect of a product makes clear the benefit of using a multi-faceted tool like the Multiplier.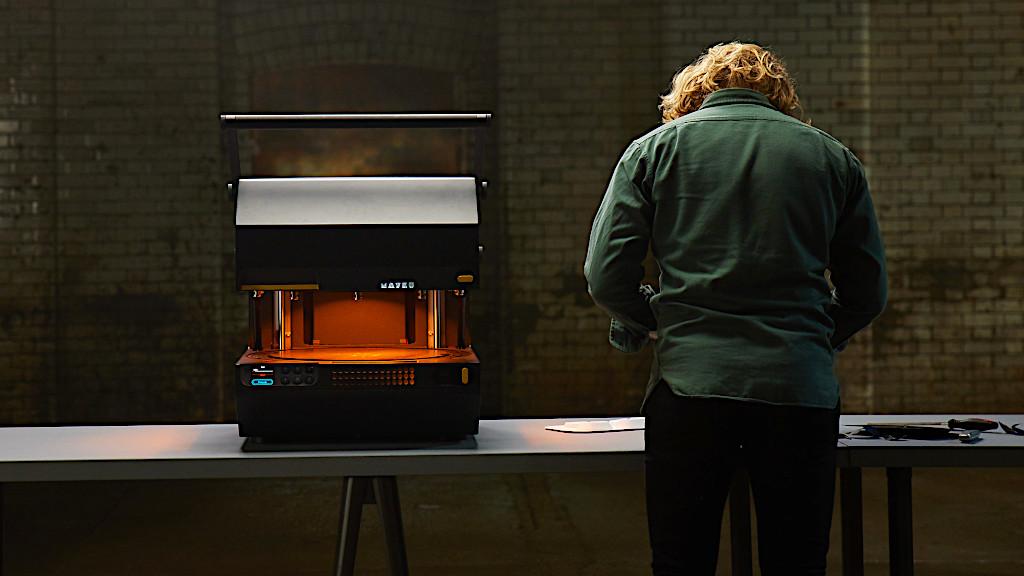 How to Buy the Mayku Multiplier
The Mayku Multiplier is available for preorder directly from the Mayku. Mayku was launched with a crowdfunding-style pricing structure for the Multiplier, with a limited number of early bird adopters able to purchase a machine for $1,999, while the standard retail price of the machine will start at $4,999. At less than half the expected price of a retail unit, the early bird pricing tier sold out quickly. It is always best to check Mayku's official website for the most up-to-date price.
Previous product:
affiliate links
Mayku FormBox


Amazon
Read more: Can 3D Printing Replace Injection Molding?
Injection molding has been around for a while now. As a result, in the field of manufacturing, it is regarded as a go-to option. However, 3D printing is surging in popularity. The burning question is: will it eventually replace injection molding?