3D printing services is a fast-growing area. It includes 3D design, 3D scanning services, 3D printing on demand, tutorials and training. Various 3D printing platforms share files; others allow outsourcing 3D printing. Lending in-house printing equipment is another service that gains popularity.




[table "9" not found /]

Please feel free to Contact Us if you think that a particular service provider should be added or to publish your review.
3D printing services make this technology accessible to the public. Effectively, a much wider audience gets involved with the availability of training sessions, help in preparation of 3D printable files and 3D modelling, together with the ability to hire 3D printing facilities for prototyping or to order printing online on either desktop or professional machinery. 3D printing platforms offer a huge variety of files; most of them tested and ready to be printed.
3D Printing Services
Did you know that in 2016 services accounted for almost a half of the whole 3D printing market? (according to CONTEXT IT analytics agency)
The bulk corresponds to 3D printing ready objects and prototyping. 3D printers have become a common scene in US libraries and post offices. Local enthusiasts, owners of the equipment, offer such services via specialised platforms.
Some companies provide in-house 3D printing services, including classes and consultations.
In the recent years, 3D printing is making noticeable impact in such industries as airspace and medicine, among others. More and more professionals are needed to sustain the growing 3D printing industry and, subsequently, wider available high quality training services are required.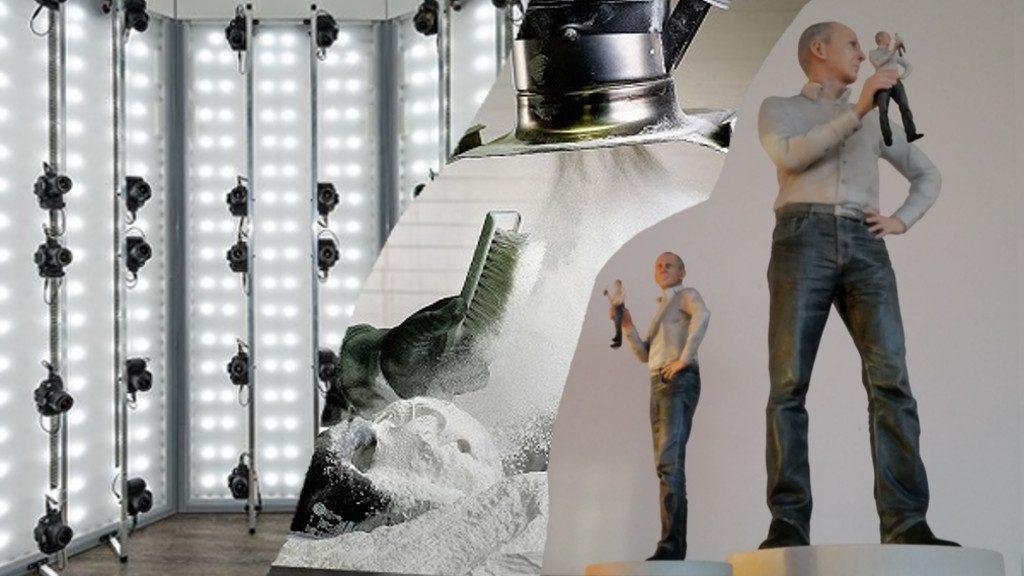 CAD service:
– designing a 3D printable model
– check, repair, get the file ready for 3D printing
– converting files into different formats
3D scanning services:
– structured light – full body scan possible
– photogrammetry – full body scan possible
– CT beam – for inner hidden structures
3D printing services:
– hiring in-house facilities
– outsourcing 3D printing
Choose a desktop 3D printer that is right for you. Build volume, FDM or SLA, well-known brand or a start-up – all to consider. The table helps to compare and make a comprehensive decision. It is regularly updated and maintained. Read more: http://3dwithus.com/desktop-3d-printer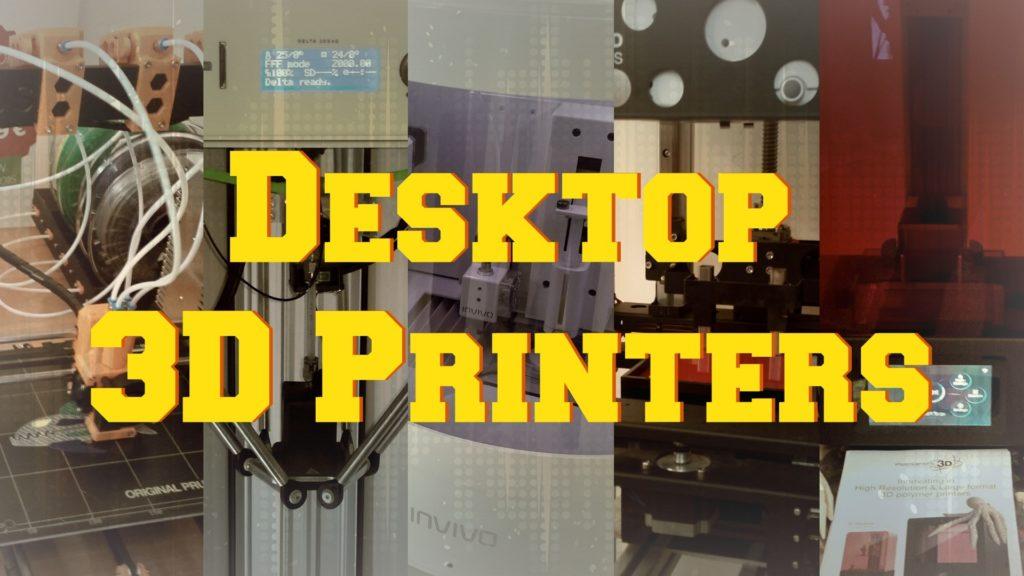 Please sign up for the New Post Alert in order not to miss our new posts.