The following article is aimed at being a tool and guidance for everyone who is involved in 3D printing. For businesses and supporters, we offer a list of Patreon members. For designers, makers or any other 3D printing content creators we provide information about Patreon. Read more about Patreon below the table.
Please post your comment below or
contact us
if we've missed 3D printing related Patreon member. We will update our table accordingly.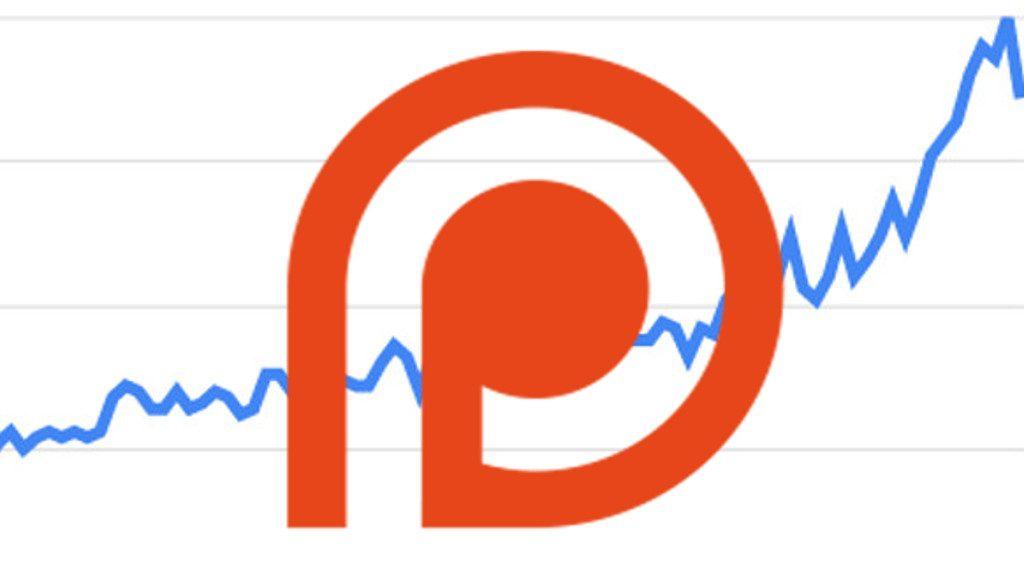 Patreon is an Internet-based platform that allows content creators to build their own subscription content service. It is popular among YouTube content creators, webcomic artists, writers, podcasters, musicians, and other categories of creators who post regularly online. It allows artists to receive funding directly from their fans, or patrons, on a recurring basis or per work of art.
The company is started in 2013 and is based in San Francisco.
We got registered there a few years ago to try it out. What strikes us the most is that it is extremely user-friendly and definitely well build for 3D printing community content creators. It is possible to upload all sort of materials video, text and other files. It is especially good for 3D printing designers as they can park their STL files for a giveaway or get an opinion from the dedicated fan base prior uploading it to STL sharing website.
Patreon is working in the same way as any other social site. There are the dashboard, notification system, mail system, and engagement statistics – all you could ask for. Patreon helps video makers to stay unbiased.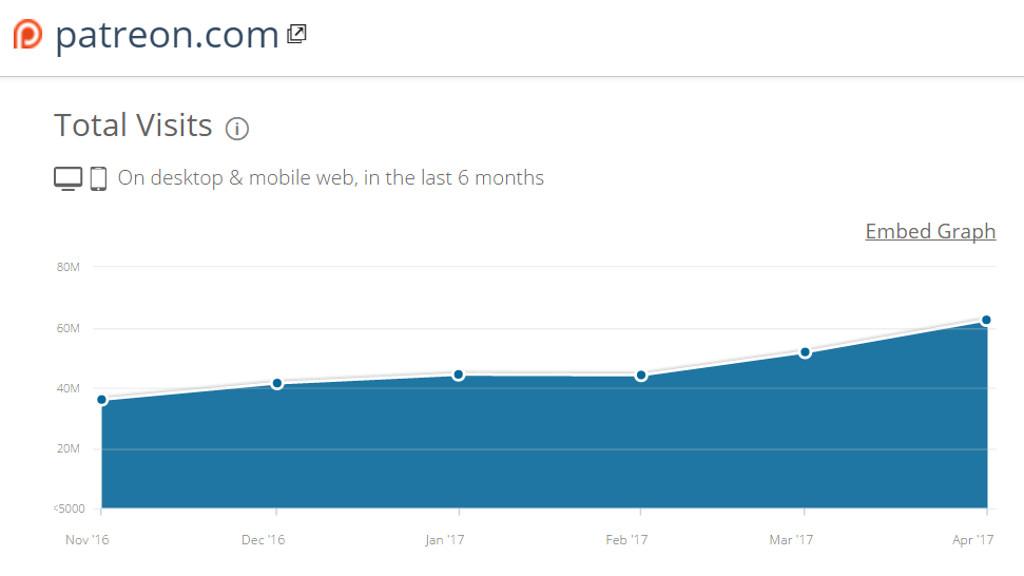 According to all possible analytical websites, Patreon is clearly on the rise, it is already huge in numbers. But will it help 3D printing community to stay creative, delivering more and more ideas and solutions to everyday life?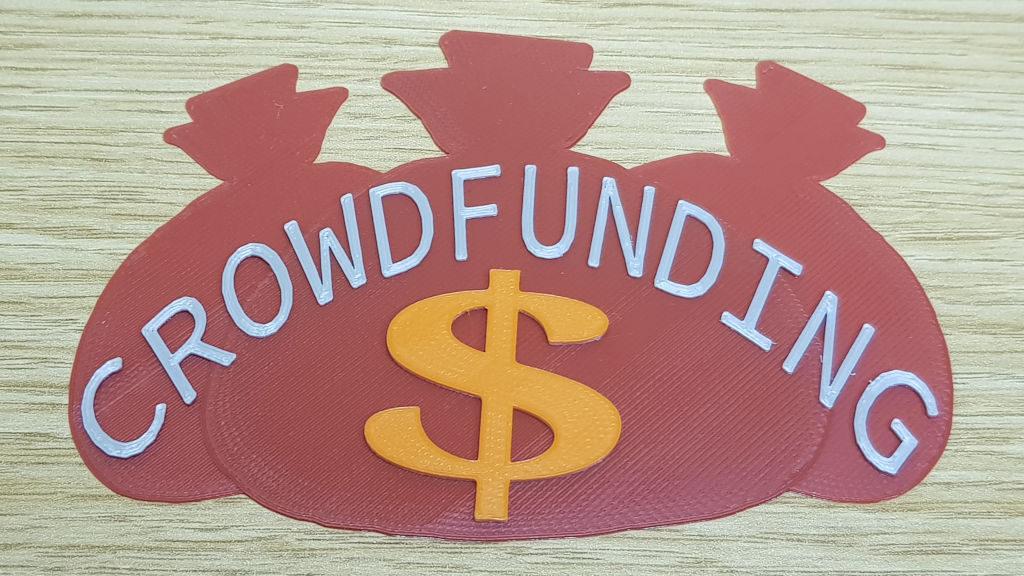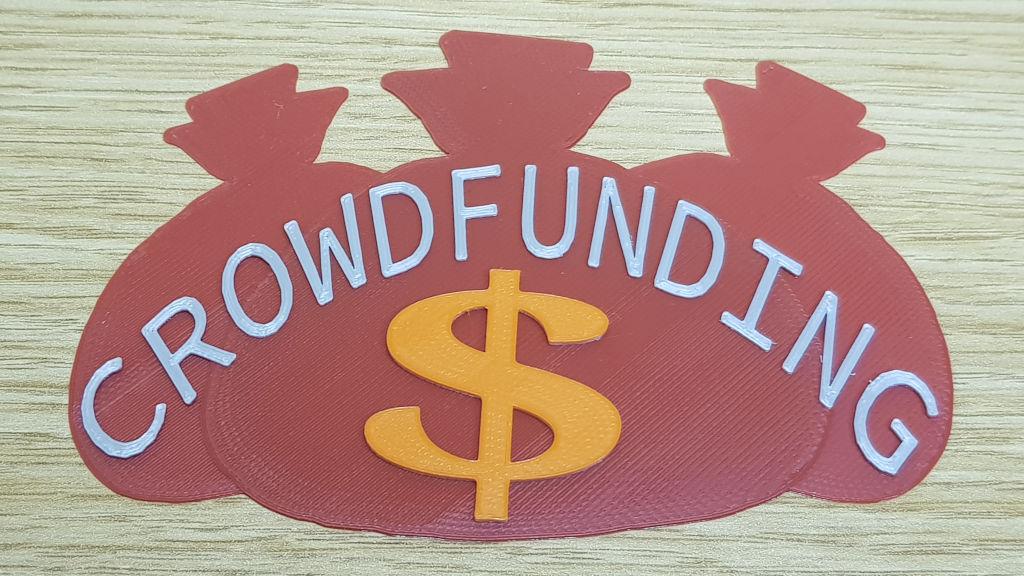 There have been a lot of successful 3D design and 3D printer crowdfunding campaigns in recent years. Backers are keen to support projects that are add-ons to their beloved newly found hobby. These fundraising campaigns offer an opportunity to take part in the birth of new concepts for 3D printing machines, software, materials, etc. In the table, you can find cherry-picked 3D printing related startups that caught our eye. Also, we will pay special attention to 3D design projects.