What is the Creality CR-30?
The Creality CR-30 3DPrintMill is a unique 3D printer that uses a rotating belt as a print surface, allowing the machine to print objects with a theoretically infinite length. While the actual size of parts printed may never hit that theoretical limit, Creality has advertised that they did successfully print a 20 foot (~6 meter) part in a single piece using the 3DPrint Mill, an impressive accomplishment coming from a machine less than 2 feet in length.
Creality CR30 Specifications
Build Volume: 170mm/6.7″(H), 200mm/7.8″(W), Infinite(L)
Materials: PETG, PLA, ABS, ASA, TPU, PC, Nylon.
Belt Specifications: Nylon Conveyor Belt
Price: $949-$1,049
Affiliate Links: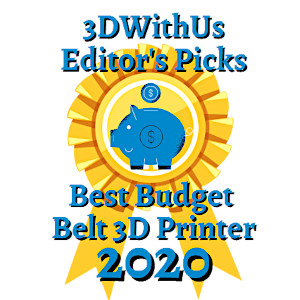 Creality CR-30, 3DPrintMill
eBay
Amazon
AliExpress
Official Website
The full specs of the 3DPrintMill are listed on their Kickstarter campaign page (more on that later), and they include many of the features you would expect from a printer around the $1,000 price point: silent stepper drivers, filament run-out detection, the ability to resume a print after a power outage, and more. Creality has also teamed up with the Open Source advocate Naomi Wu (who lent her name to the machine) to handle the marketing and hardware development of this unique 3D printer.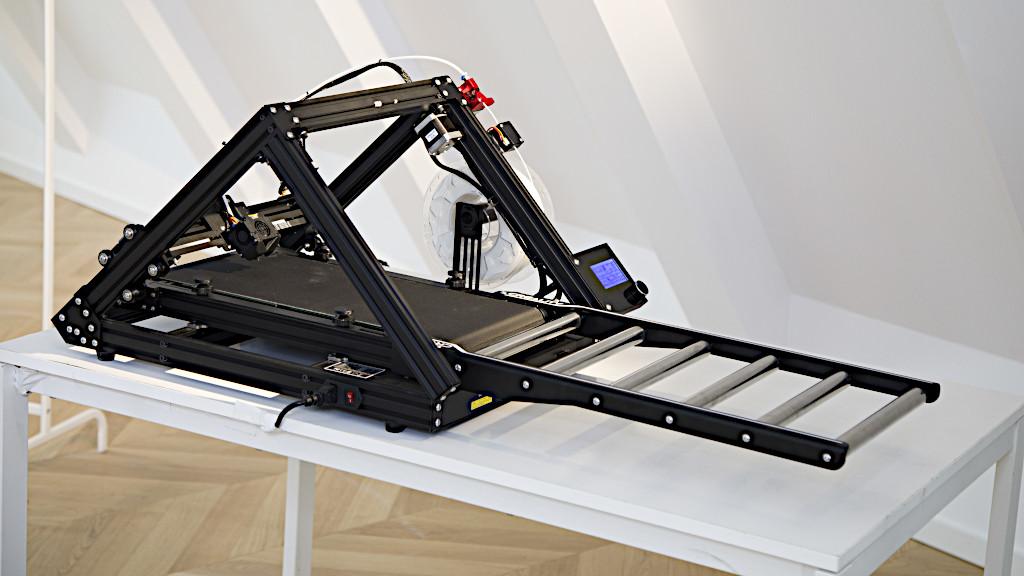 What is the intended market for this 3D printer?
Like many speciality 3D printers, the unique strengths of the CR-30 3DPrint Mill will offer the largest benefits to a small subset of potential users. One of the most immediately apparent uses of the CR-30 is serial and semi-automated production, as the moving belt can move a finished product into a bucket while seamlessly starting a new print.
The ability to print parts that are larger than the printer is a large benefit to users seeking to print everything from cosplay (swords, armor, etc.) to prototyping parts that have a very high aspect ratio.
The CR-30 has many features that make it ideal for serial production.
(Video provided by Naomi Wu / Creality)
3DPrintMill – Kickstarter Campaign
Unlike a traditional product launch, the CR-30 is being offered as a Kickstarter campaign with an initial goal of roughly $12,000 USD (at the time this article was written, the campaign was just over $1.1 million USD). Kickstarter tends to be a sore subject for many in the 3D printing community as there have been several notable failed Kickstarters that involved 3D printing technology.
It's important to remember that backing a Kickstarter campaign is not the same as buying a product, but is actually an investment in a company that is in the process of launching a product.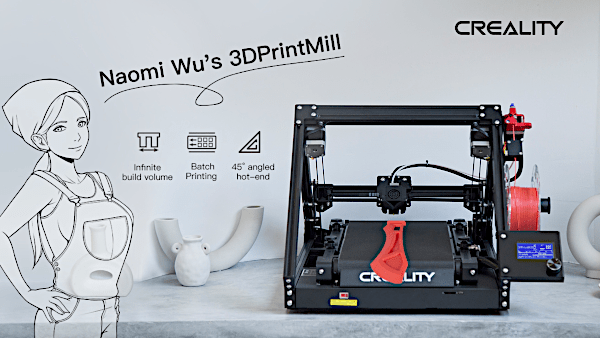 For a new product being launched by a new company, this can be a risky bet with no guarantee of success. However, Creality is an established company with a track record of introducing new machines with updated features on a regular basis. There is still risk involved with backing the project and no guarantee the product will be successful, but the overall reputation of Creality is an important thing to factor in if you're considering purchasing this machine.
Summary
While the 3DPrintMill has not started shipping yet, the excitement around the launch and the level of pledges on Creality's Kickstarter campaign certainly seem to indicate that there is a place for this machine in the market, and consumers who have a need for this style of printer. For consumers interested in a semi-automated production machine or the fabrication of high-aspect ratio geometries, this machine will likely be an easy decision for the price.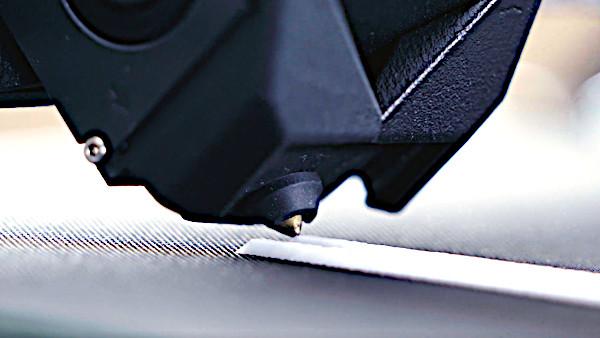 Price: $949-$1,049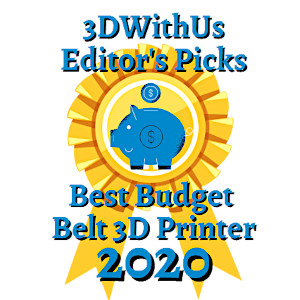 Creality CR-30, 3DPrintMill
eBay
Amazon
AliExpress
Official Website
Read More & Compare: Conveyor Belt 3D Printers
On the tide of the hype around conveyor belt 3D printers, we are starting to list the emerging brands and their machines. Let's put them together for comparison and check what is currently out there. Let us also reminisce the history of their development and see what can be produced on such 3D printers.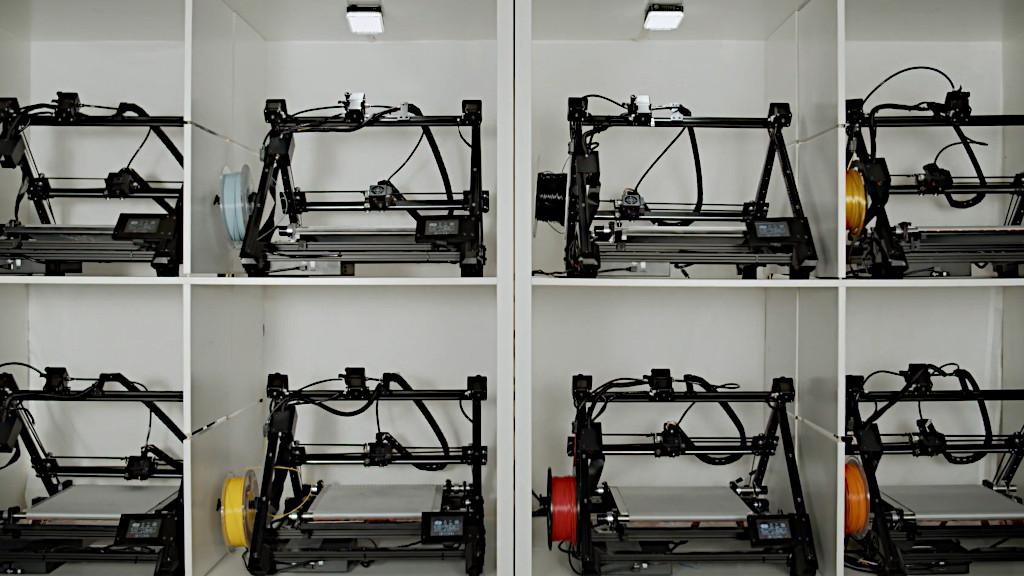 Read More & Compare
Read more about desktop 3D printer builds and processes. Type, volume, FDM or Resin, all to consider. Or jump to the latest 3D printer reviews.
For a comparison with other FDM 3D printers please refer to the
detailed budget FDM 3D printers guide.