The Mintion Beagleprint is a timelapse camera that is designed to make creating timelapse videos of FDM 3D prints fast, easy, and accessible. The camera is advertised as offering a 1080p resolution with up to 25FPS that records to an onboard SD card. Offered at a price of $69.99 with a 32GB SD card, the Beagleprint is an affordable piece of hardware for monitoring print temperature and print condition, but I had some difficulties while recording timelapse videos. In my review experience, the Beagleprint worked well, but the difficulty in the initial setup makes it hard to recommend as a non-technical alternative to other timelapse cameras.
Beagleprint Camera Specifications
Dimensions: 0.28×0.28×0.43inches
Resolution: 1080p
Frame rate: up to 25fps
Temperature Monitor
Remote Monitor
Auto timelapse generator
Wi-Fi, Browser Access
Price: $69.99 – $94.99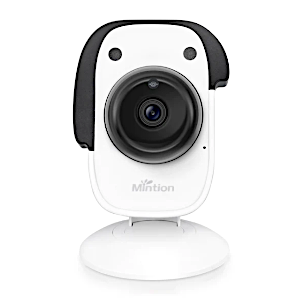 Amazon
-5$ Discount Code: BeaglePrint
Official Store
-5$ Discount Code: BGCAMSAS
Mintion Beagle v2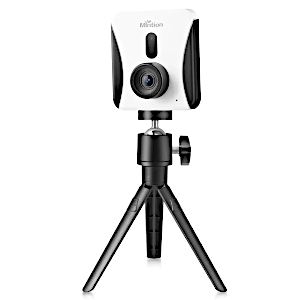 Official Store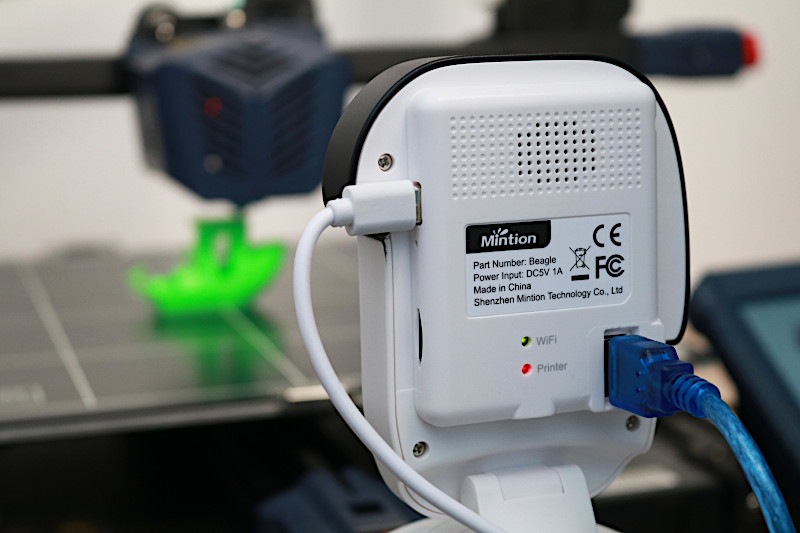 What is the Mintion Beagleprint Time Lapse Camera?
The Mintion Beagleprint is designed to be a simplified interface for remotely monitoring and interfacing with a 3D printer as well as a camera for generating timelapse videos of prints. Typically done with a DIY solution like Octoprint, Beagleprint aims to simplify the process of creating a timelapse with a minimal investment of time and no additional technical skills required. Mintion has created both iOS and Android apps for controlling and monitoring your printer remotely,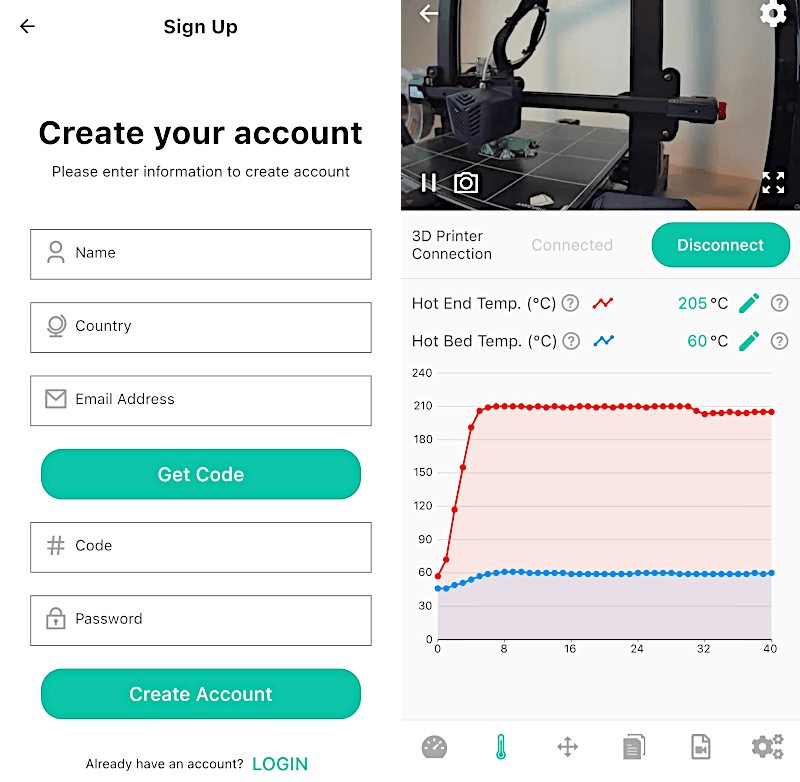 Configuration and Setup Process
The Beagleprint install process is a little bit more complicated than it should be, and the process left me wondering if there was a more efficient way of setting it up. The Beagleprint needs to connect to both USB power as well as the USB interface of your printer, and the weight of these two cables means the 150 gram Beagleprint needs to be securely anchored to avoid wobbling or falling over. The WiFi setup is difficult, with the camera needing to connect first to the user's WiFi network to begin communications. The phone app then requires the phone be disconnected from the home network and reconnected to the Beagleprint as a hotspot.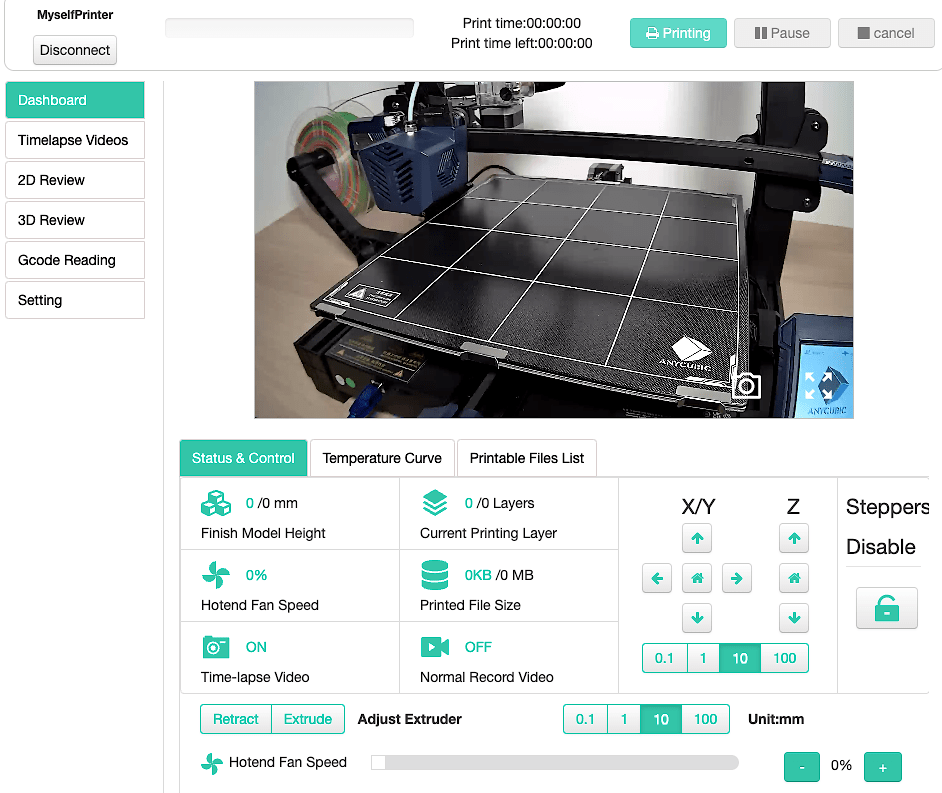 Beagleprint Web Interface
The Beagleprint camera uses a web interface (in addition to the phone app), so you can monitor your printer remotely. The web interface allows for two-way communication, so commands like moving steppers, start/stop heating cycles, and more can be sent to the printer. This interface is very similar to Octoprint, but it has a few quirks that make it look unpolished.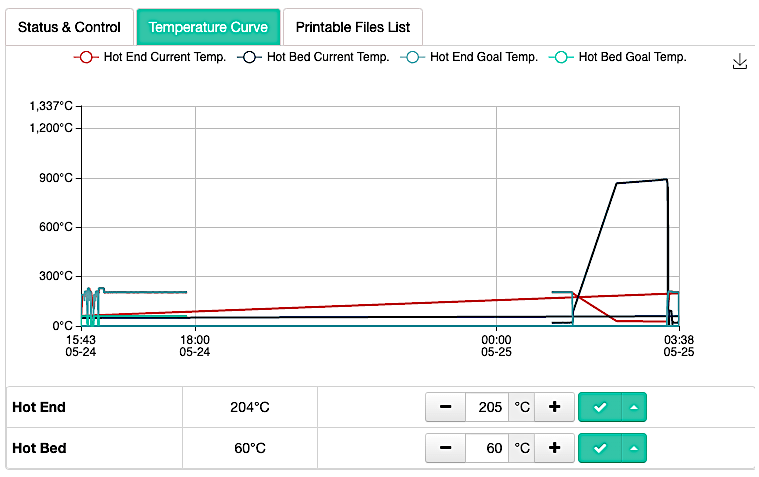 The temperature curve has a Y-axis that goes up to 1,337 °C (2438.6 °F), close to the melting point of stainless steel. This compresses the actual working temperature range of the printer, making it difficult to read.
Automatically Generated Timelapse
©3DWithUs – MP4: Andrew Sink
Creating a timelapse with the Beagleprint
Using the Makerbot Aquaticus model and printing on the Anycubic Kobra Plus (a printer that performed very well in our review), I enabled the timelapse functionality on the web app of the Beagleprint and created a timelapse. This timelapse required additional hardware (LED light panels, a tripod for the camera, etc.), but the resulting video is smooth and looks like the type of professional timelapse most users will likely expect.
Timelapse created with Beagleprint, further edited and reversed in Ezgif
©3DWithUs – MP4: Andrew Sink
Unfortunately, these videos can't be created from the cell phone app, and users need to manually enter the camera's IP address in a web browser to start a print, meaning you'll be bouncing back and forth between the cell phone app and your computer to create these videos. The overall quality of the video felt lackluster, and despite the advertised 1080p resolution (1920 x 1080 pixels), the videos tended to look grainy and pixelated.
Monitoring your printer with the Mintion's camera
As noted on the Beagleprint site, the camera gets its name from the Beagle, a dog breed noted for being an excellent watchdog. I think this is the real use of the camera; monitoring the status of a printer (hot end temperature, percentage complete, etc.) remotely from a cell phone app, without any additional hardware. If your printer is in a different location, being able to stop a print that has failed is a powerful incentive to use a print monitor like Beagleprint.
Where can I try the Mintion Beagleprint?
The Mintion Beagleprint is currently available at a retail price of $69.99 with a 32 GB SD card and $74.99 with a 64GB SD card. For creating timelapse videos, I found the Beagleprint created videos that were serviceable for most uses but the relatively complicated setup and the lackluster video quality make it hard to recommend. Given the current scarcity and high prices of Raspberry Pi modules (which are used to make Octoprint setups), the Beagleprint is a useful but limited tool for monitoring prints remotely and checking on a farm of printers. For additional information, visit the Mintion site.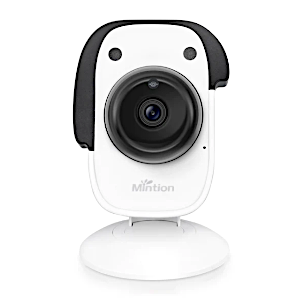 Amazon
-5$ Discount Code: BeaglePrint
Official Store
-5$ Discount Code: BGCAMSAS
Mintion Beagle v2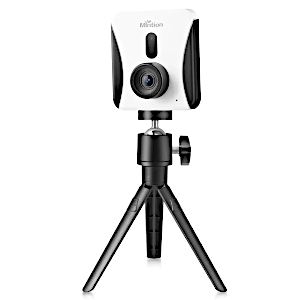 Official Store
Related: The Best Time Lapse Setup for 3D Printer
Have you already mastered the timelapse recording using a mobile app, camera mount, or Octolapse? If you are designer or creator in 3D printing, you will need to have one more skill under your belt – time lapsing your 3D printing in action. Read more …
Related: ResinLapse – Time Lapse for Resin 3D Printing
Recently Uncle Jessy and Andrew Sink introduced ResinLapse – a cable that enables recording the time-lapse videos for resin 3D printing. On their social media, they show many time-lapse captures which are so smooth that it is no surprise such posts get attention from both 3D printing enthusiasts and designers. Read more …