TCT Show covers all aspects of additive manufacturing from design to production. Every year it attracts all sort of companies involved in 3D printing, from big names to start-ups. TCT Show is the place to promote your business, make new contacts and generally gather information on new development in the industry. It has been run since 1994 with thousands of attendees visiting Birmingham, UK, in the recent years.





Highlights and preview:
TCT Show 2017
In 2017 TCT Show once again brought together 3D printer producers showcasing their newest upgrades. There were quite a few stands with filament producers promoting their new materials. We noticed that more and more material producers are focusing on eco-friendly solutions. During the event one could listen to inspiring keynote presentations, including from such giants as McLaren (F1), attend workshops, talk directly to decision-makers for business purposes.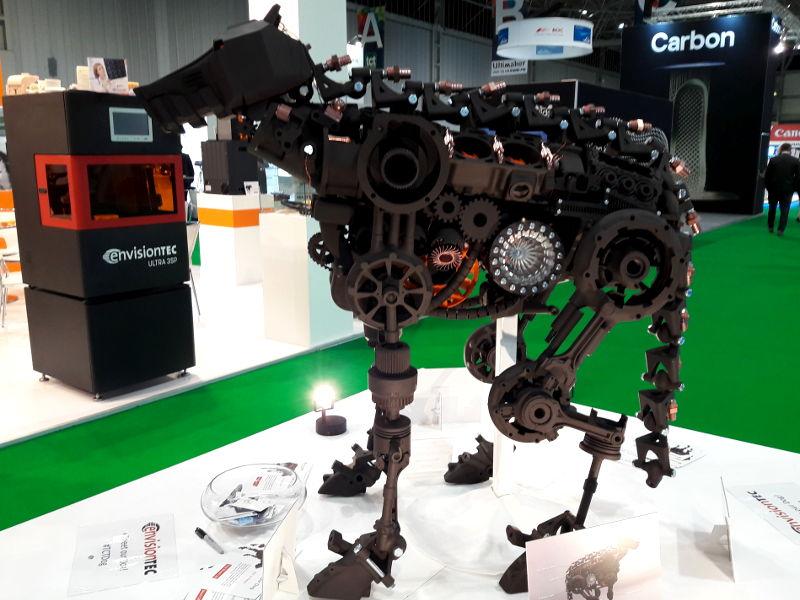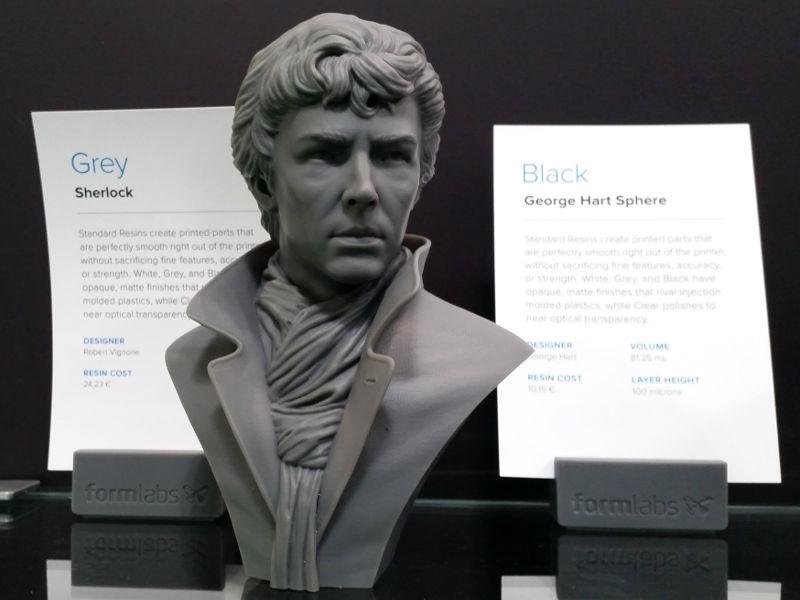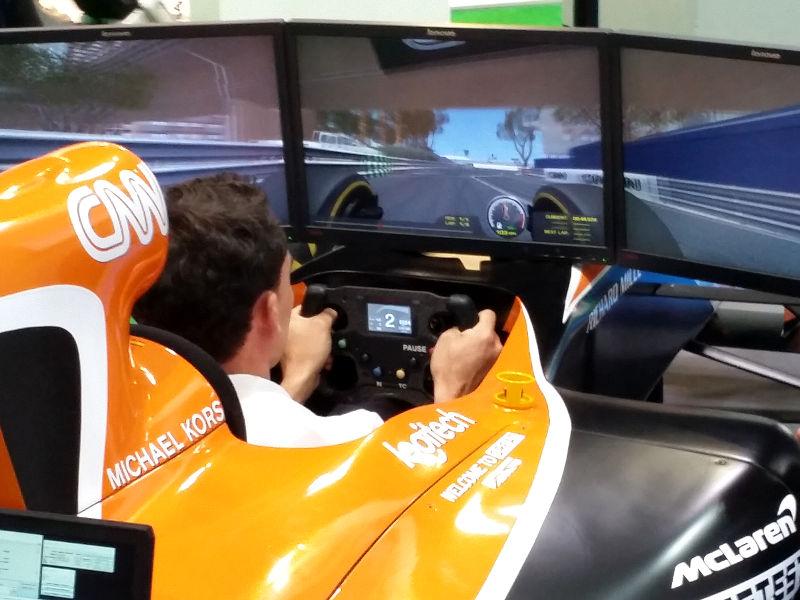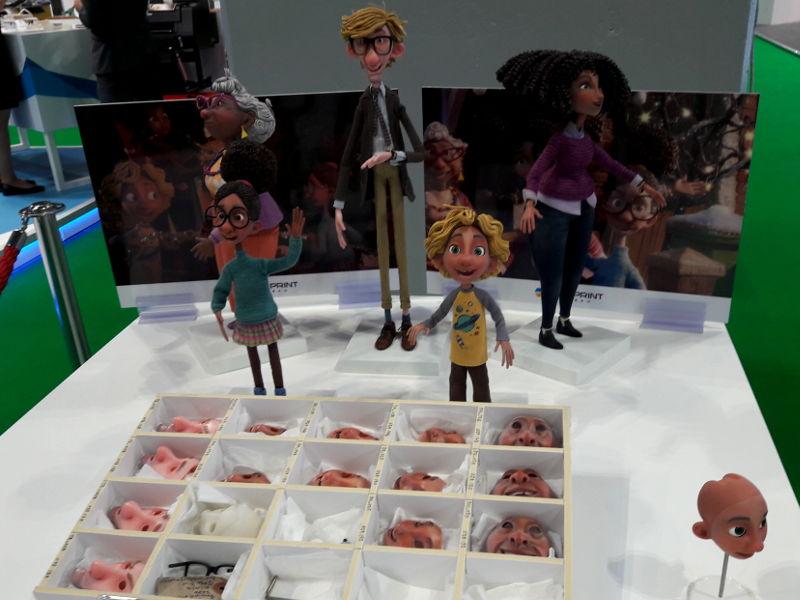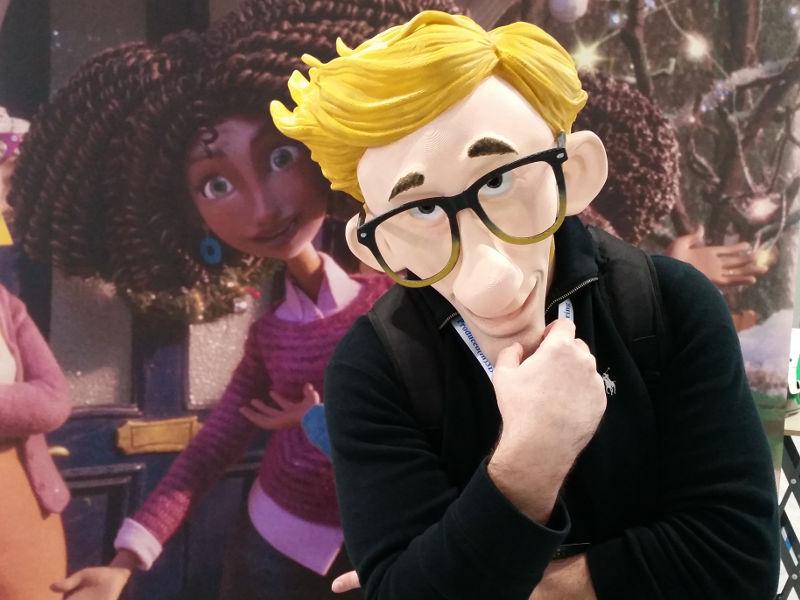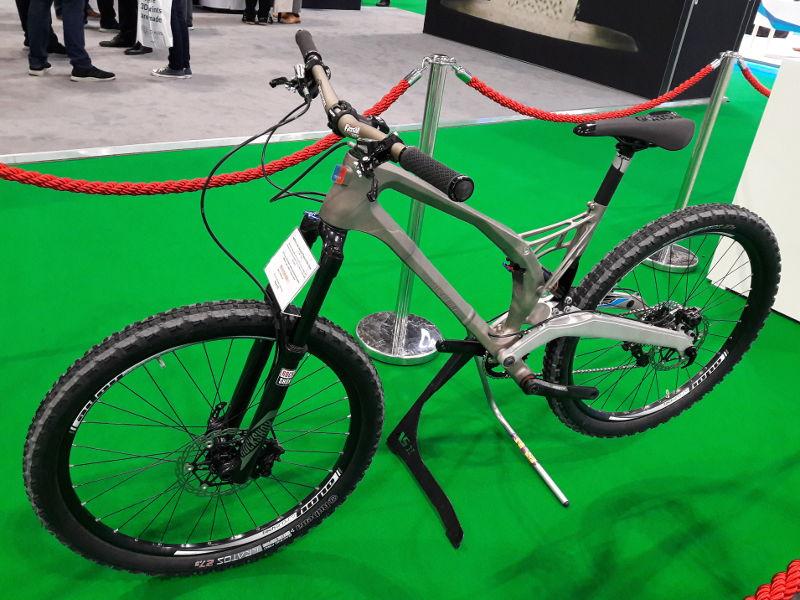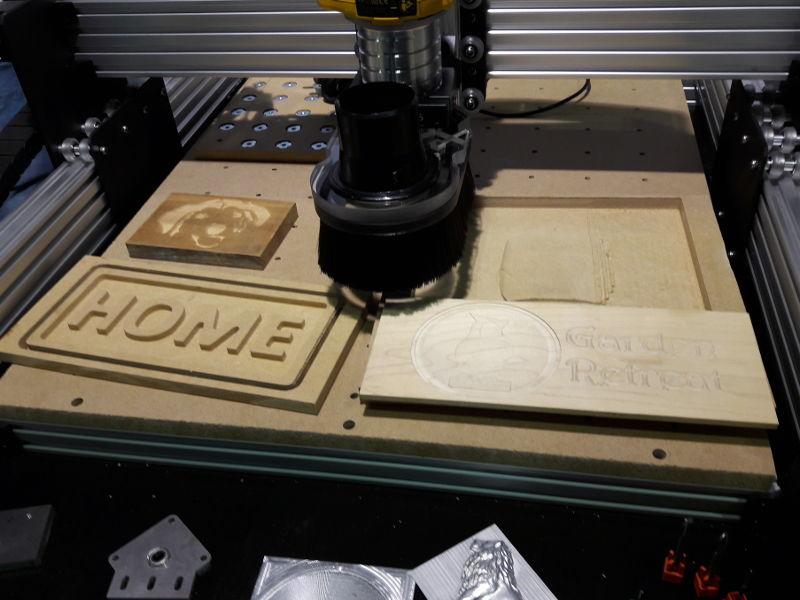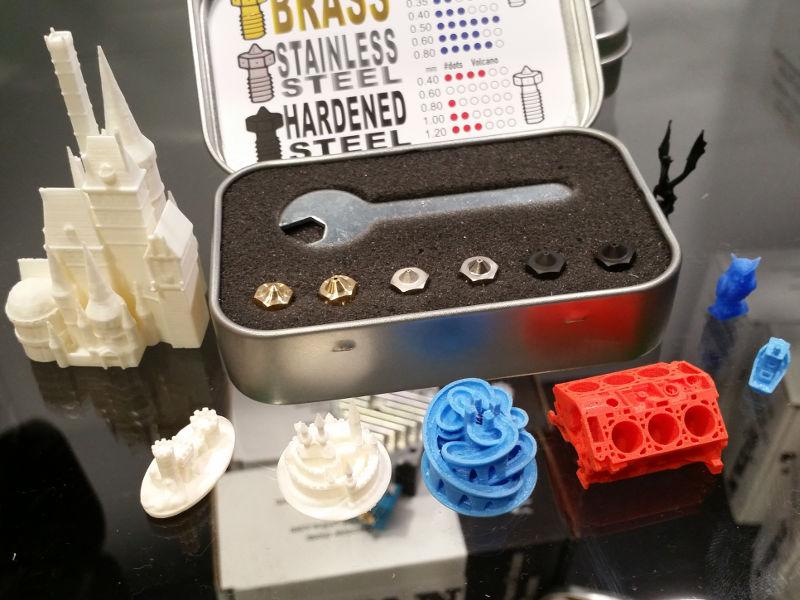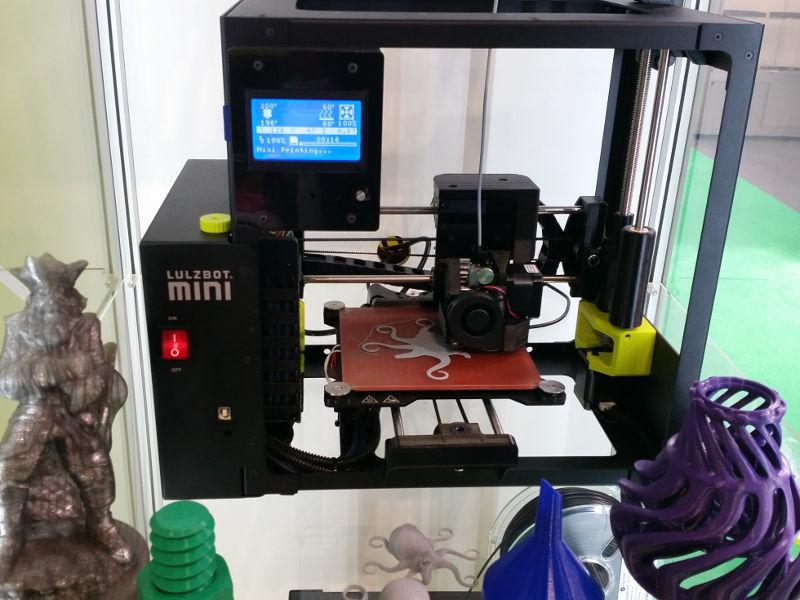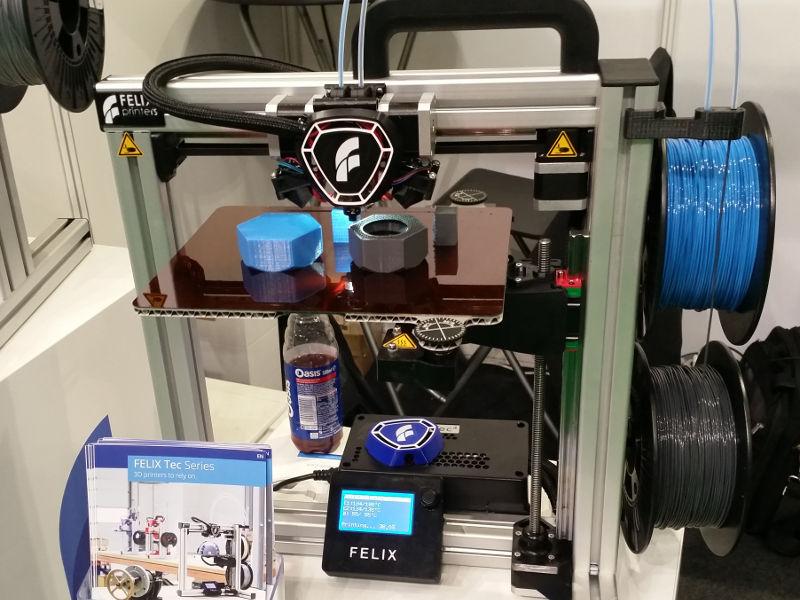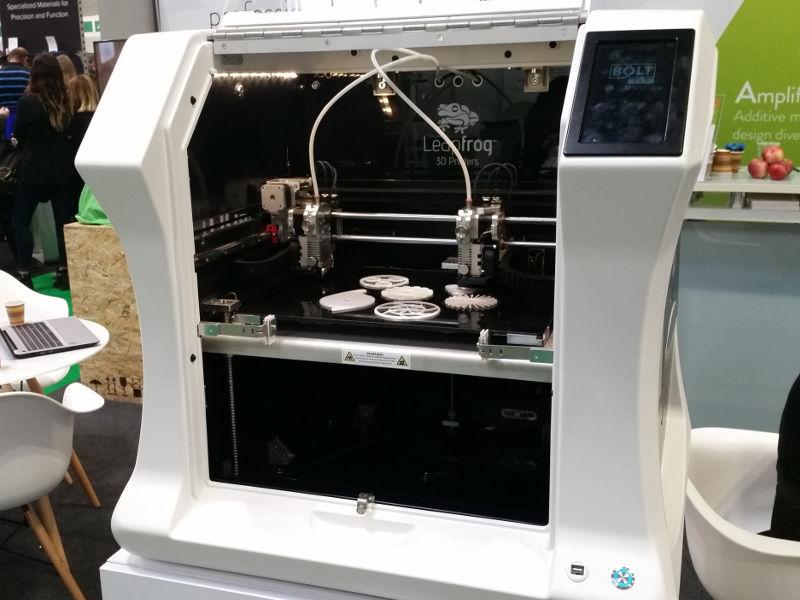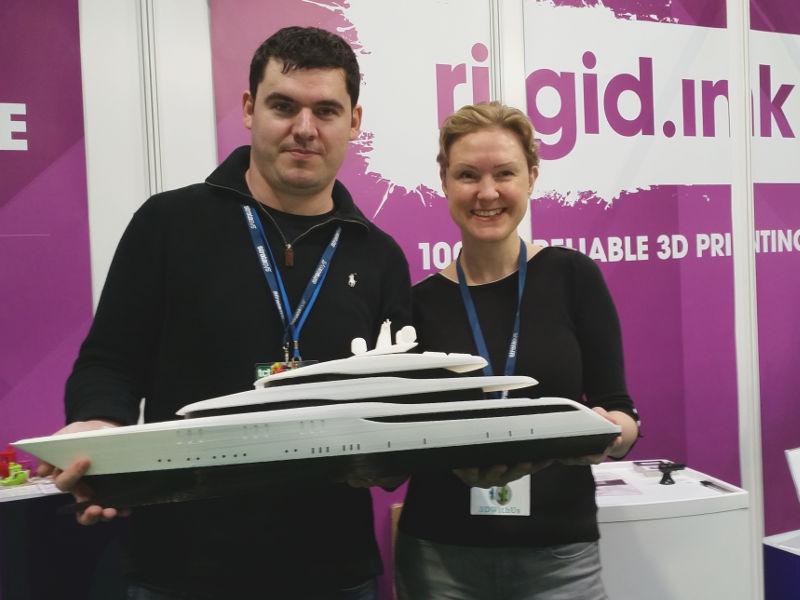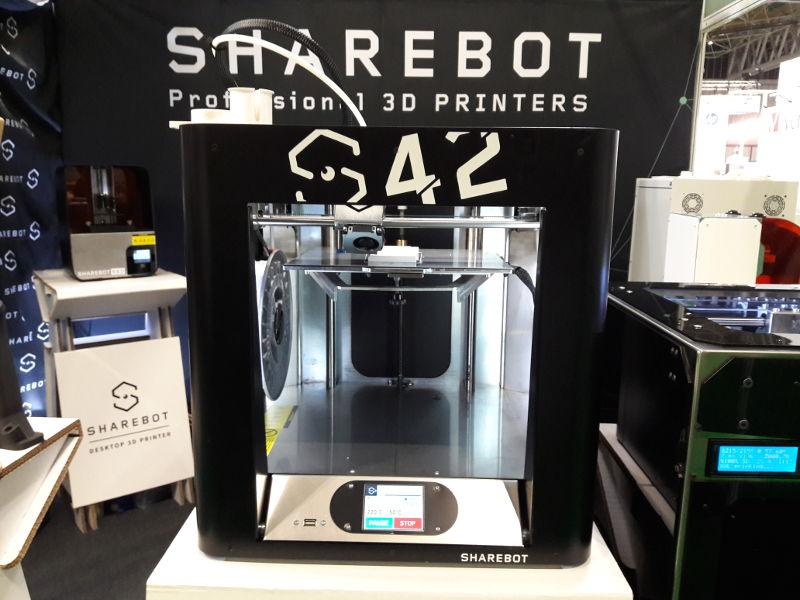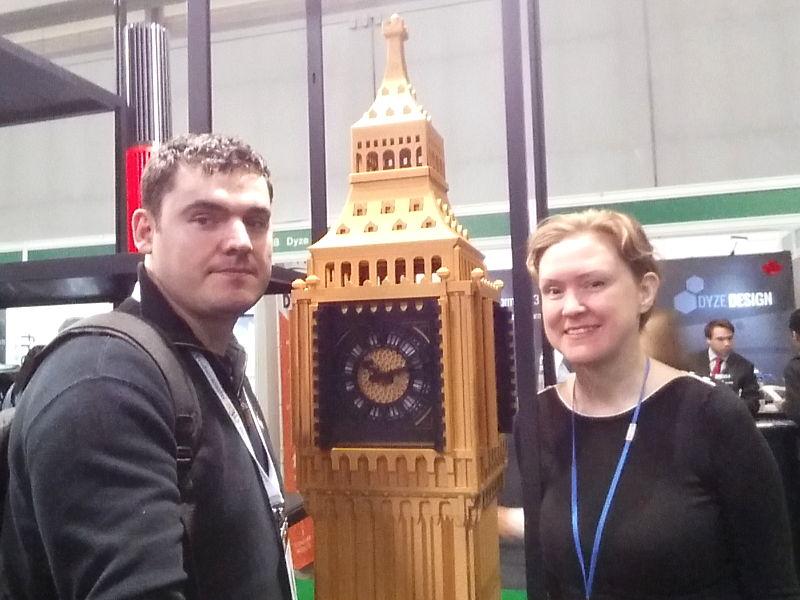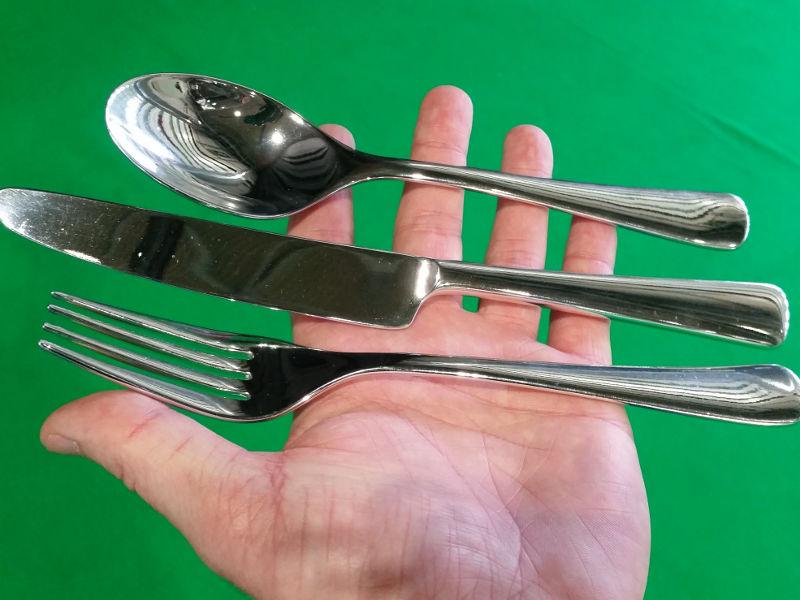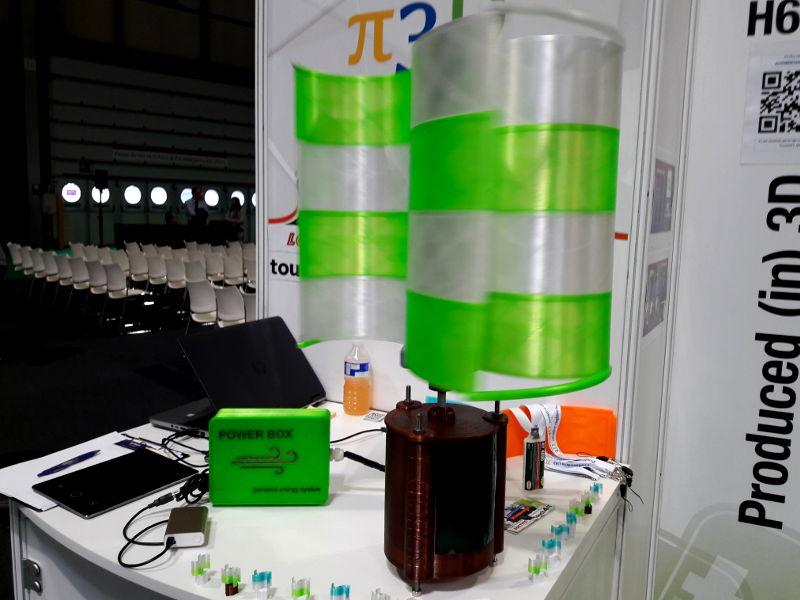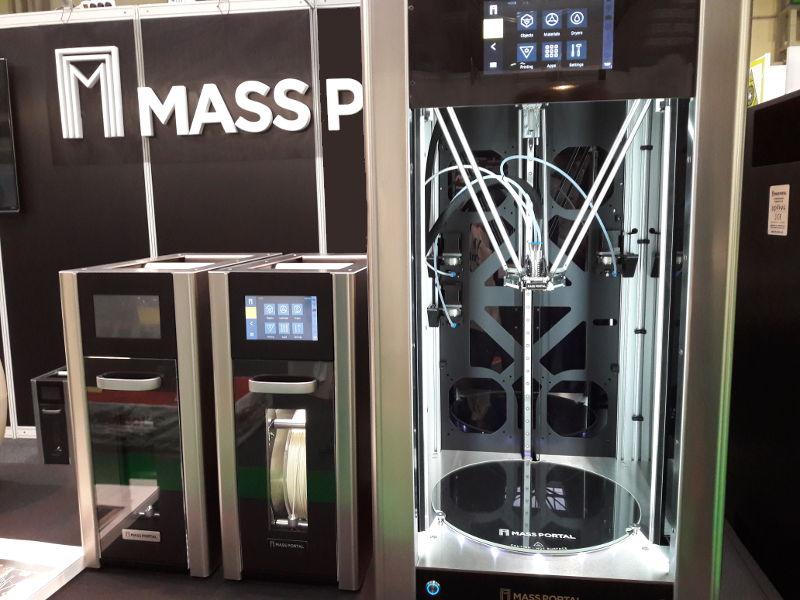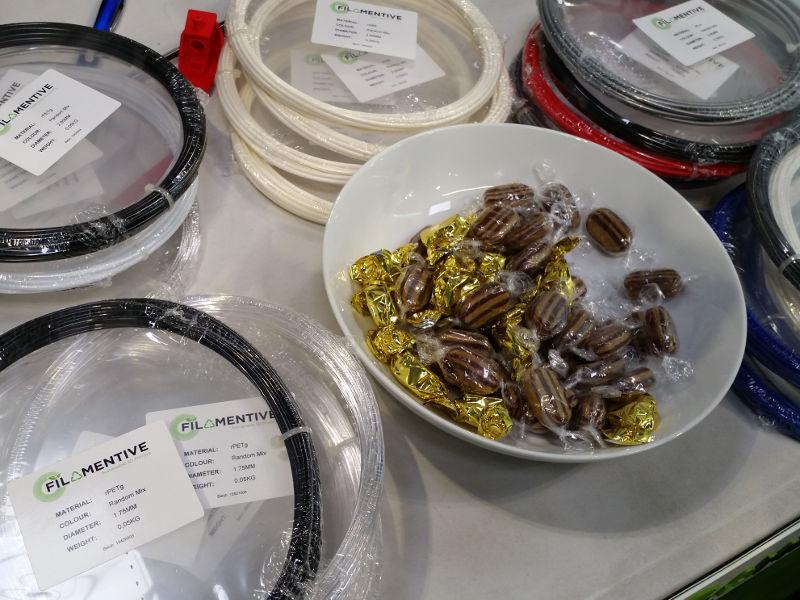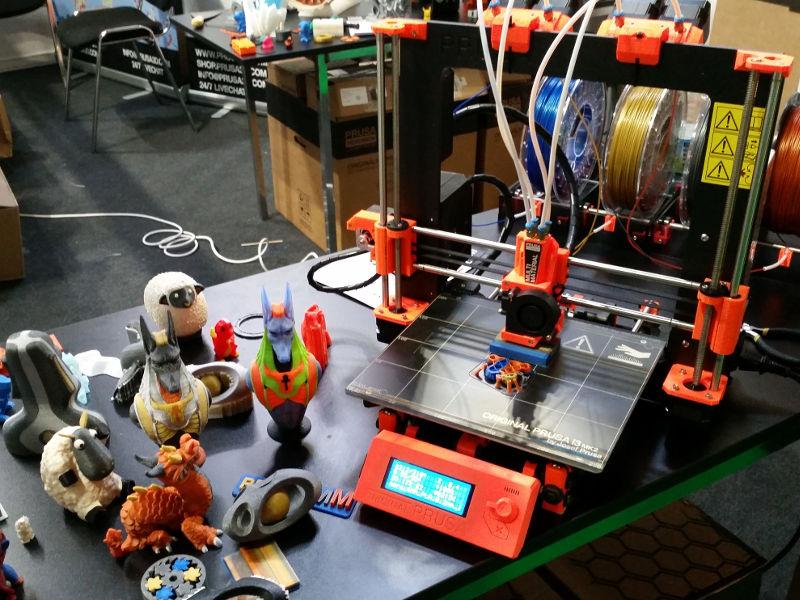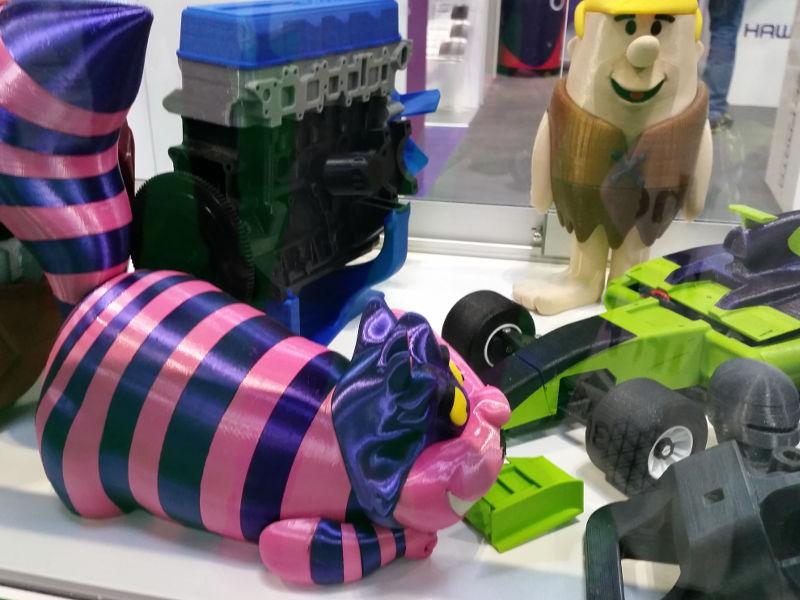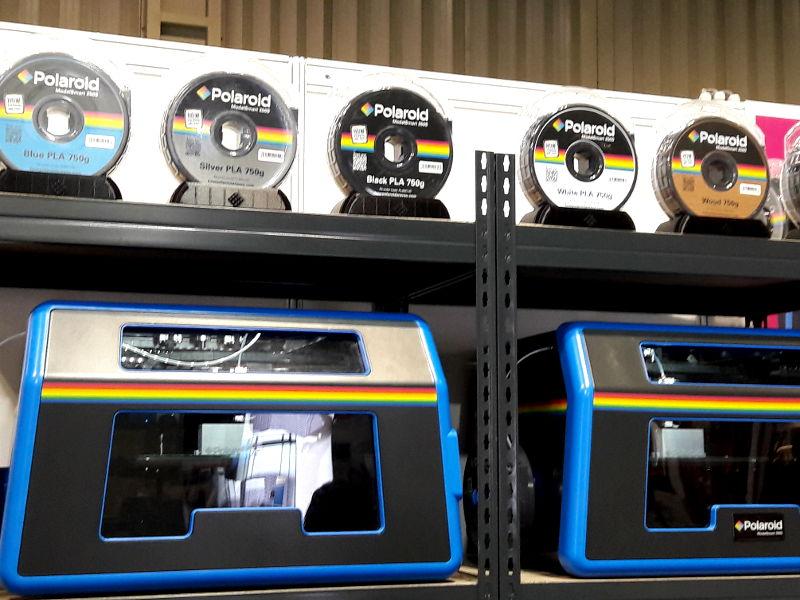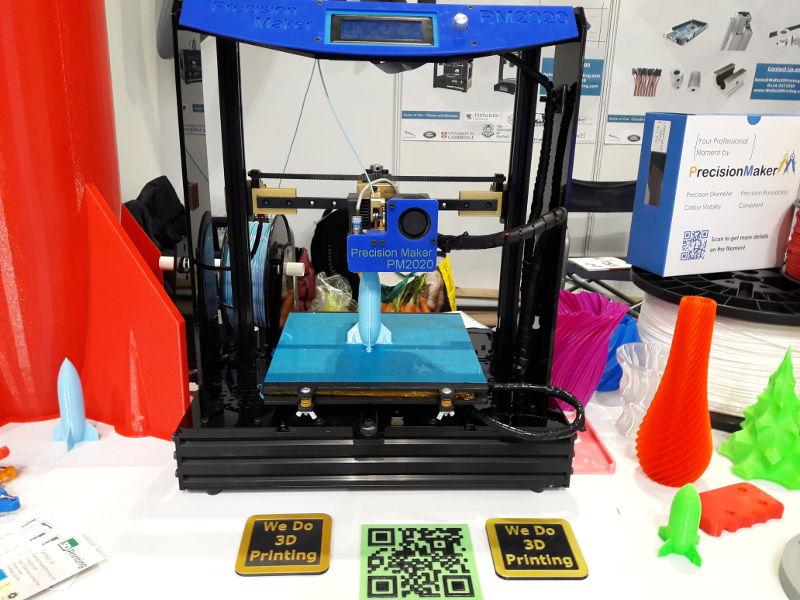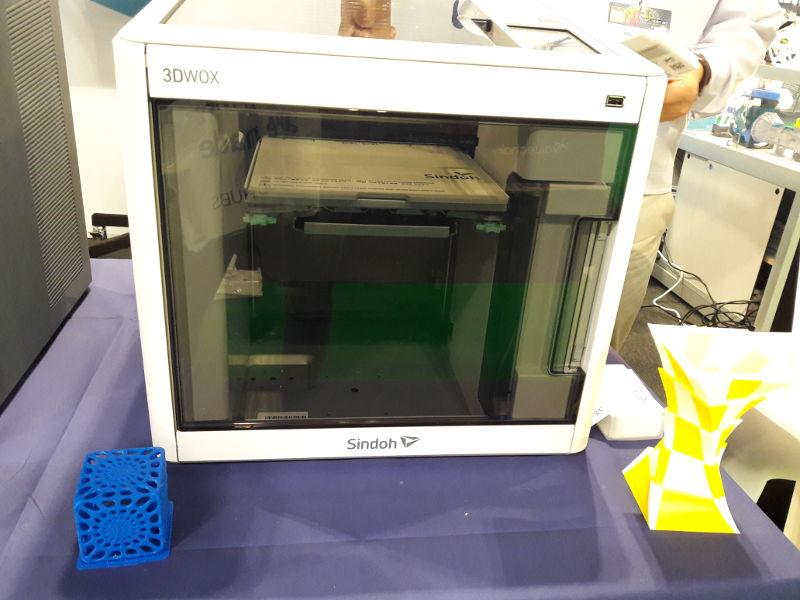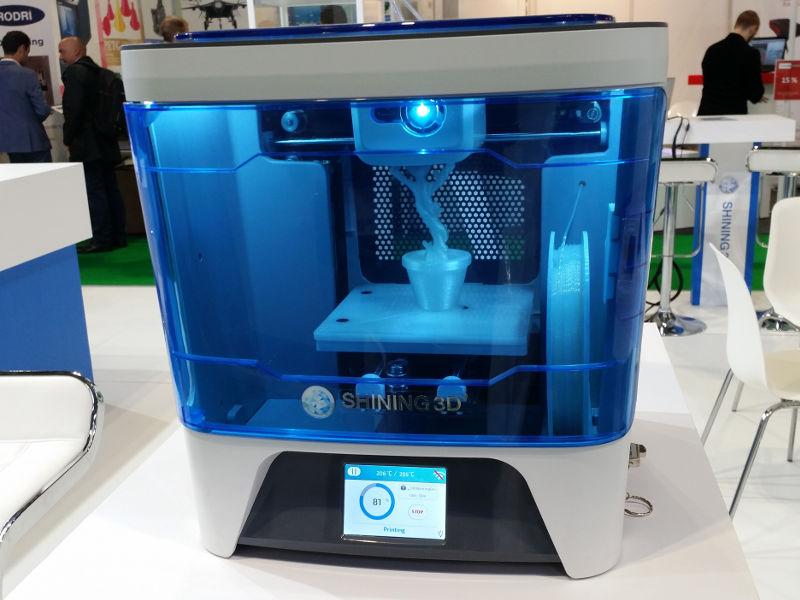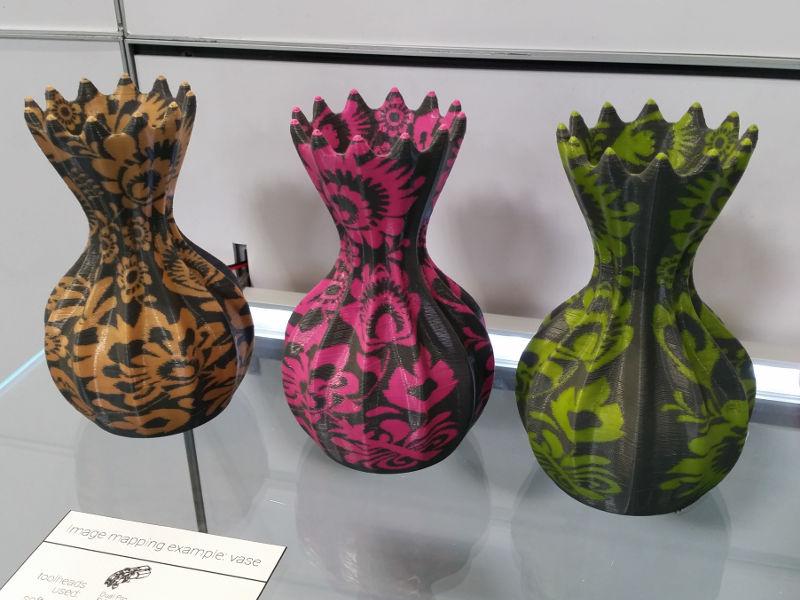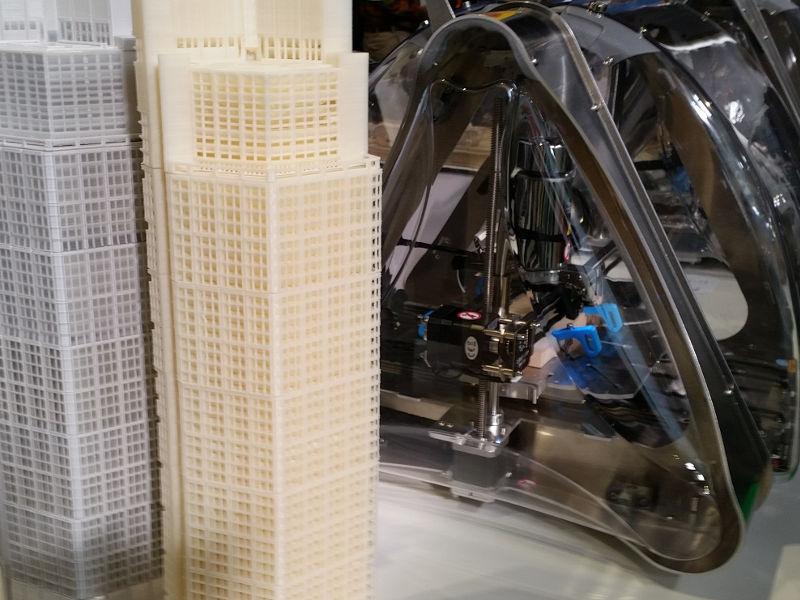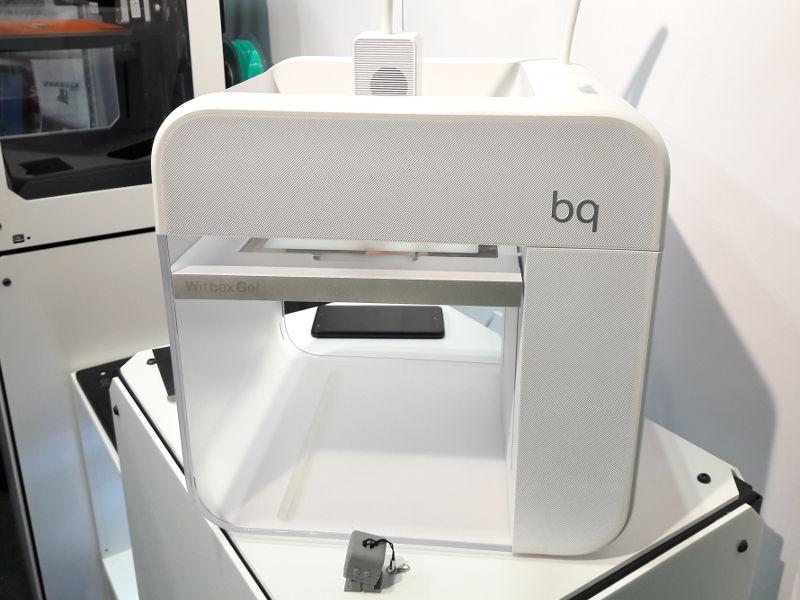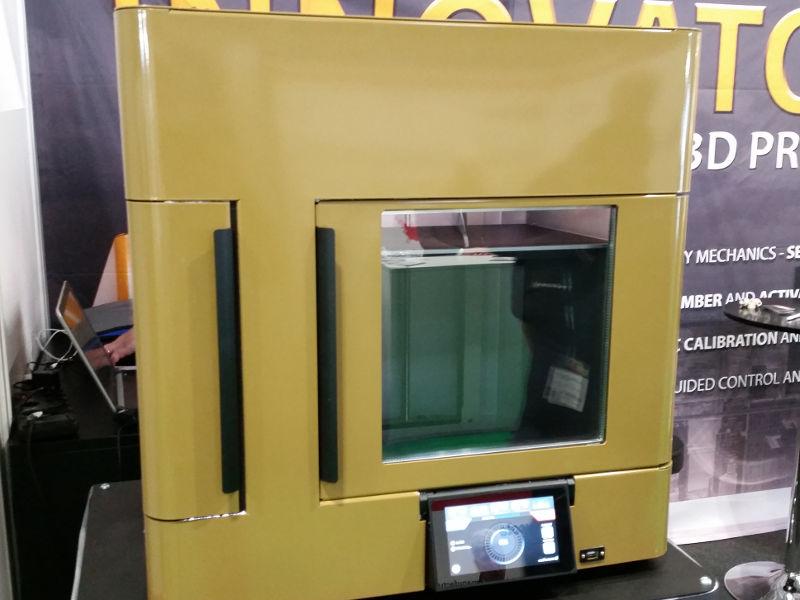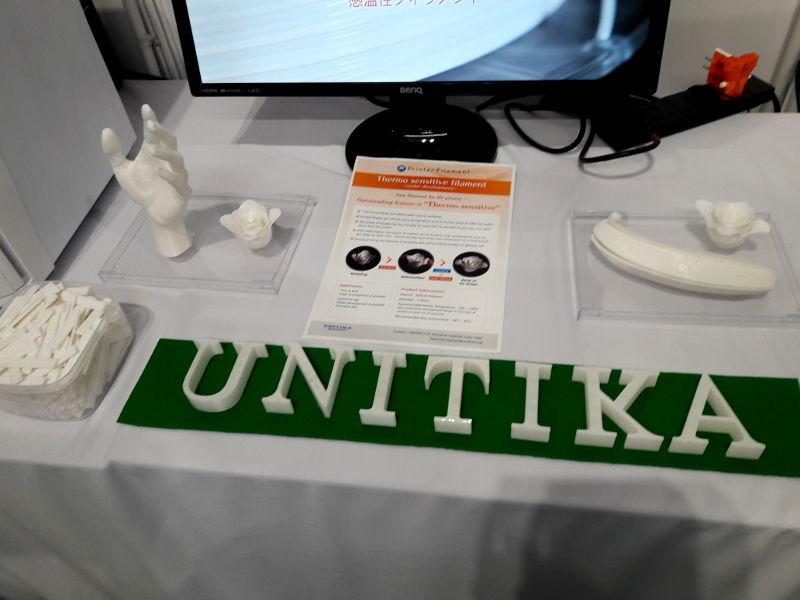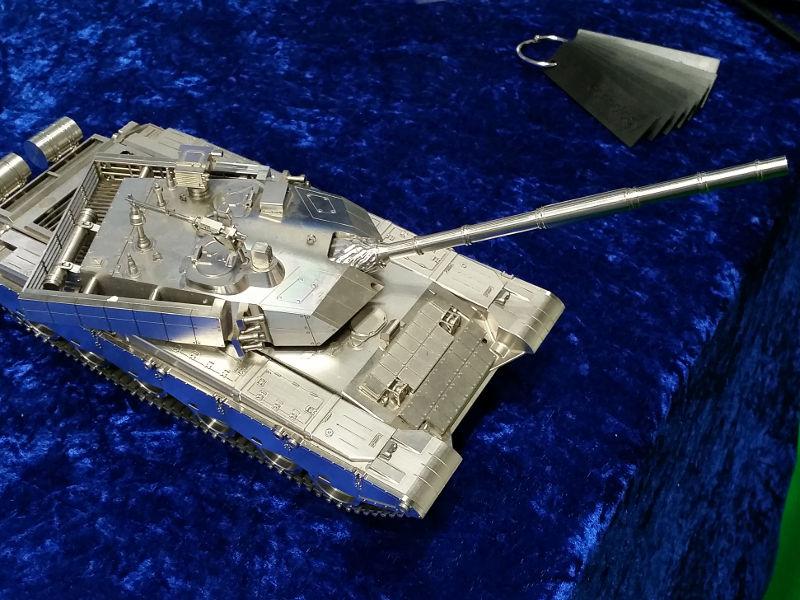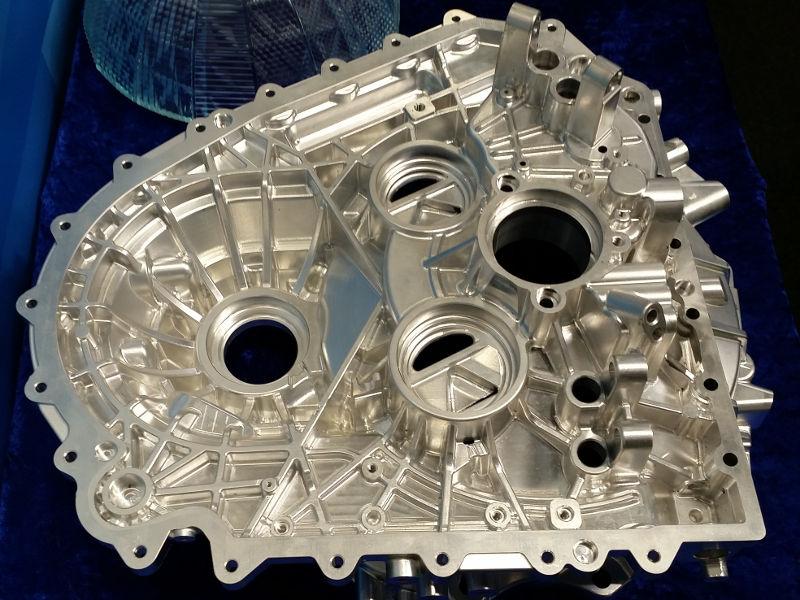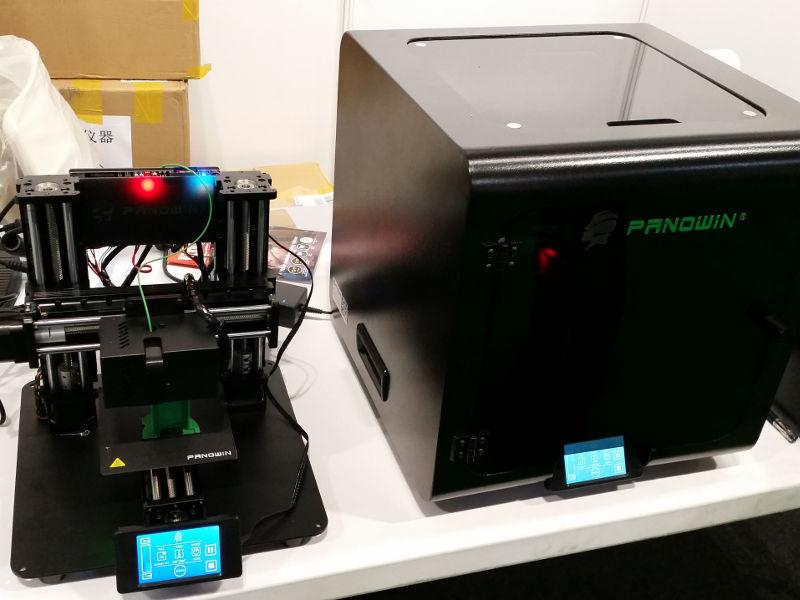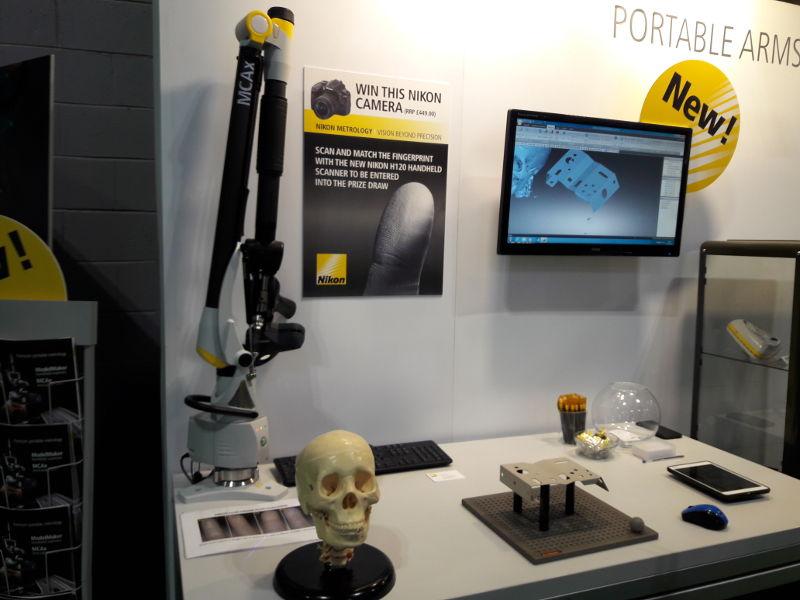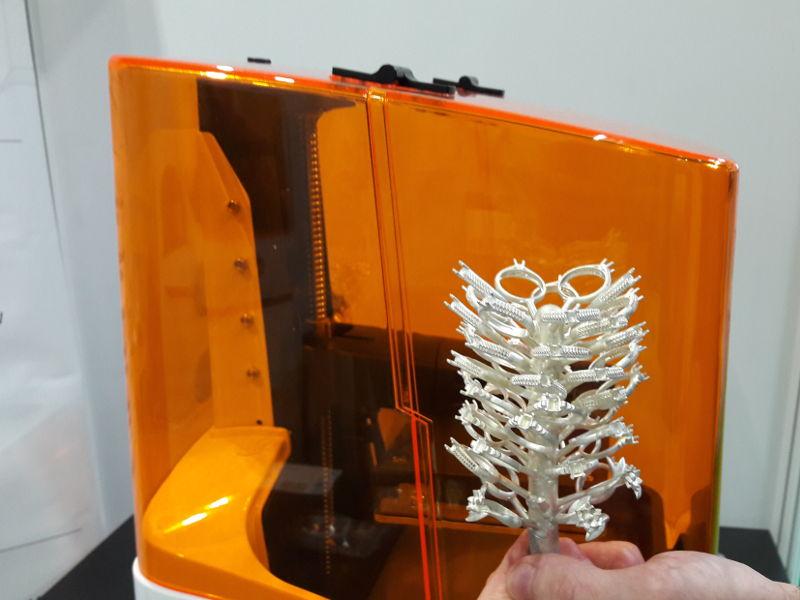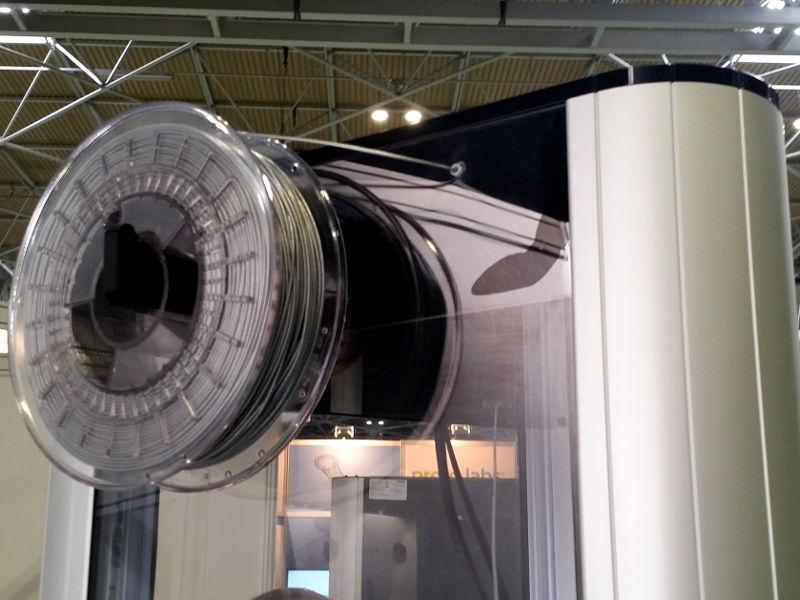 TCT Show 2018
work in progress …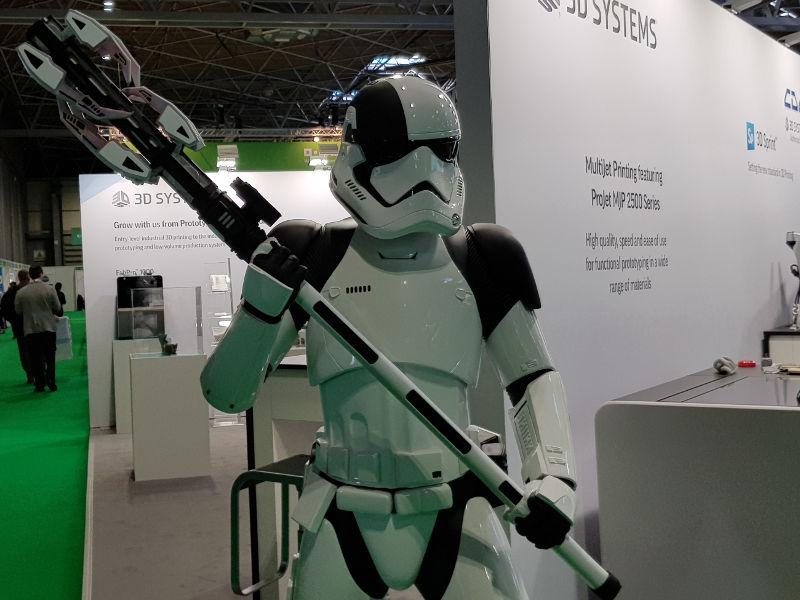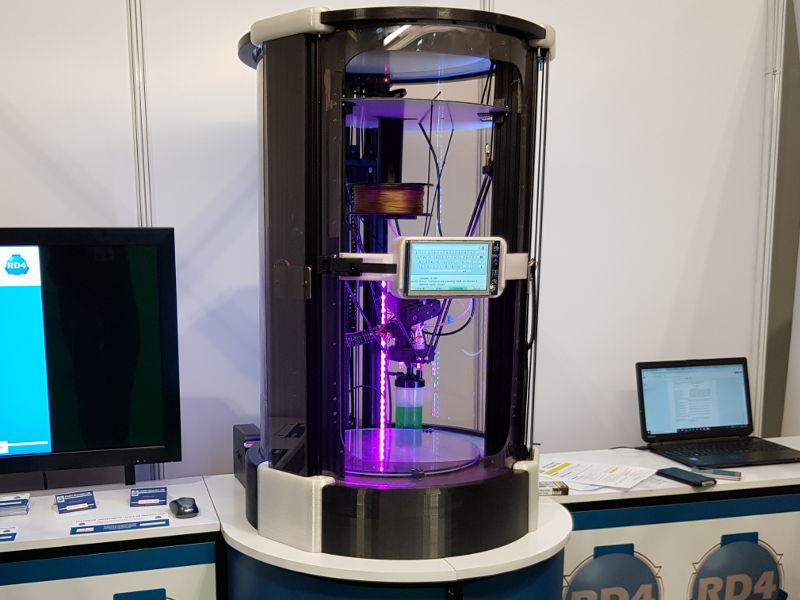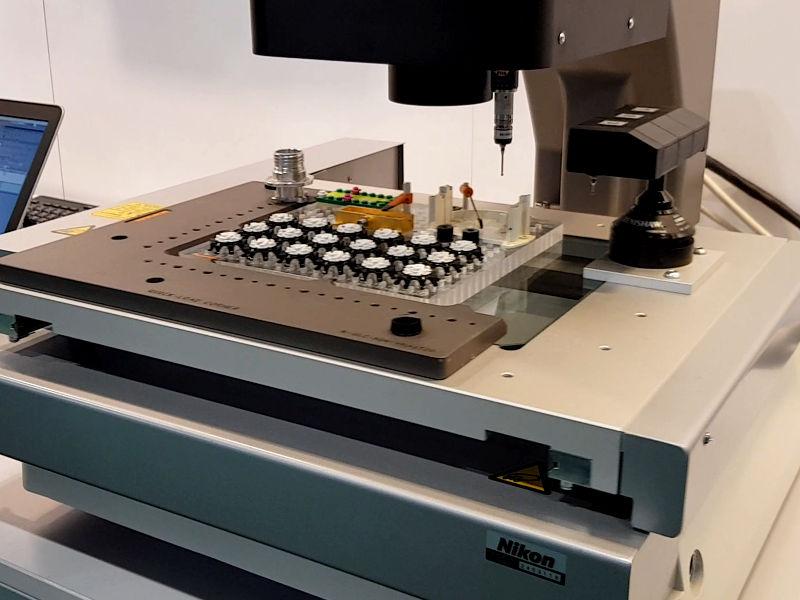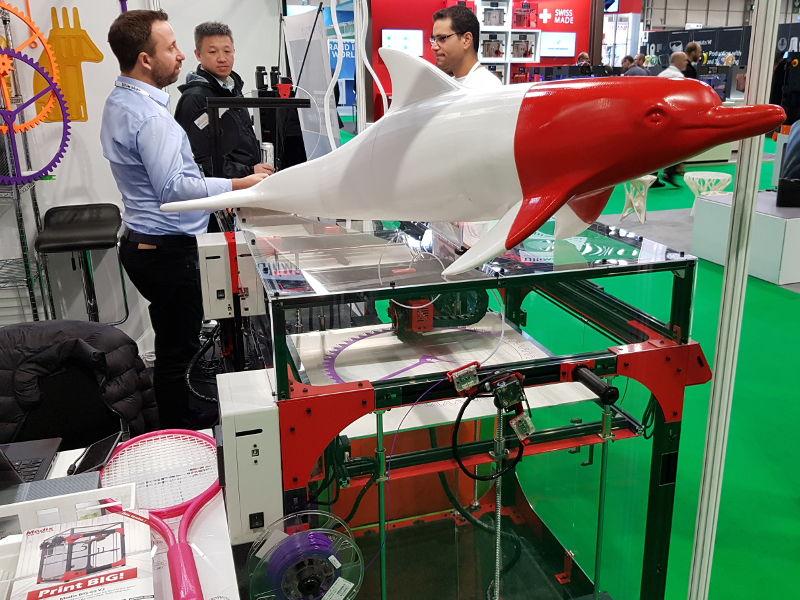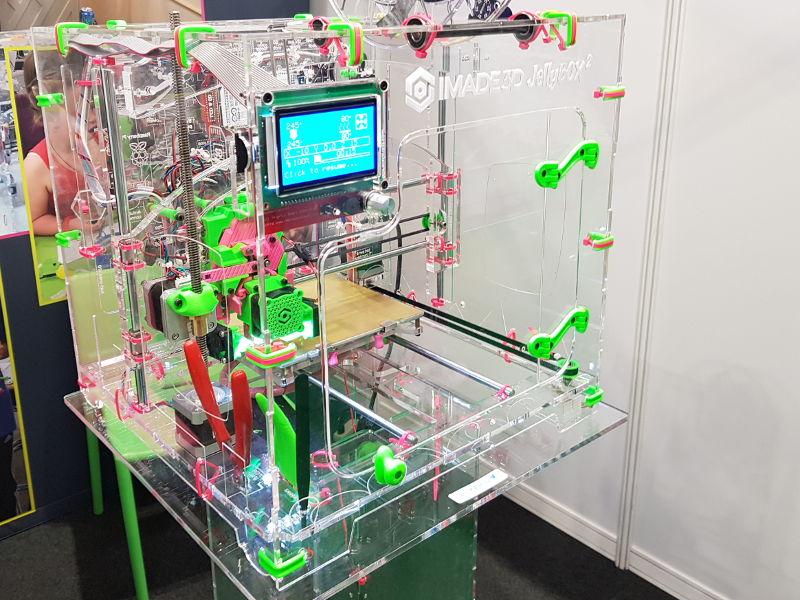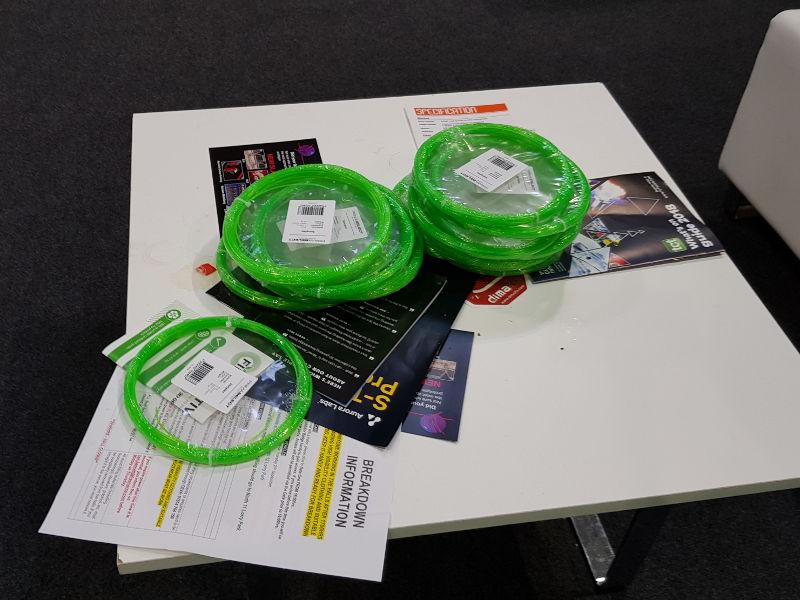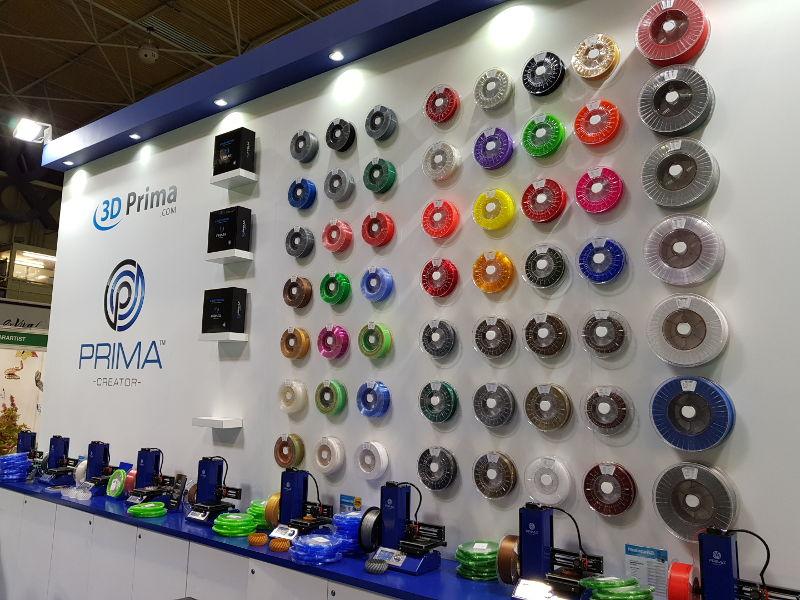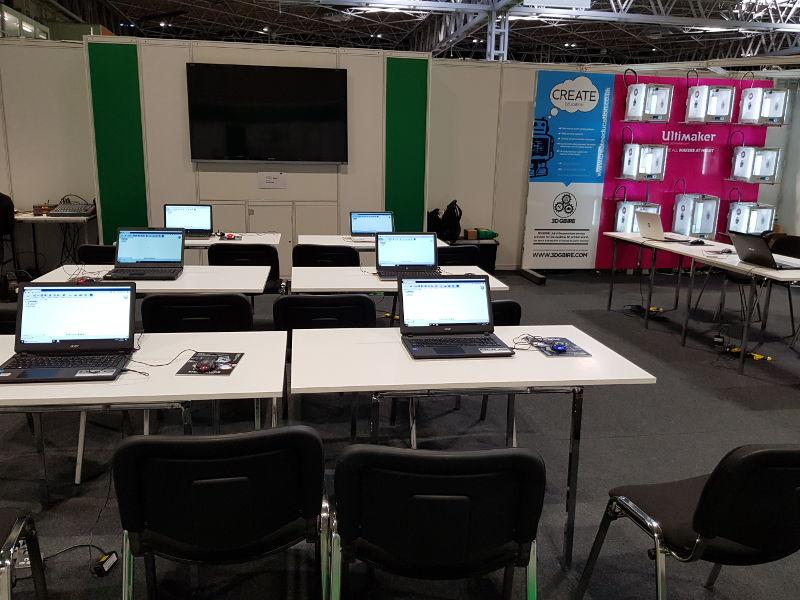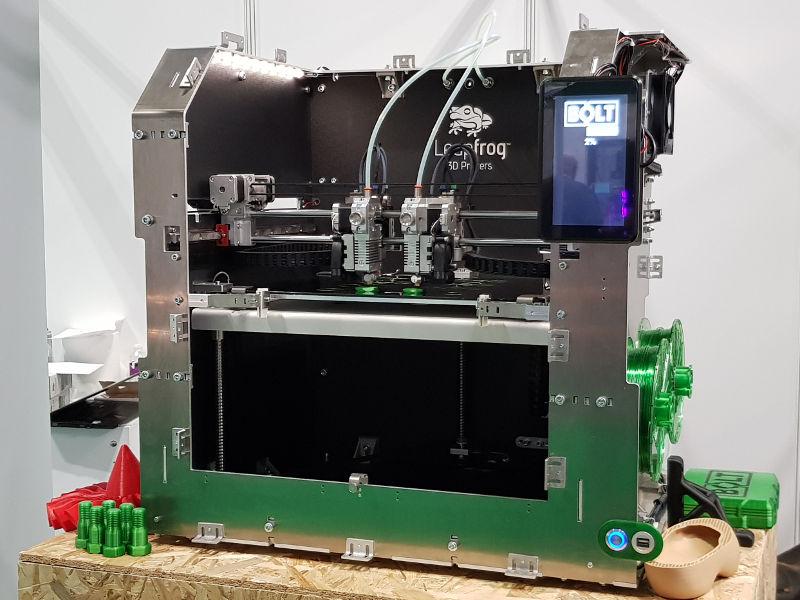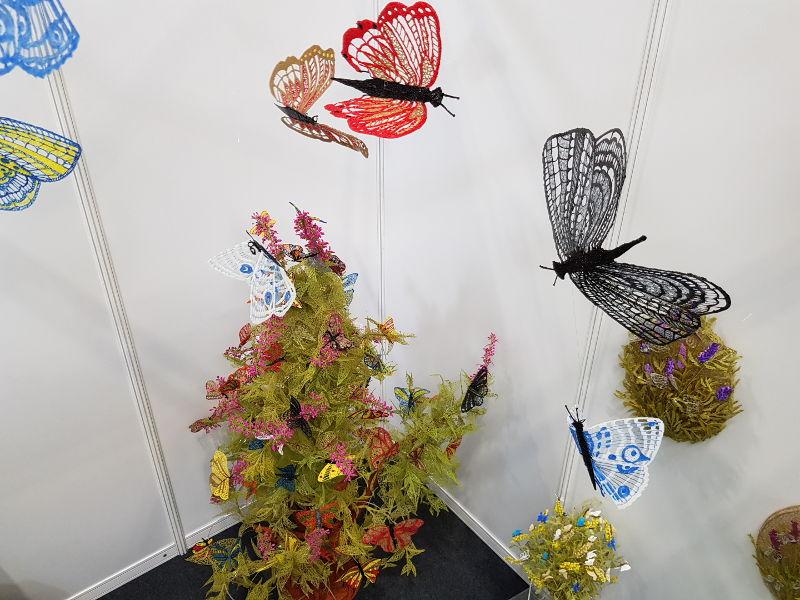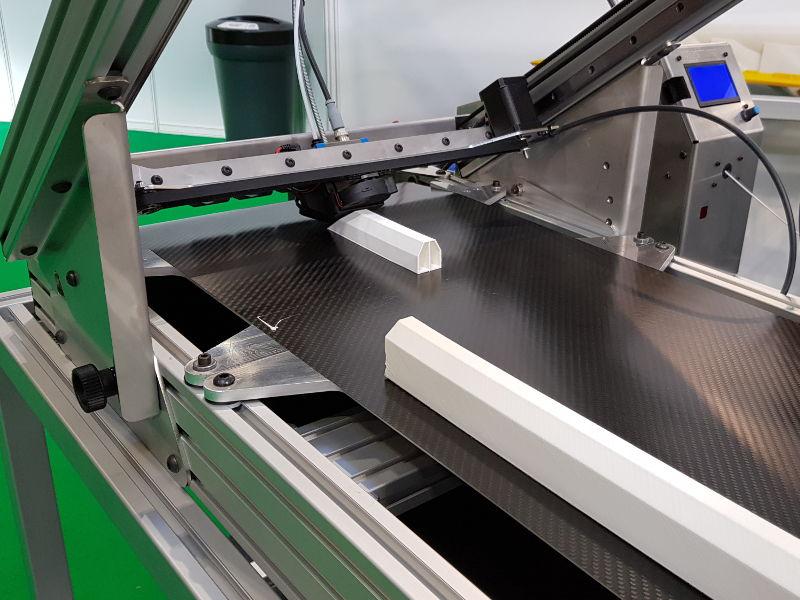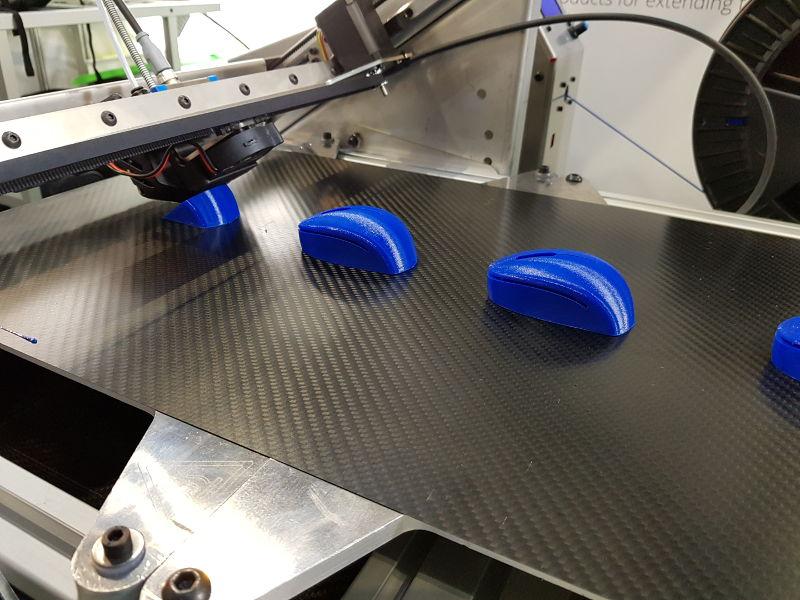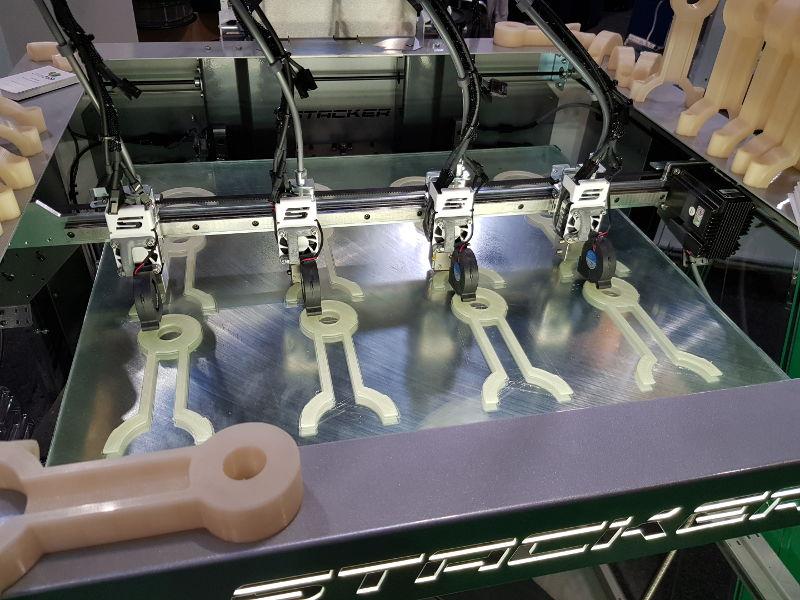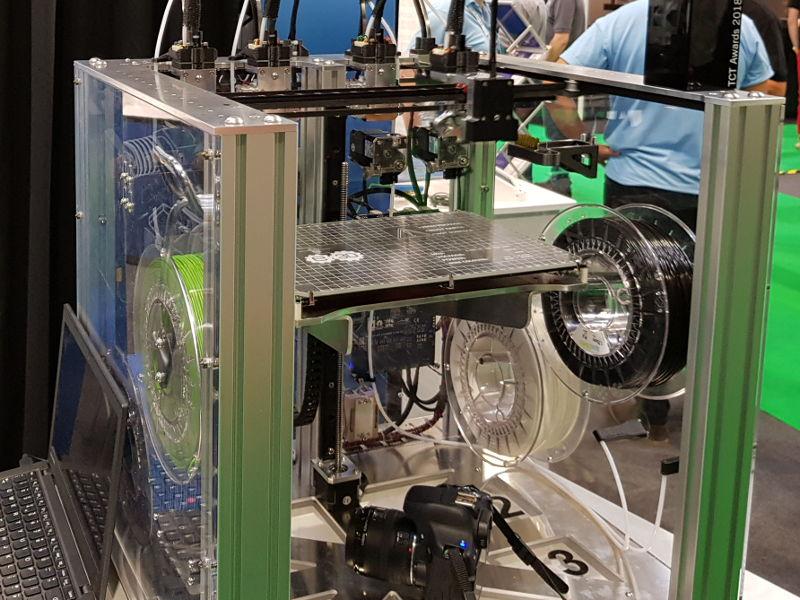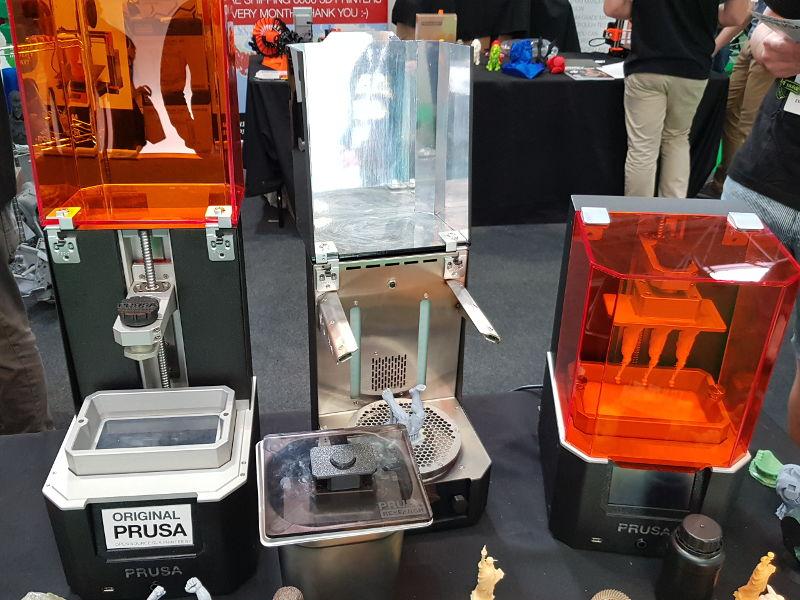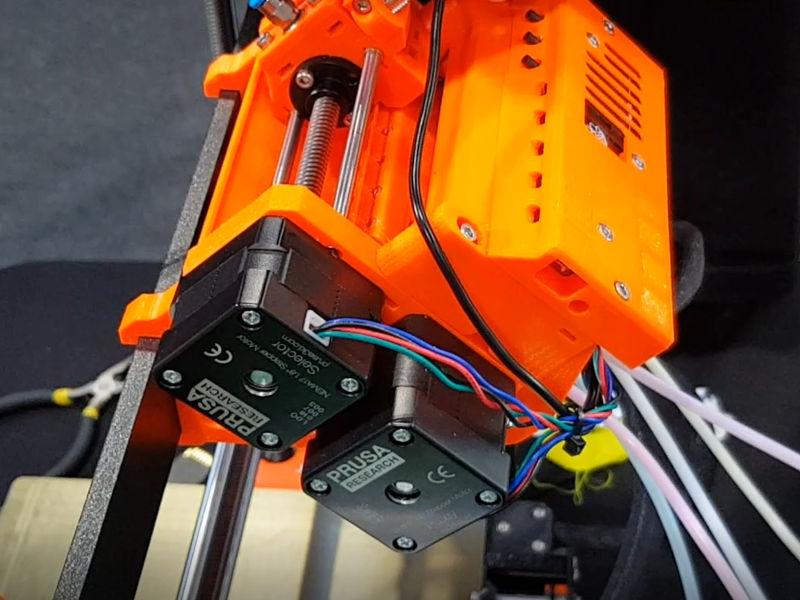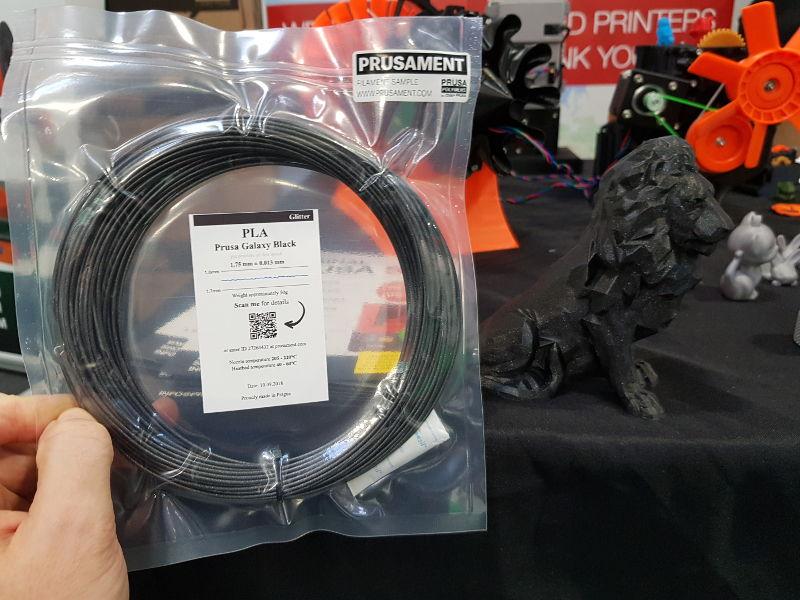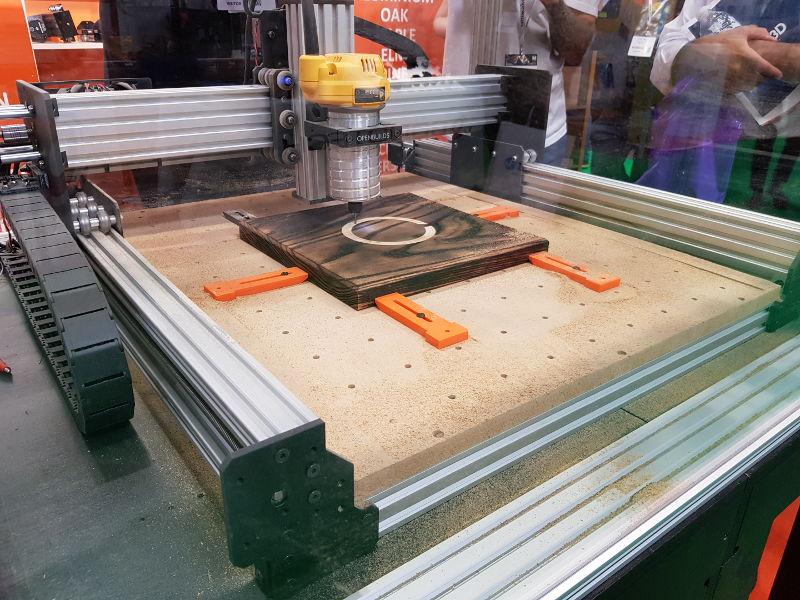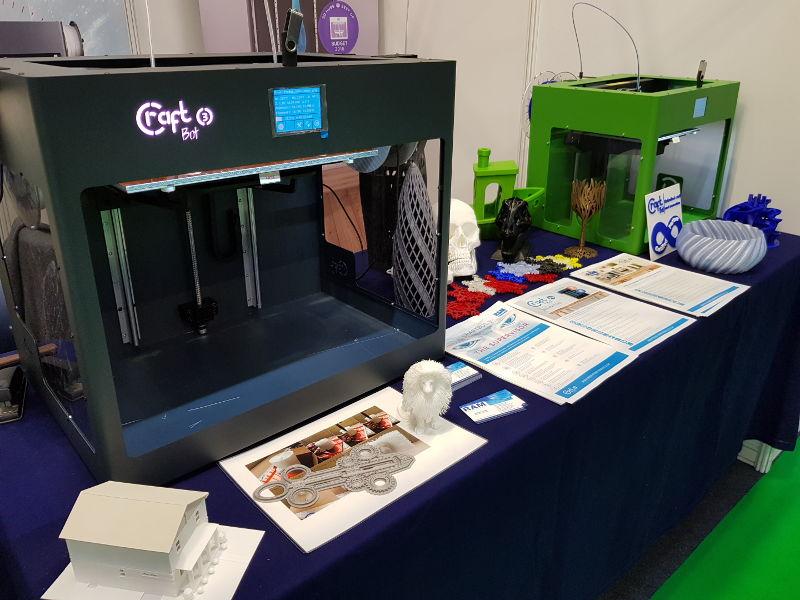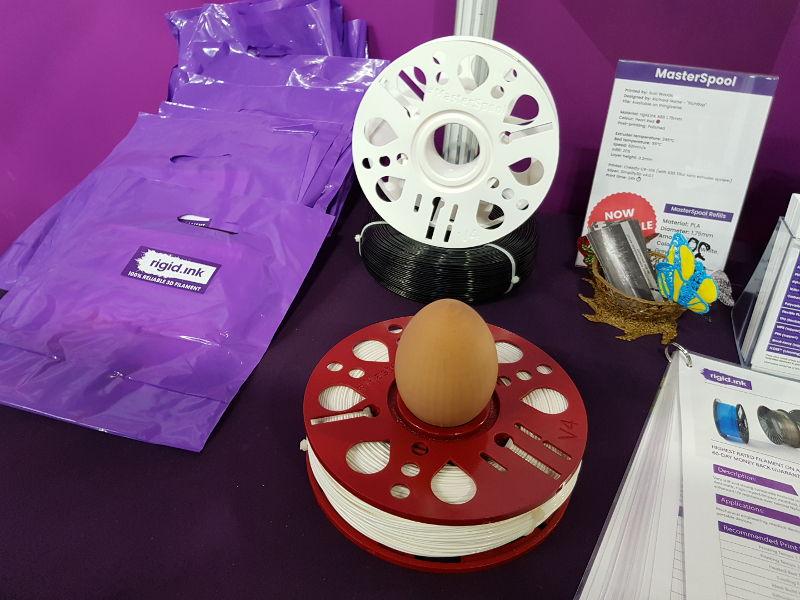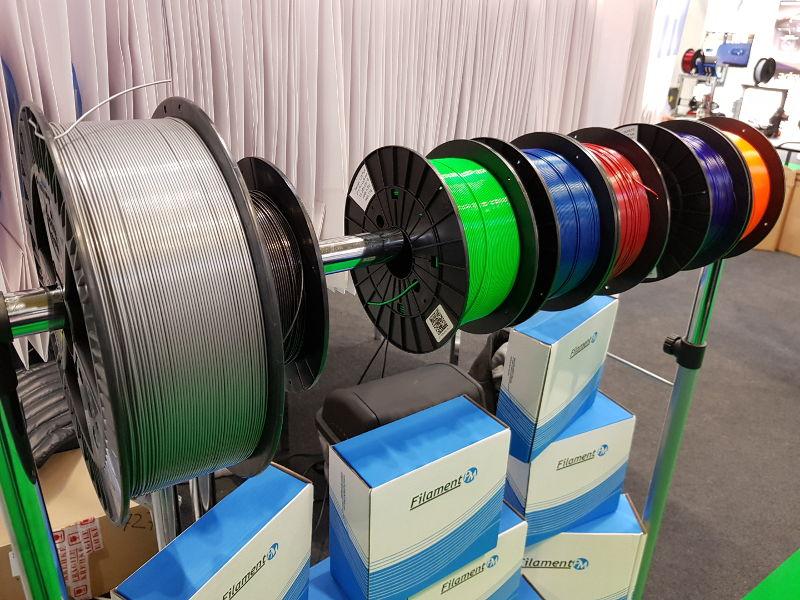 What to look forward to in 2018:
E3D Online – presenting Tool-Changer – enables to seamlessly switch between different extruders for multi-material 3D printing;
Blackbelt3D – the first attempt to create a continuous conveyer-style 3D printing process;
Prusa Research – the latest upgrade MMU2 (multi-material upgrade) – cutting waste in multi-colour 3D printing by optimising the wiping process
and much more.
Additional Note
You don't have to be a professional to visit this 3D printing event. We observed groups of school children excitedly learning about additive manufacturing and viewing unique models. 3D software developers keep pushing the limits constantly surprising the audience with the abilities of 3D design. One must not underestimate the role of 3D printing services companies in making this technology accessible to the general public. If you are planning to visit, we'd like to assure you that the location is very convenient for travel. The National Exhibition Centre (NEC) is right next to Birmingham International Airport and the rail station.
3D Printing Event – Links and Hashtags
#tctshow #tctshow2018
https://tctshow.com
https://tctshow.com/exhibitor-list
https://twitter.com/TCTShow