TCT Show covers all aspects of additive manufacturing from design to production. Every year it attracts all sort of companies involved in 3D printing, from big names to start-ups. TCT Show is the place to promote your business, make new contacts and generally gather information on new development in the industry. It has been run since 1994 with thousands of attendees visiting Birmingham, UK, in the recent years.





2019 2018 2017
TCT Show 2018
TCT Show 2018 proved to be as busy as ever, with noticeably more exhibitors showcasing their models. It was fun to see all those makes and samples. Star Wars Storm Trooper was greeting the visitors close to the entrance, adding to the sense of excitement upon arrival. A big part of the exhibition was dedicated to the industrial class machines, but there was plenty of interesting stuff to see for everyone. Here we watched E3D Online Tool Changer demonstrating its ability to change its tools continuously. For the first time we saw the Blackbelt3D station in action. (42-picture slideshow)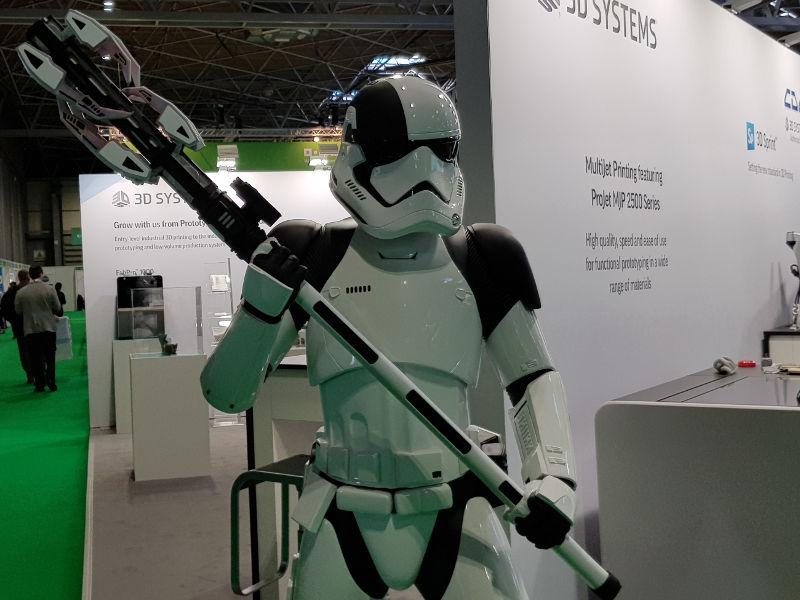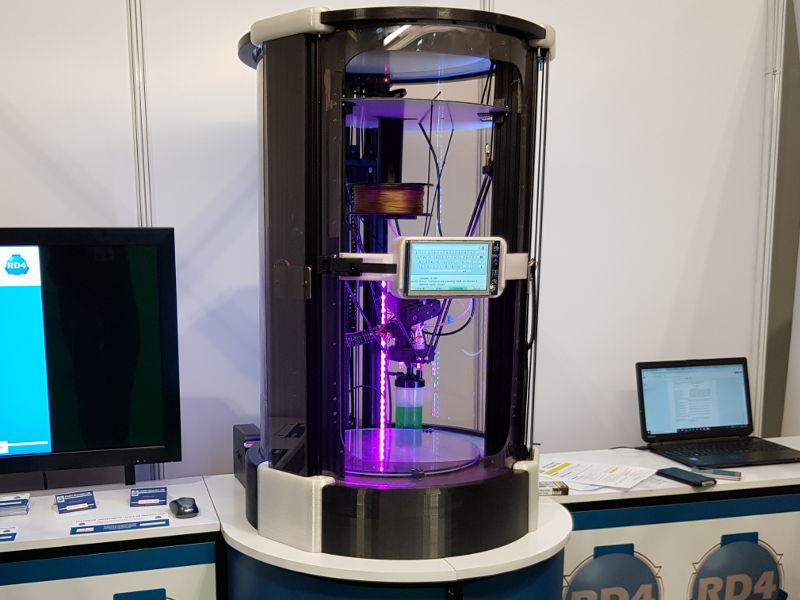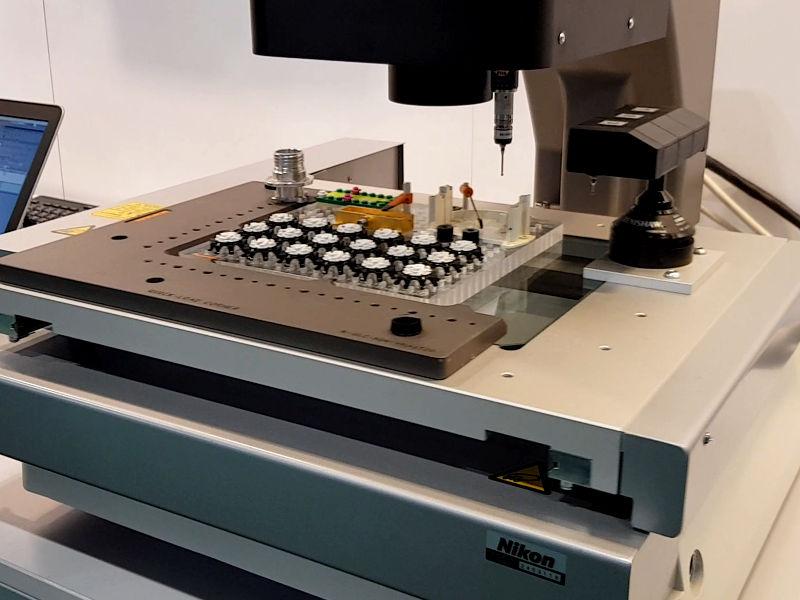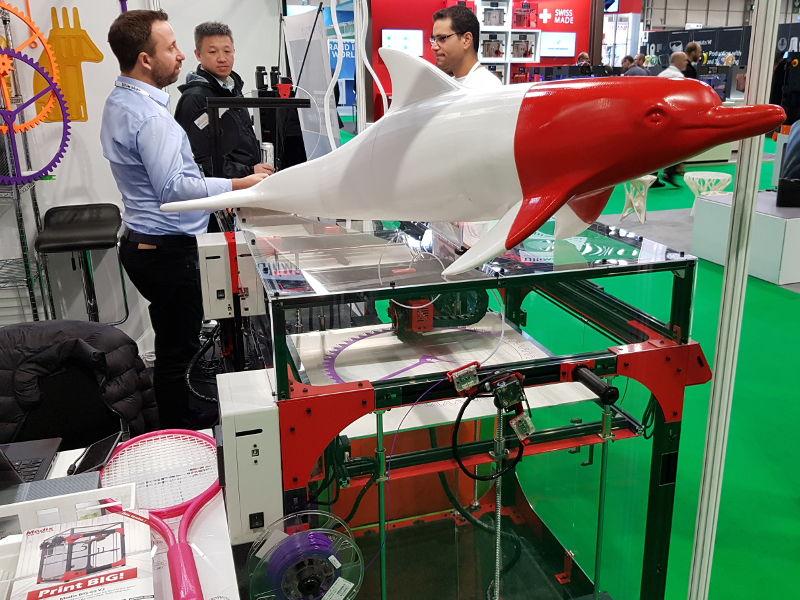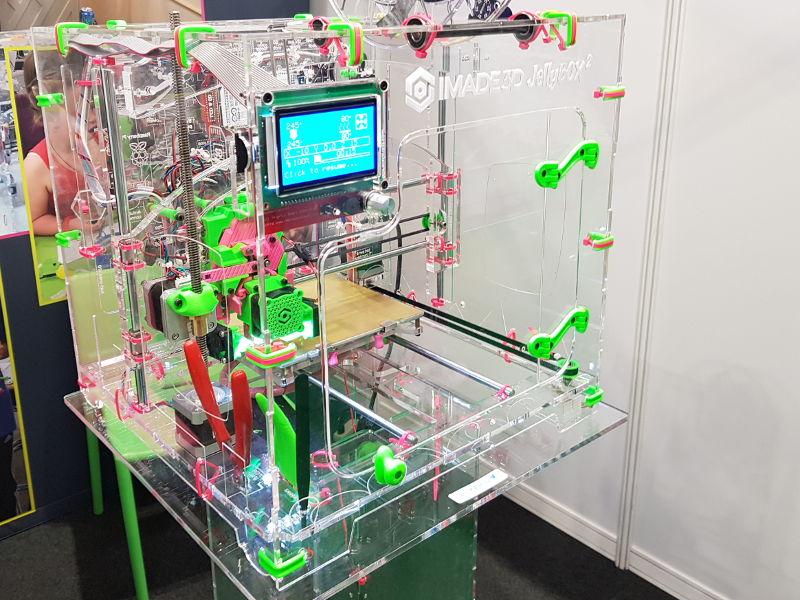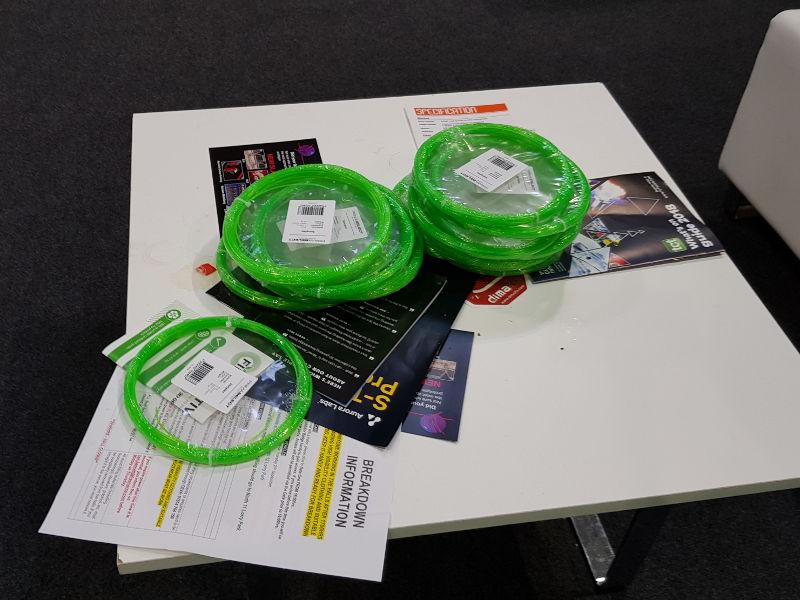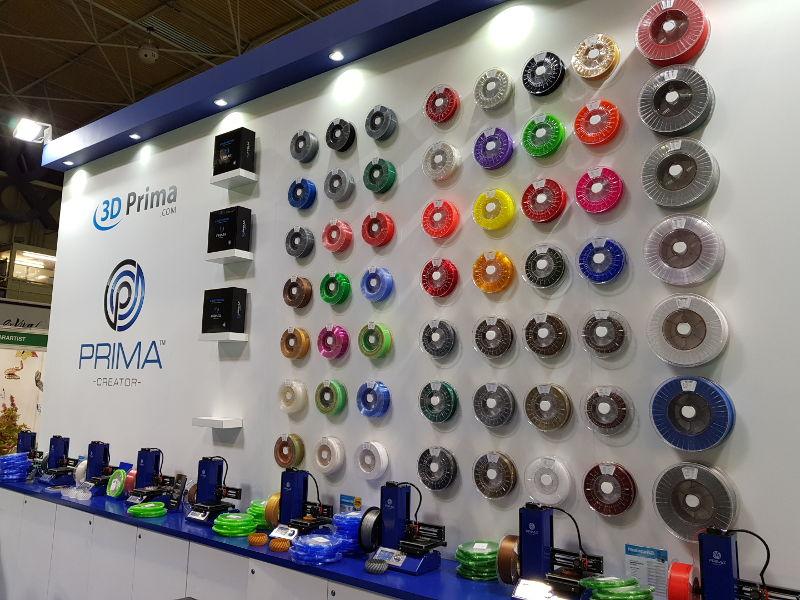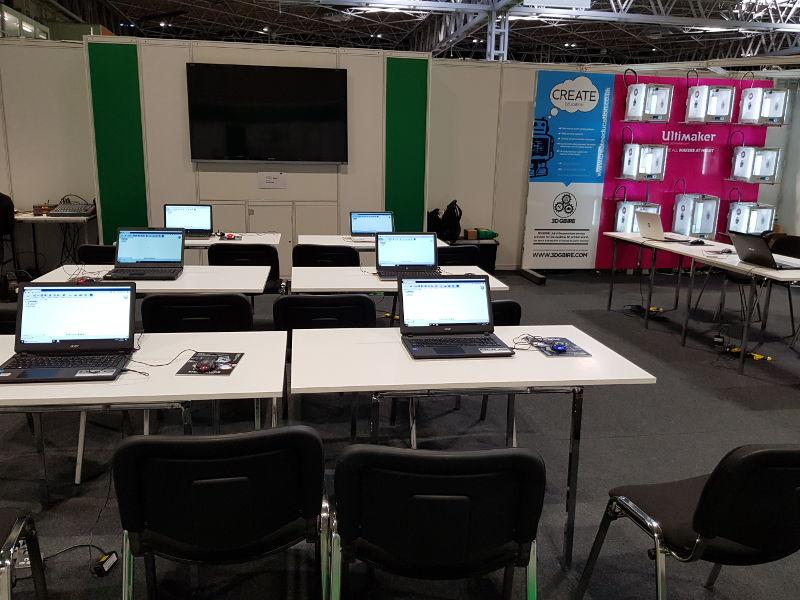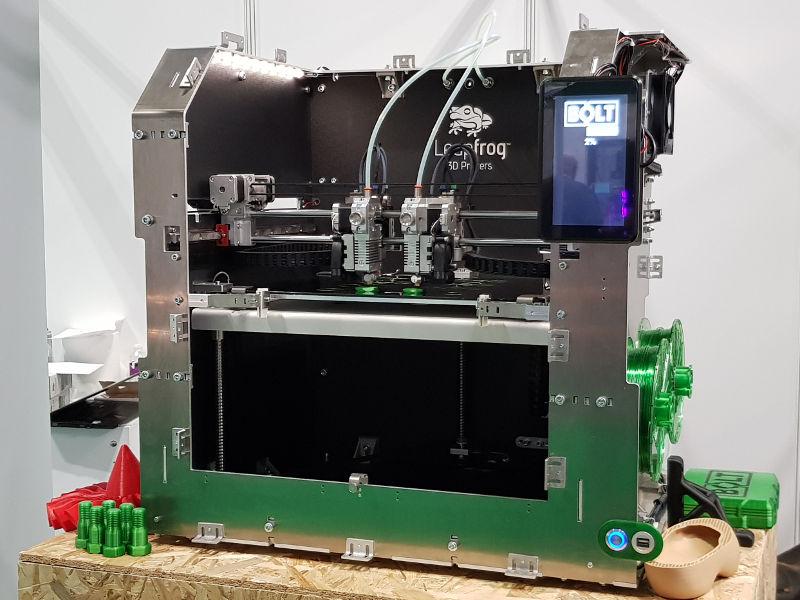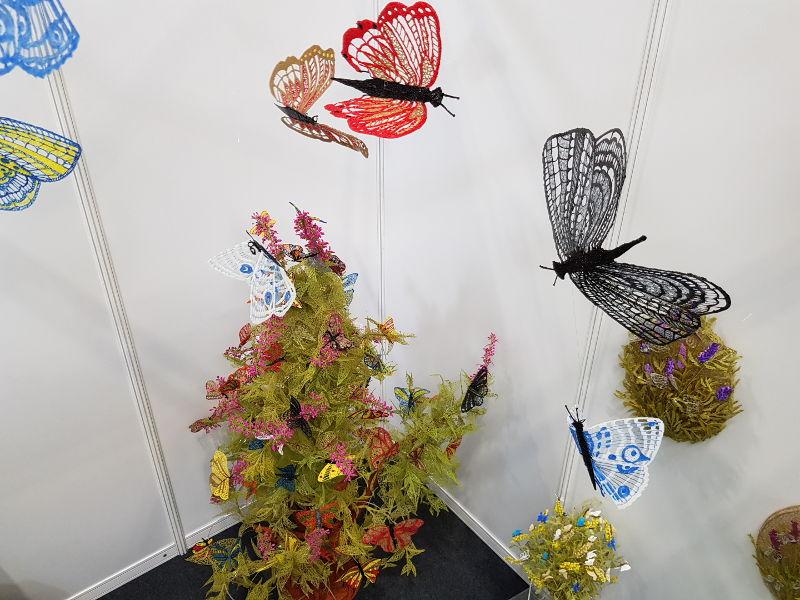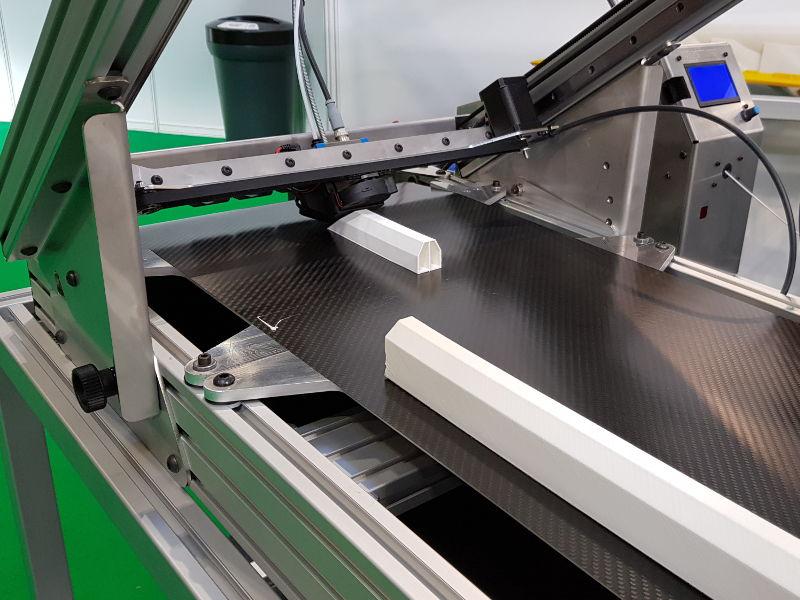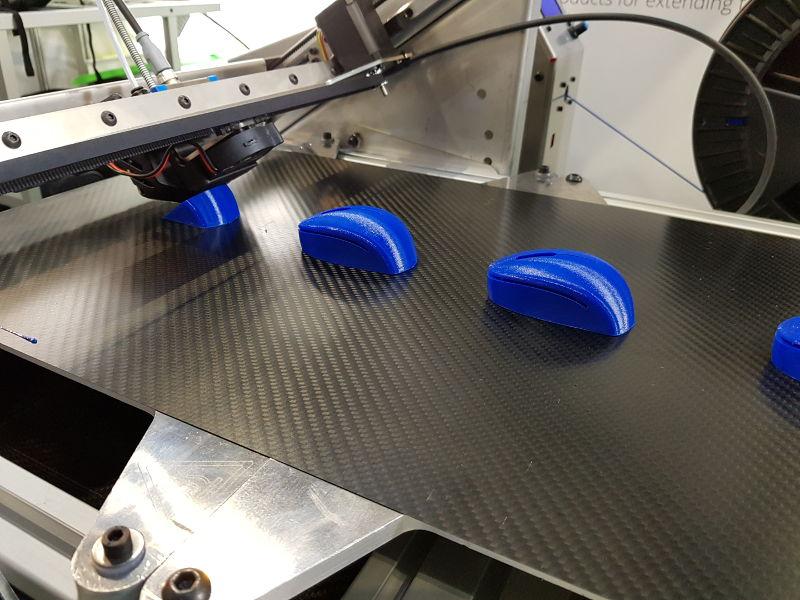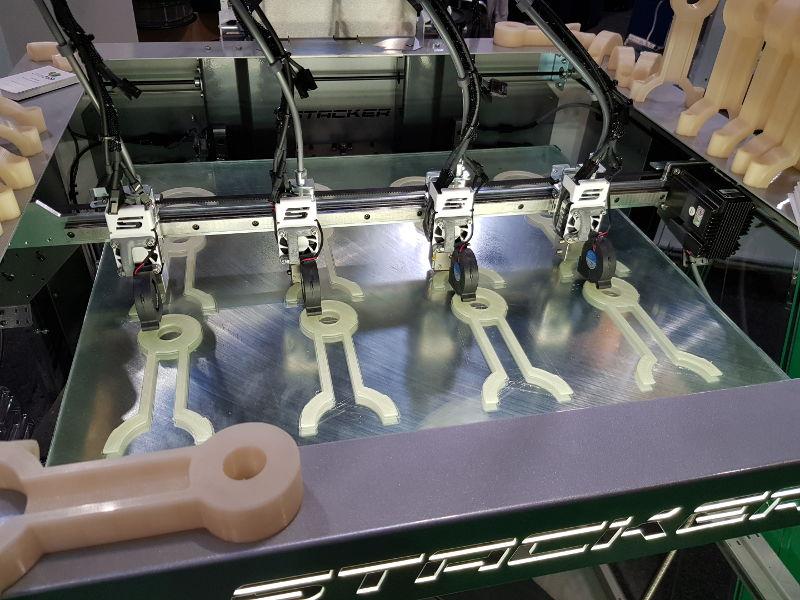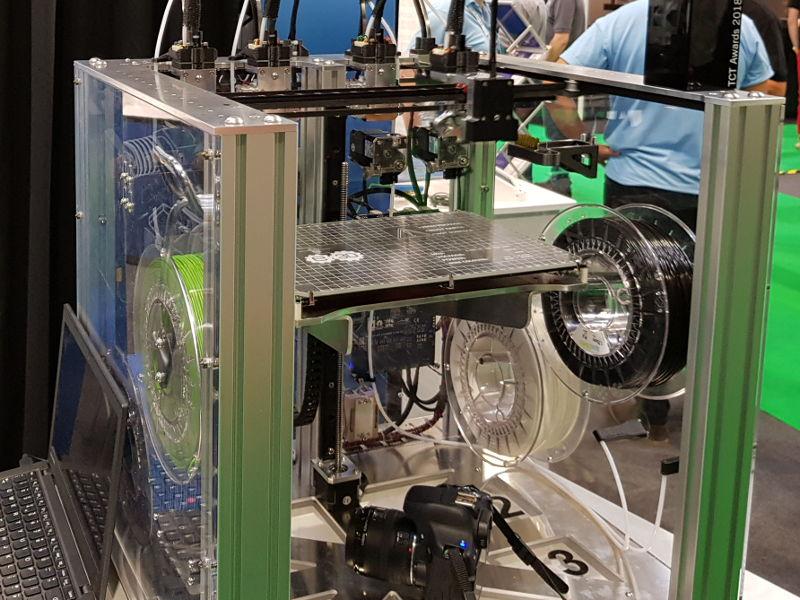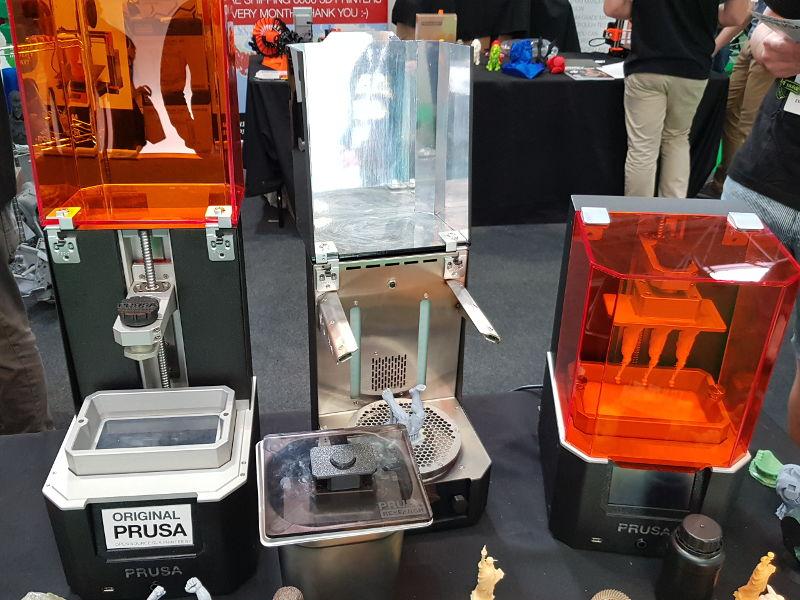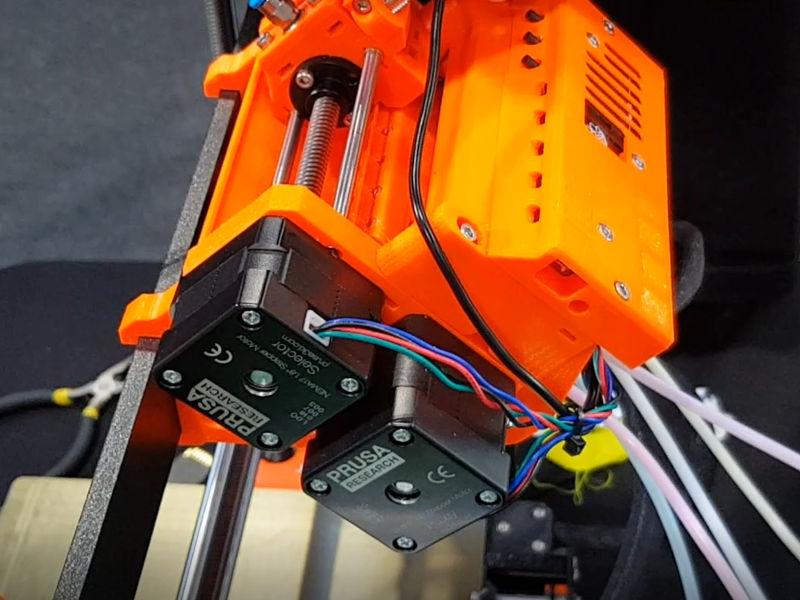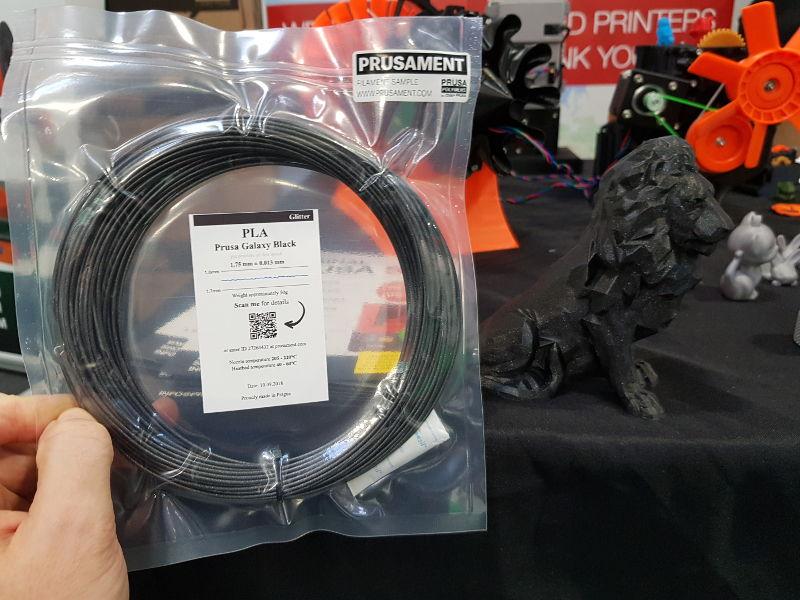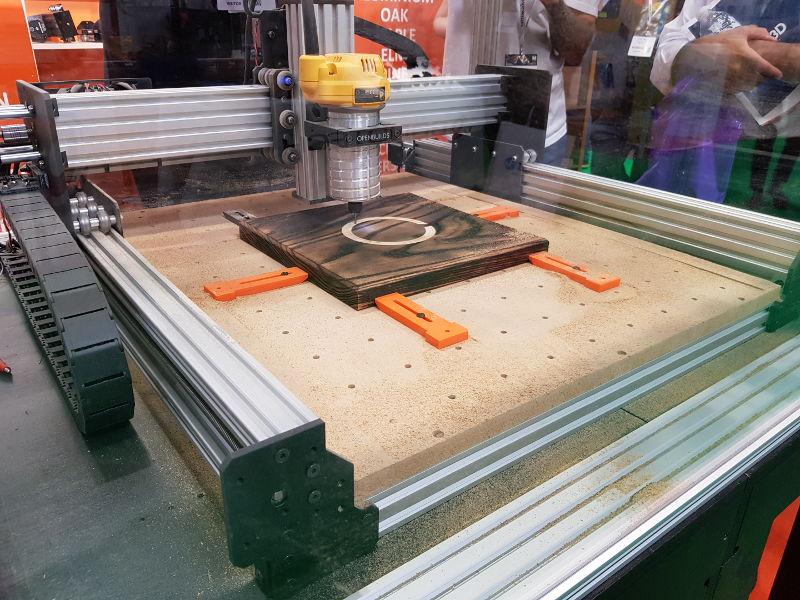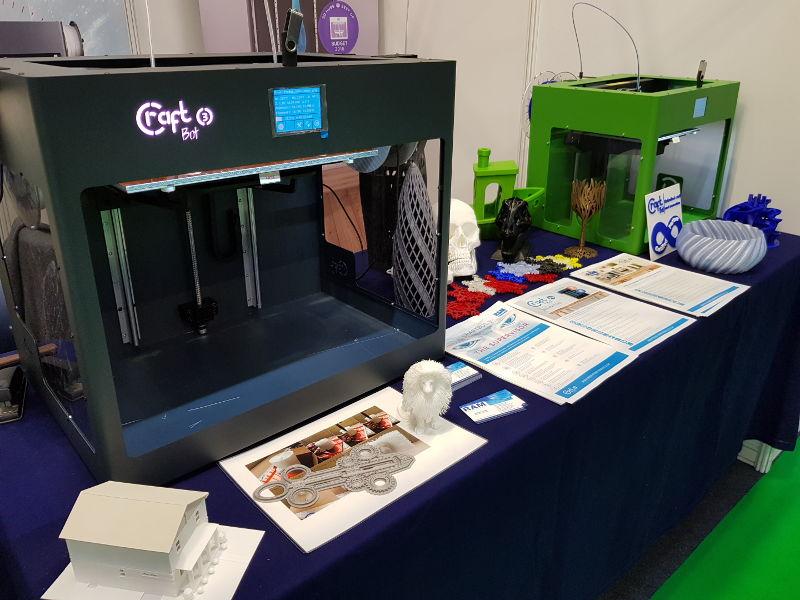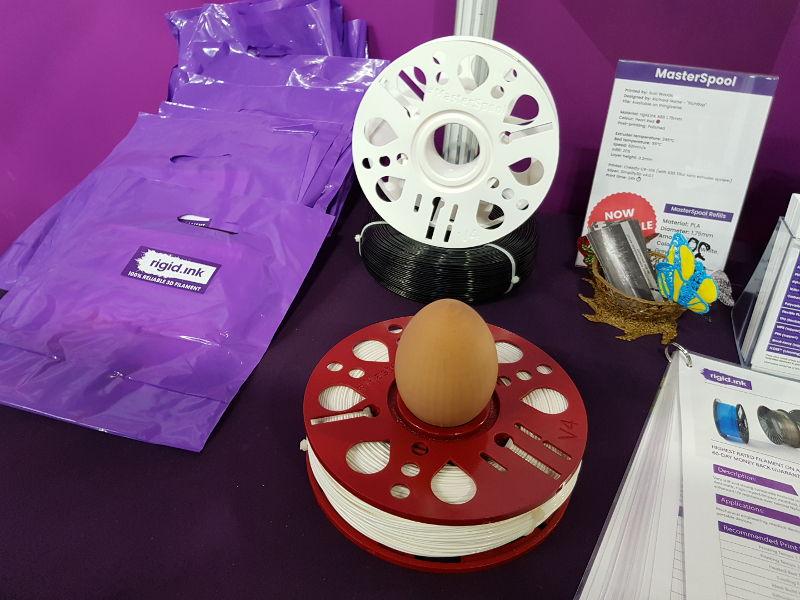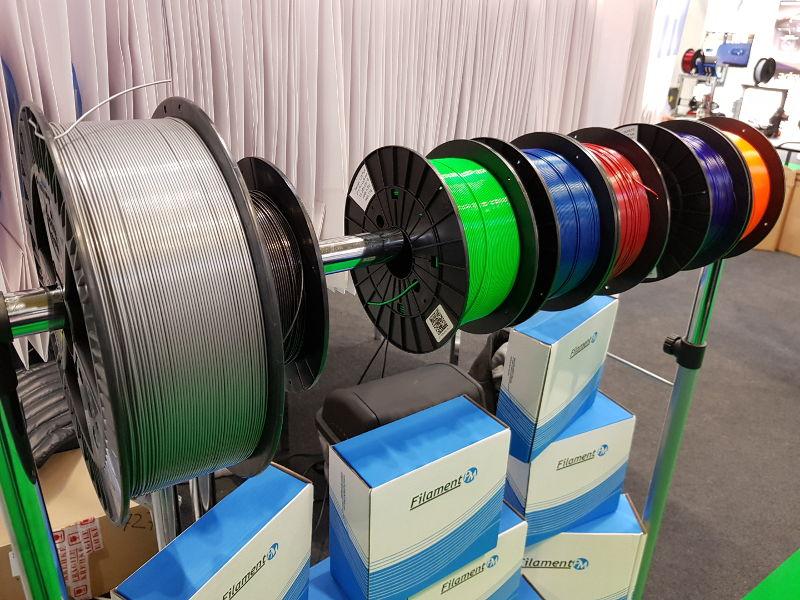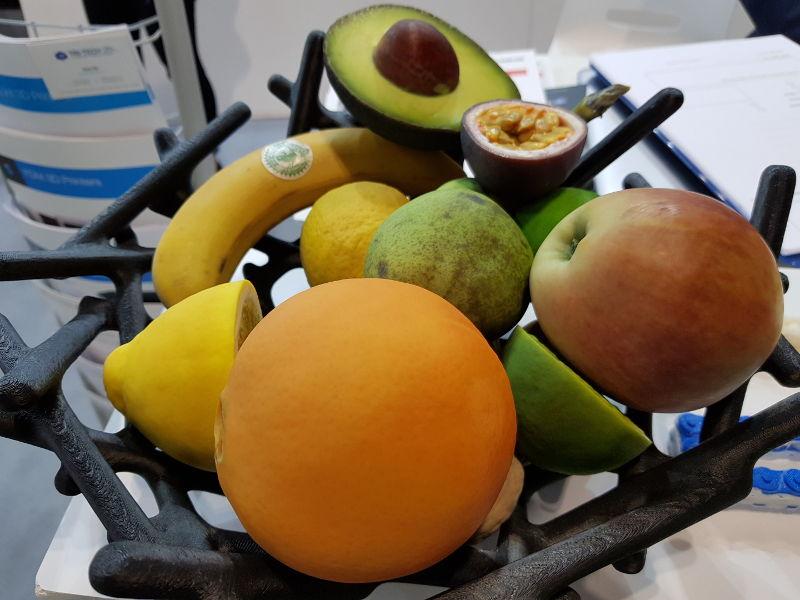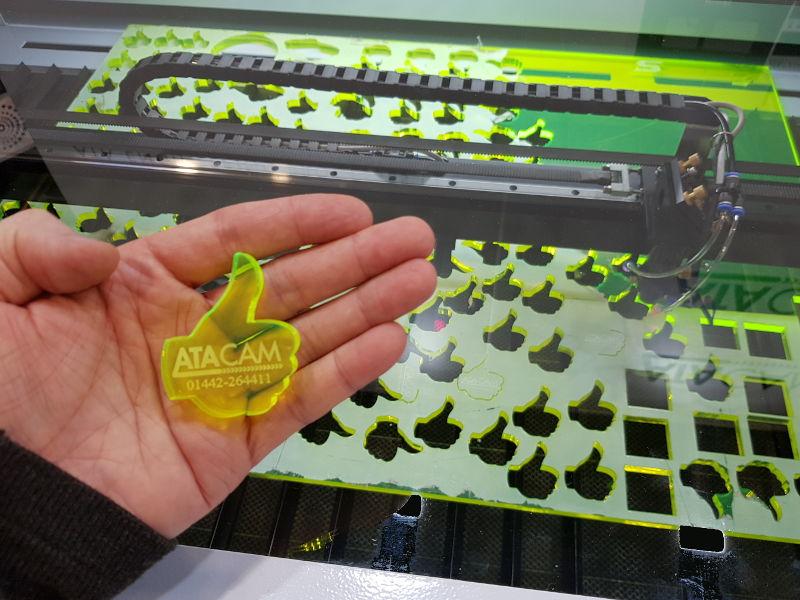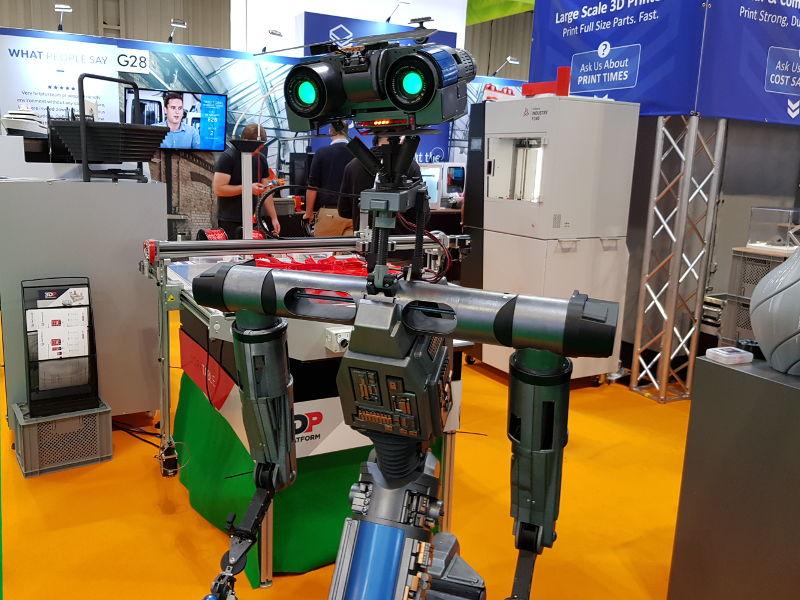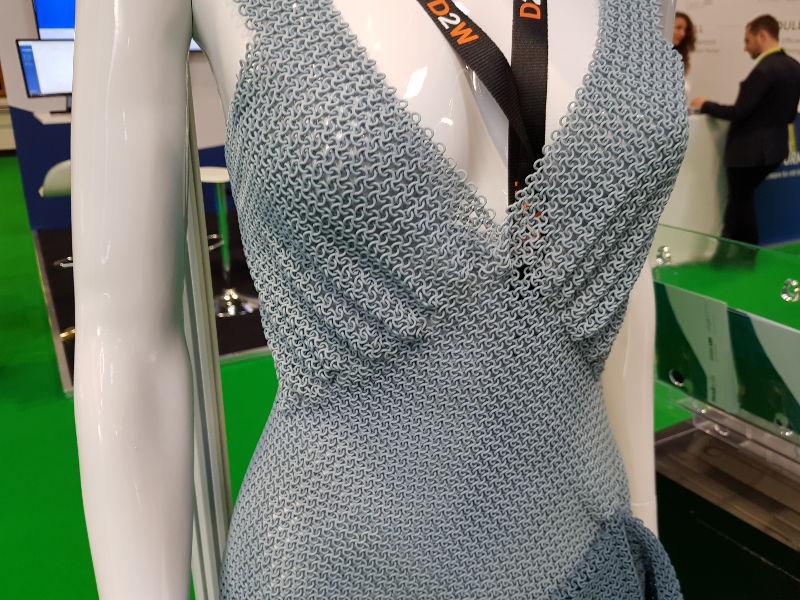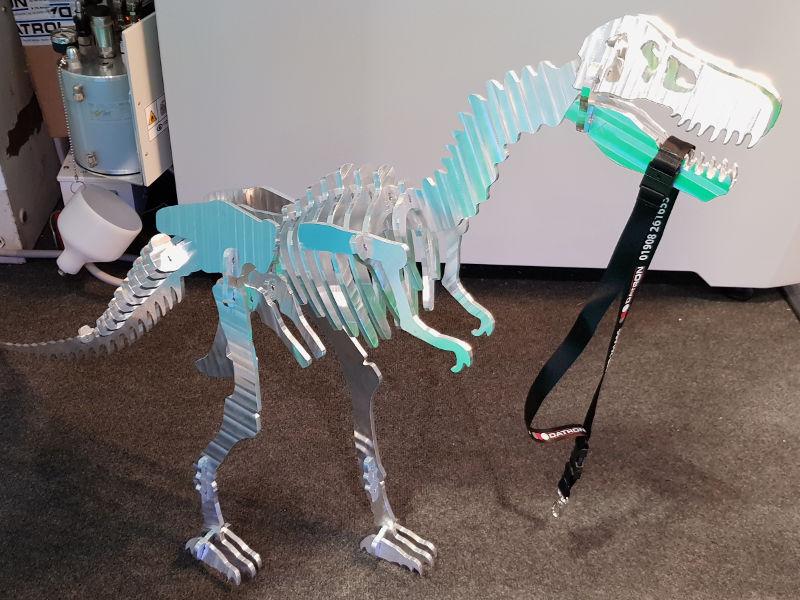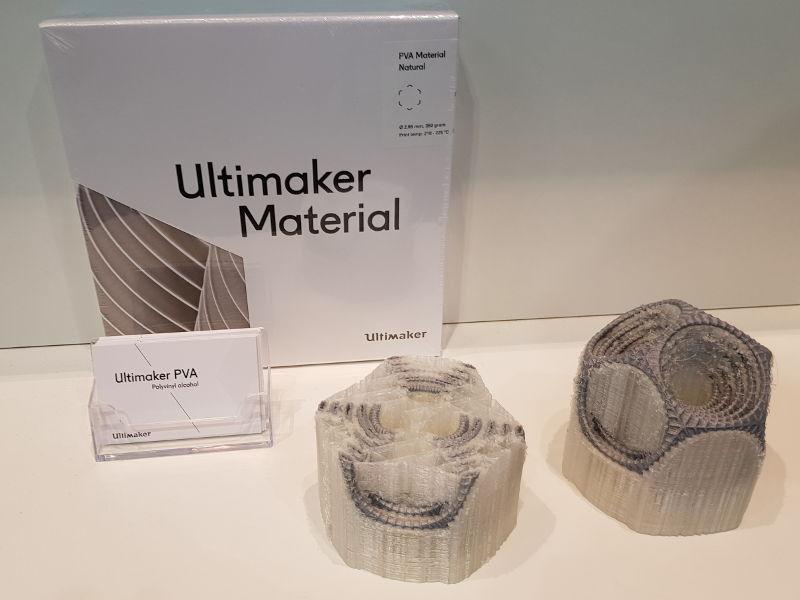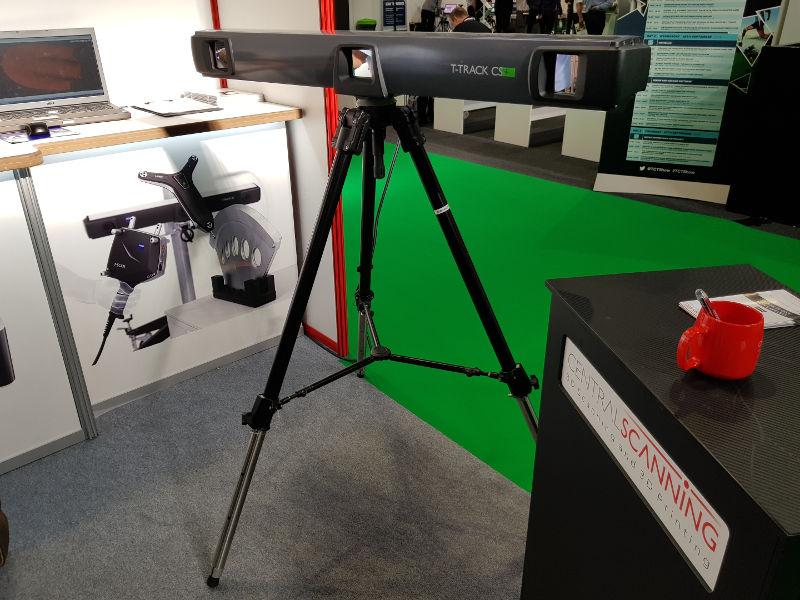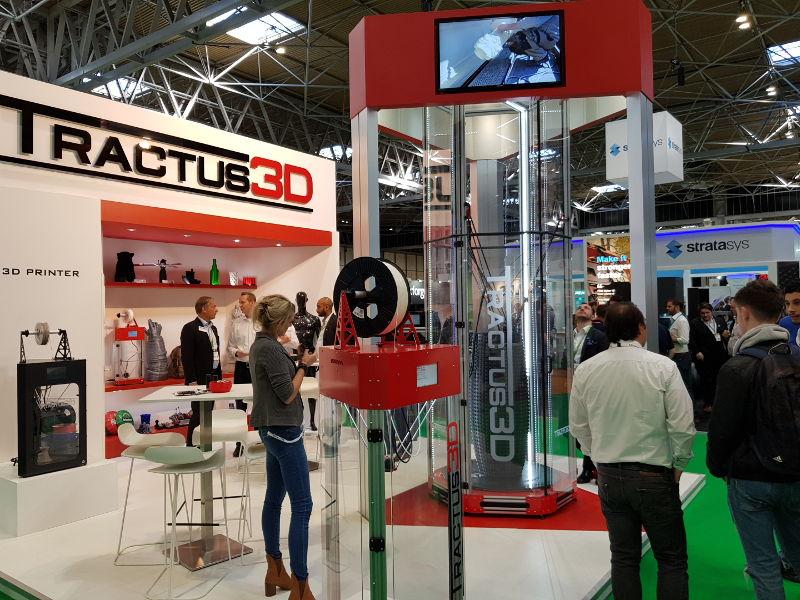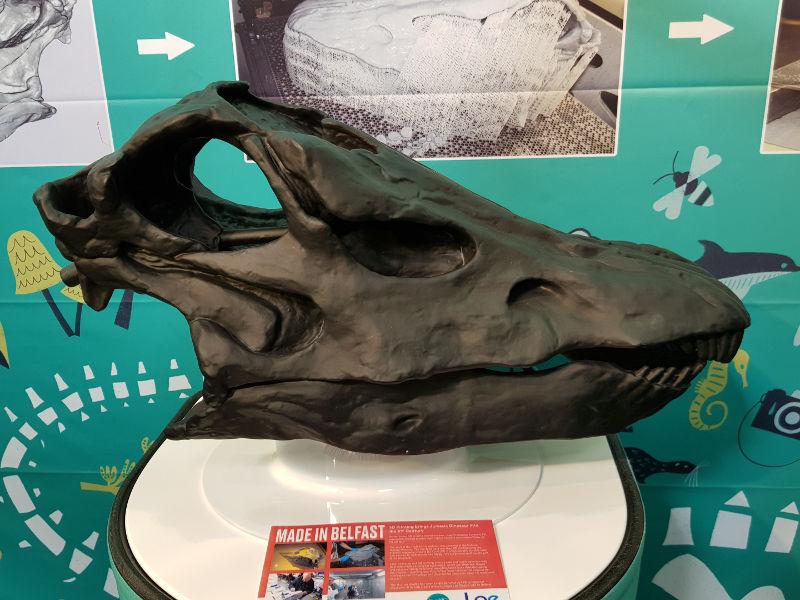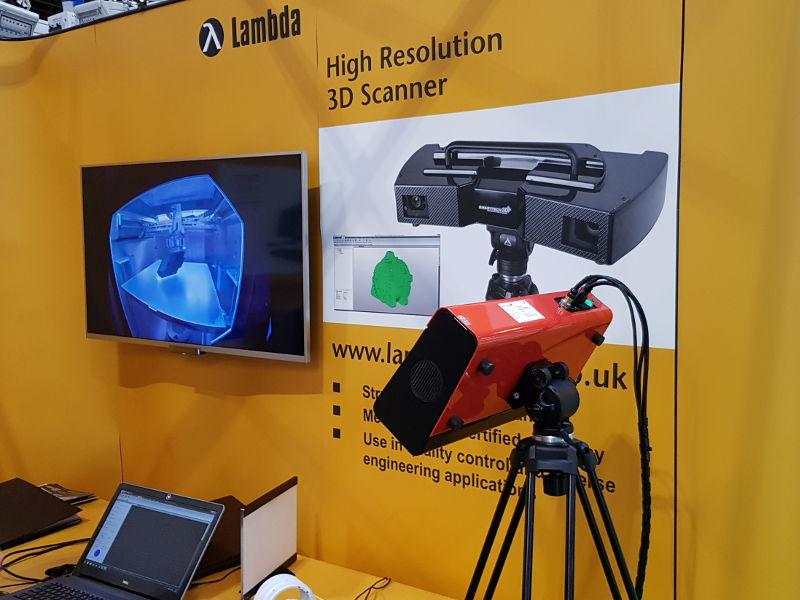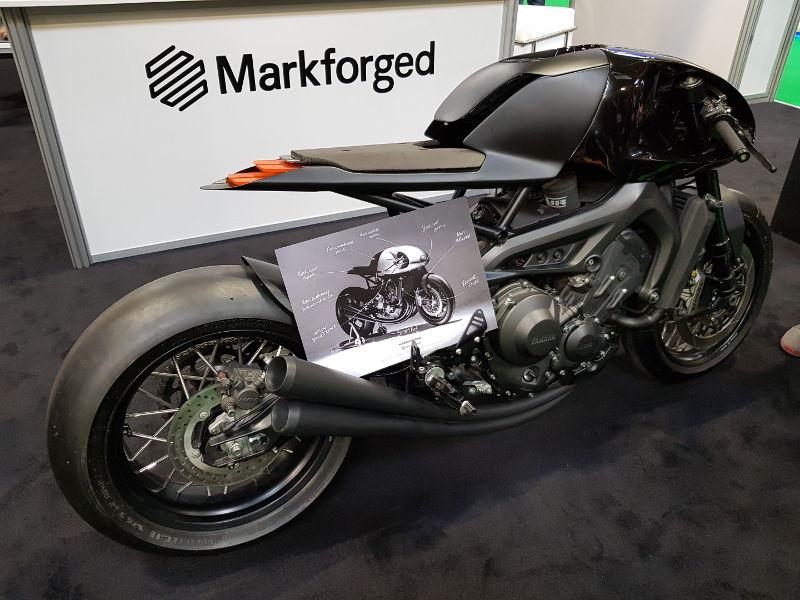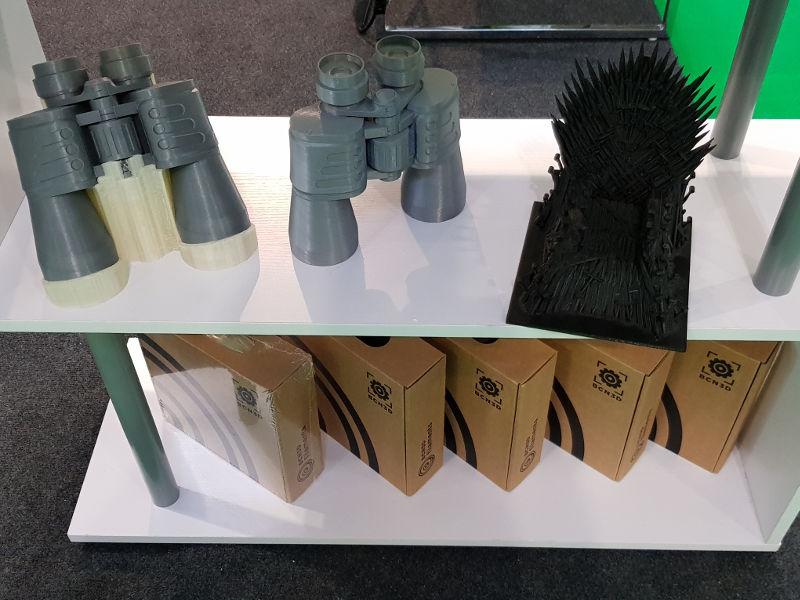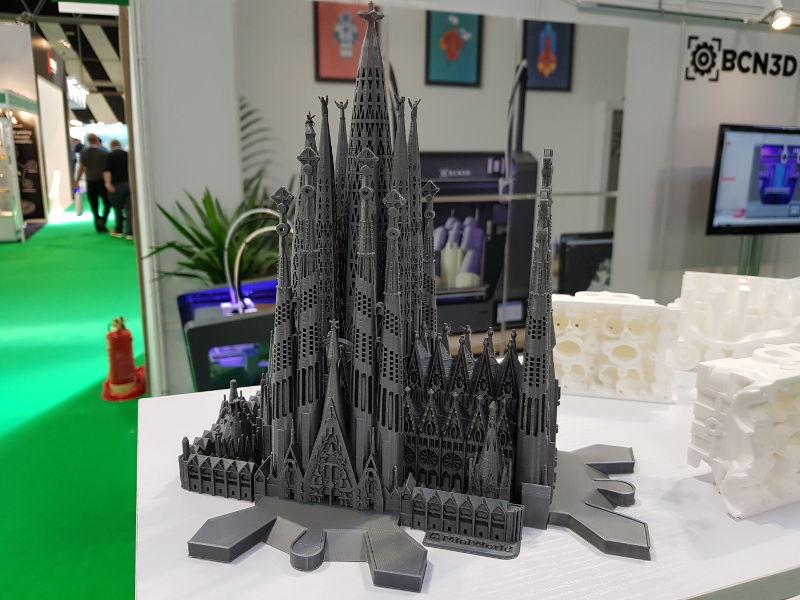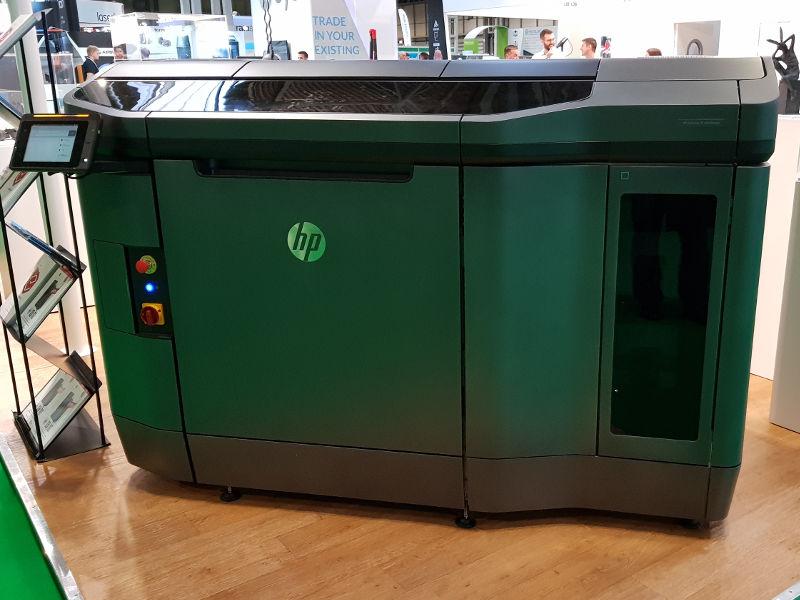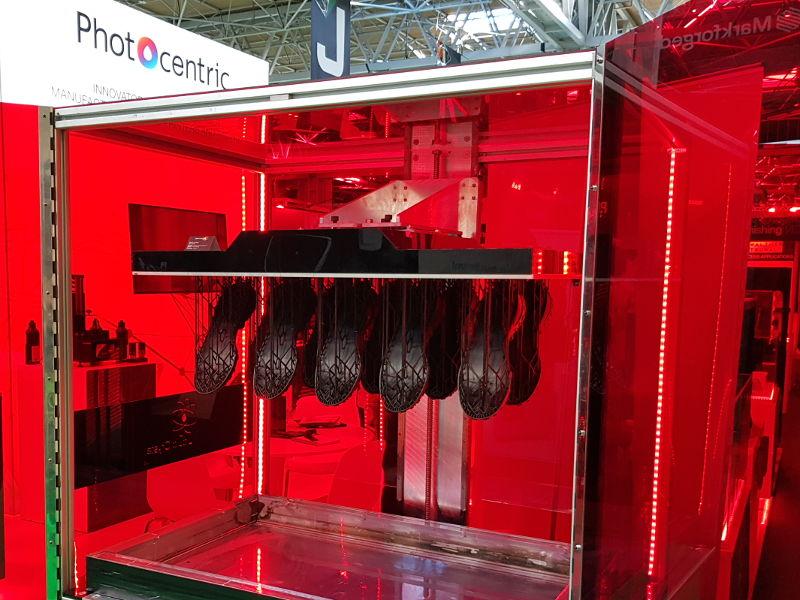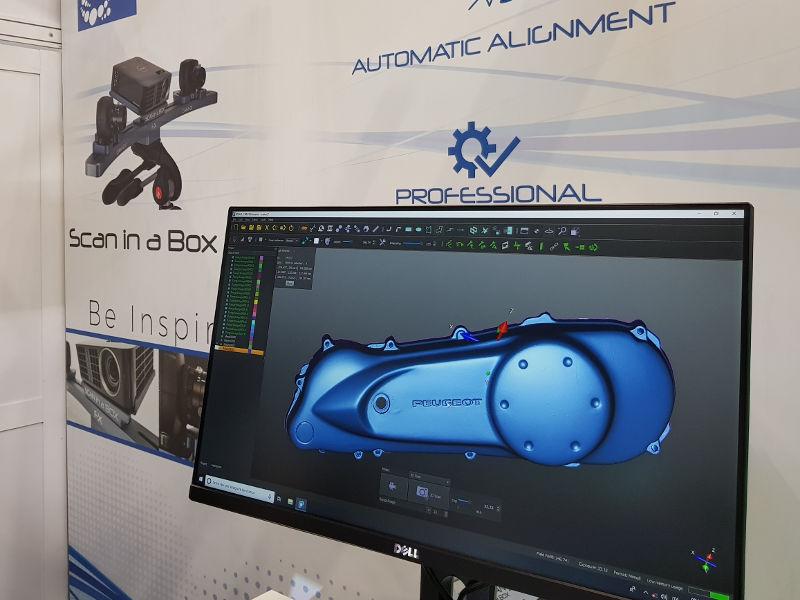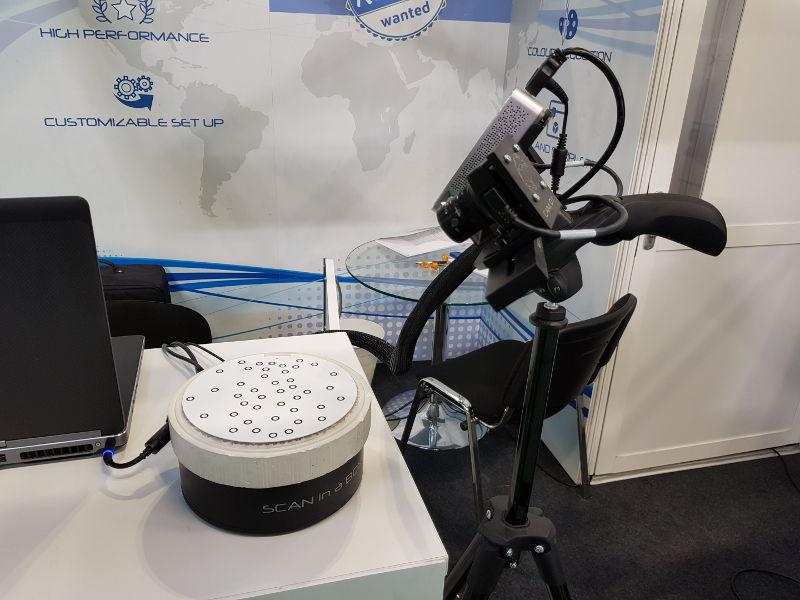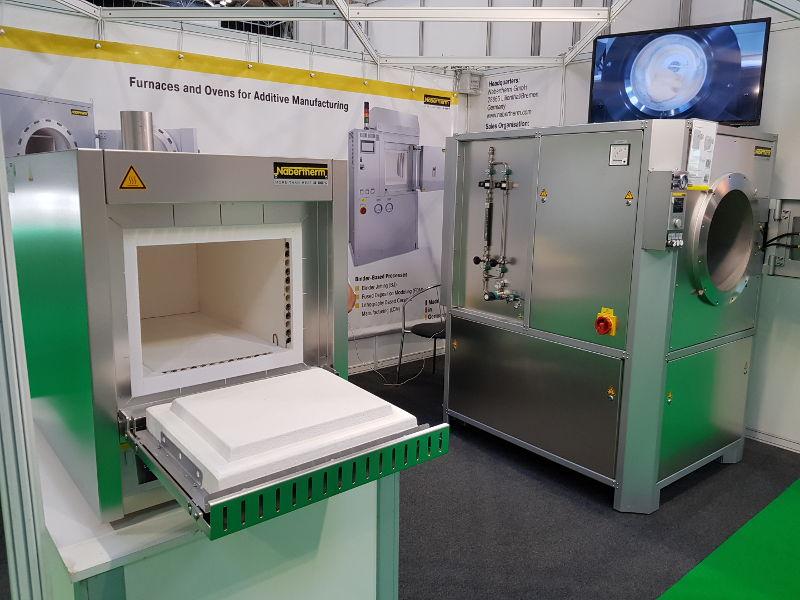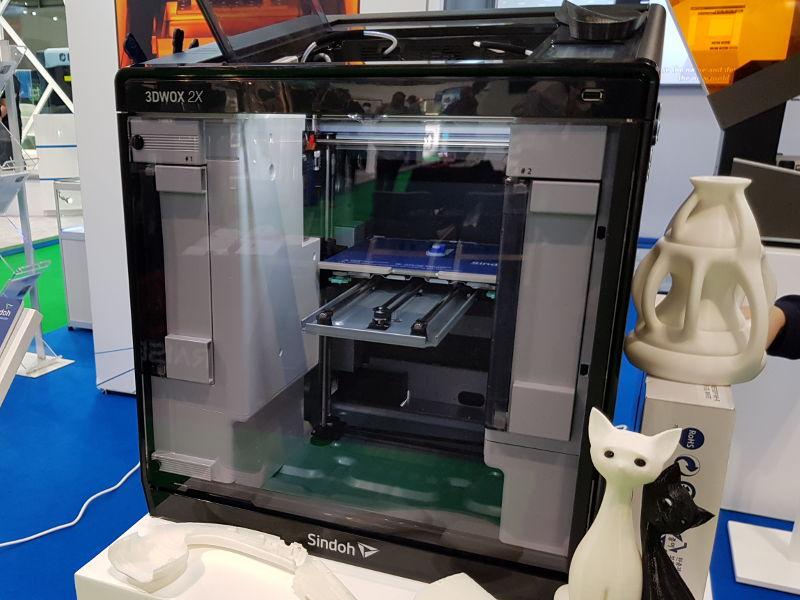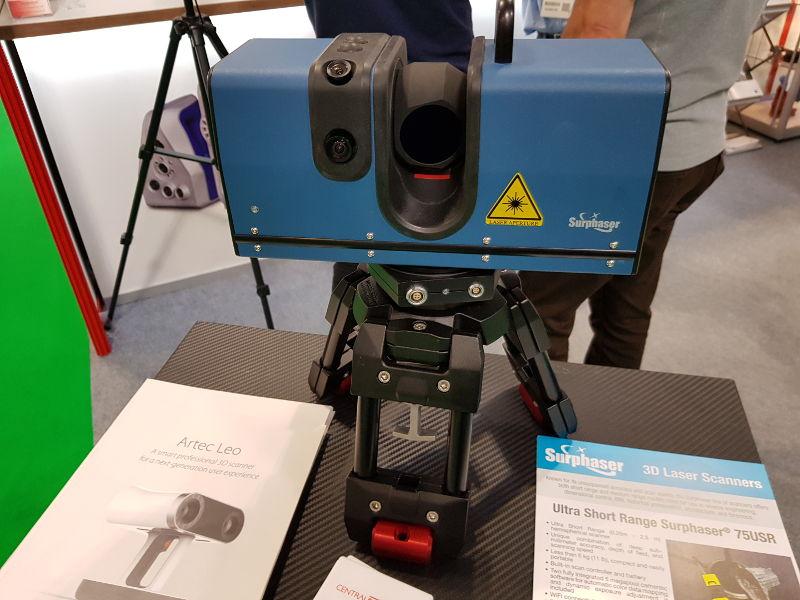 3devo displayed a filament shredder together with the filament-making machine. This gives us hope that soon enough every 3D printing enthusiast will be able to recycle unwanted prints and other plastic at home.
Prusa Research had three recently publicised items on display: MMU2, SLA 3D printer and Prusament Filament. It seems that lately 3D printer manufacturers have developed a trend for putting their own branded filament on the market.
Like in the previous year, TCT Show hosted classes for the younger visitors. The educational corner is now an integral part of the event, where a new generation is nurtured into the world of 3D printing.





2019 2018 2017
TCT Show 2017
In 2017 TCT Show once again brought together 3D printer producers showcasing their newest upgrades. There were quite a few stands with filament producers promoting their new materials. We noticed that more and more material producers are focusing on eco-friendly solutions. During the event one could listen to inspiring keynote presentations, including from such giants as McLaren (F1), attend workshops, talk directly to decision-makers for business purposes. (35-picture slideshow)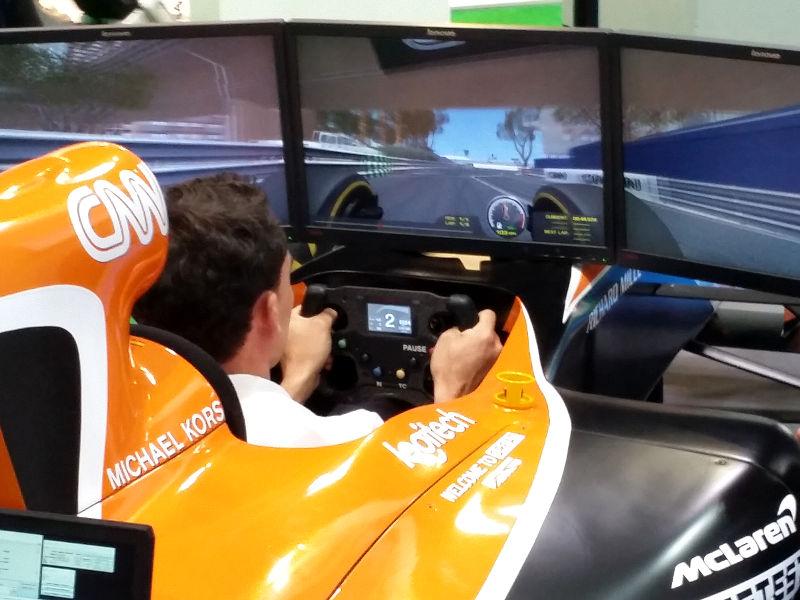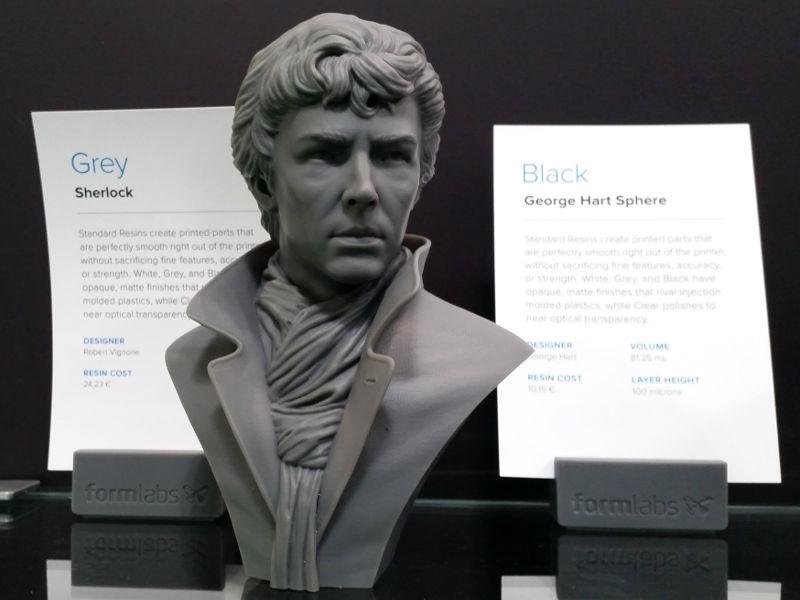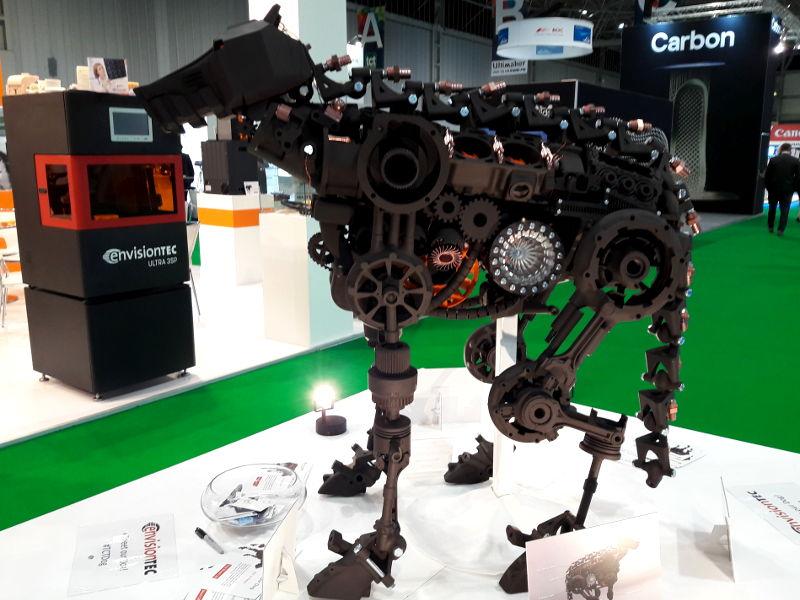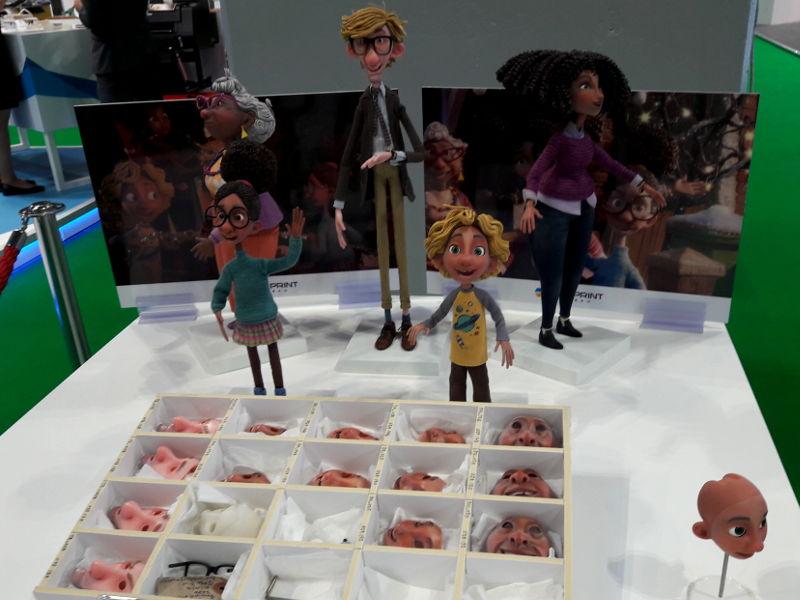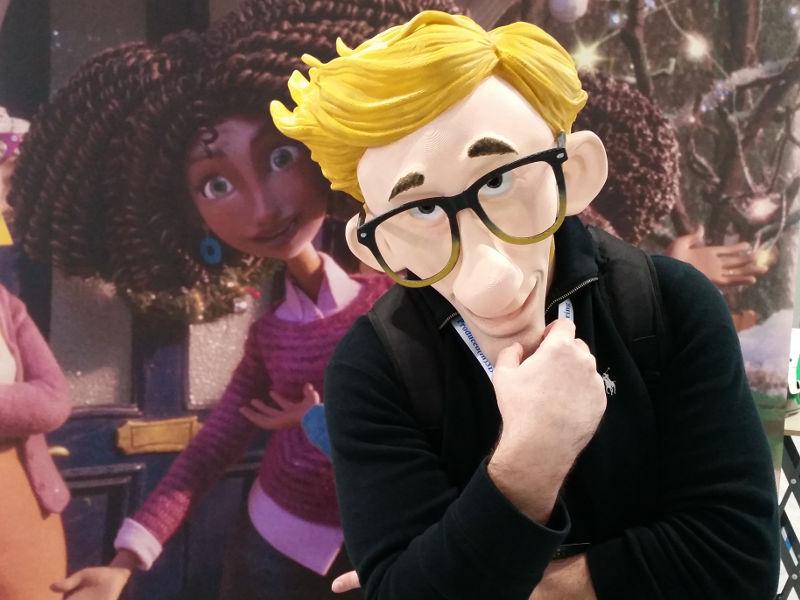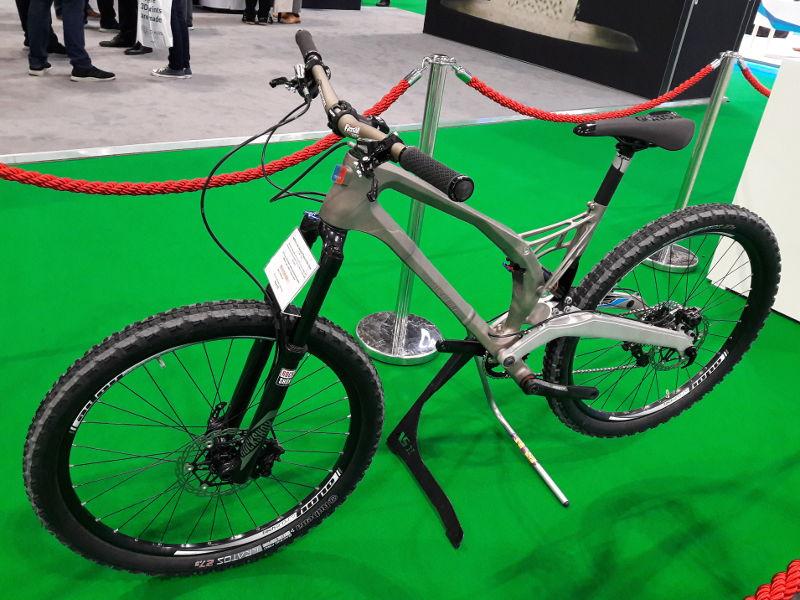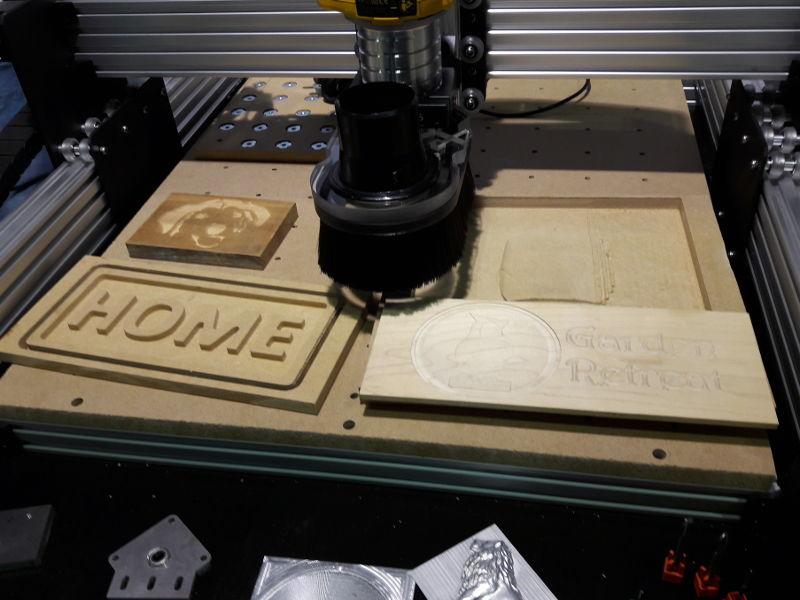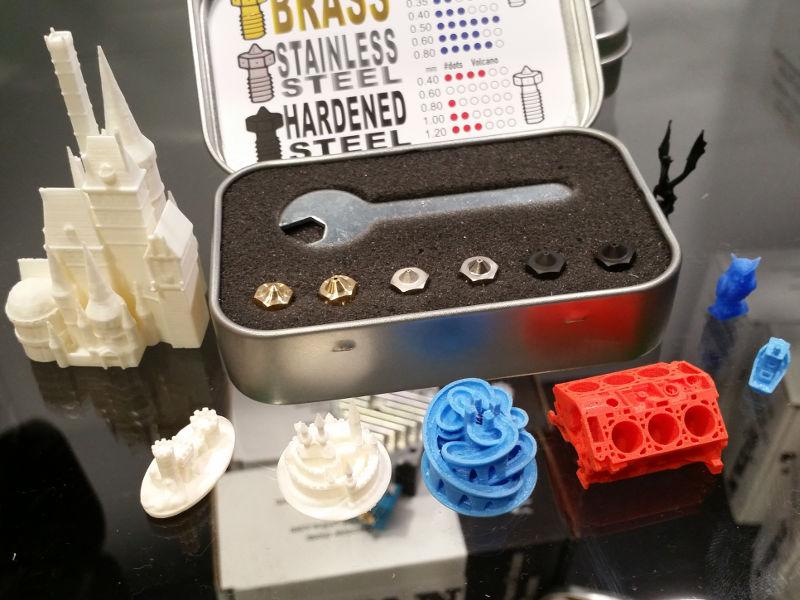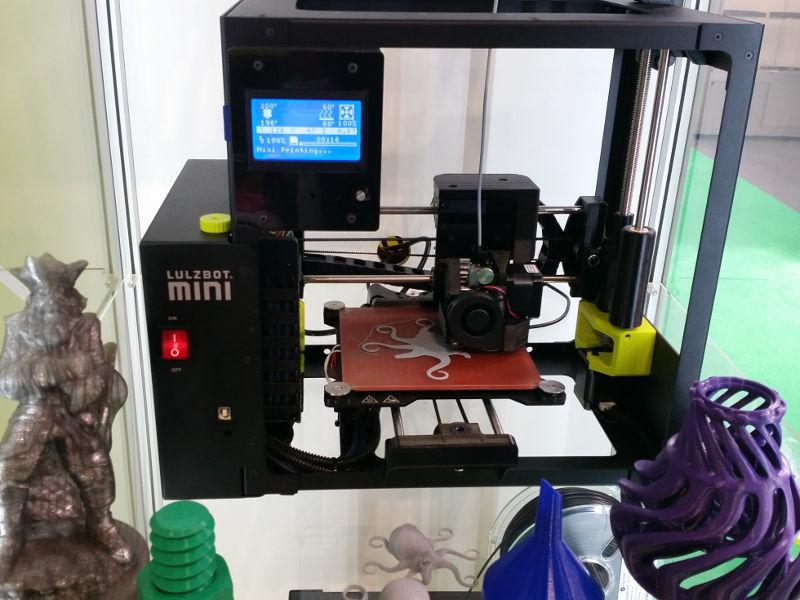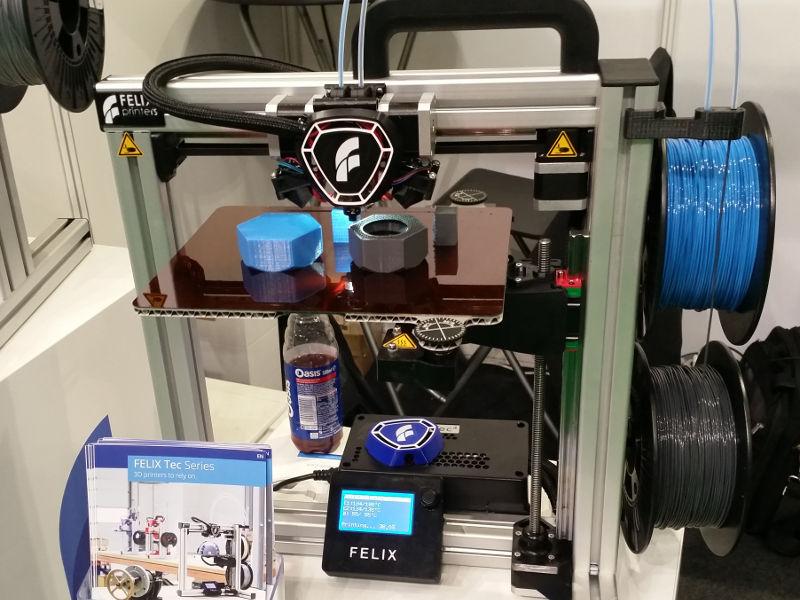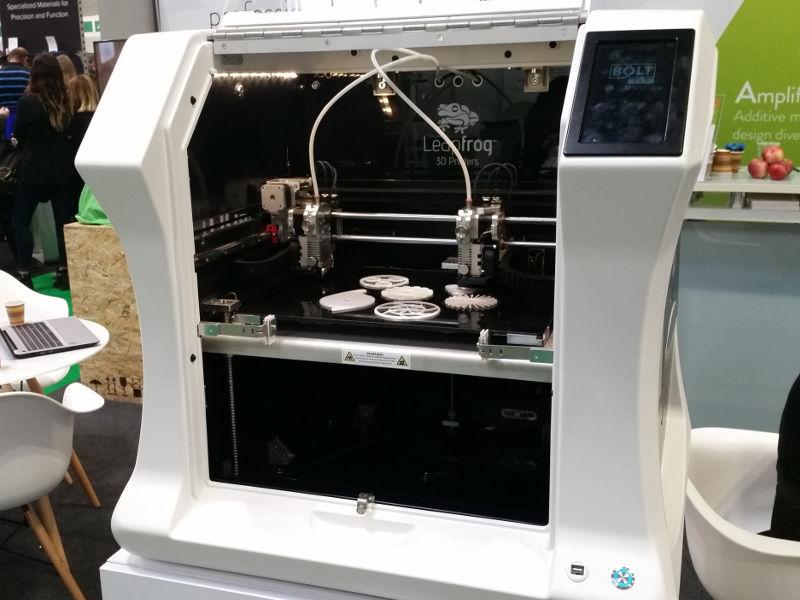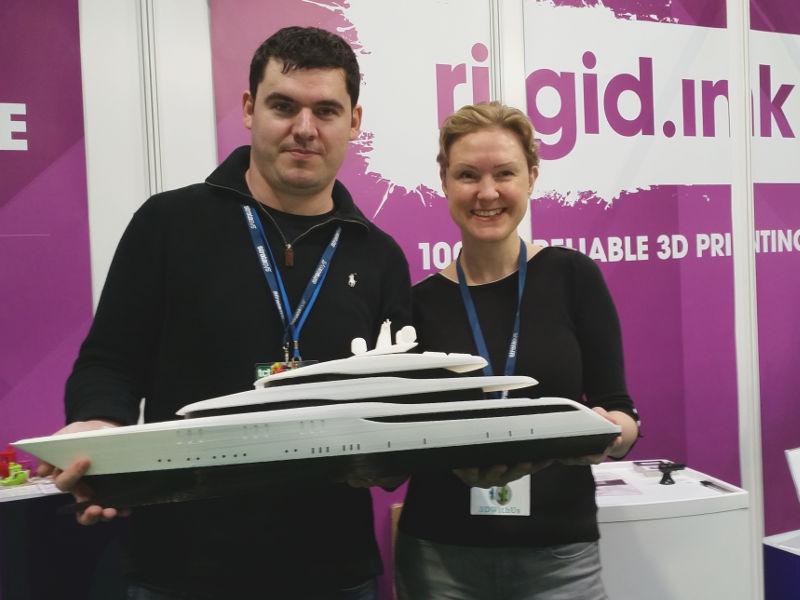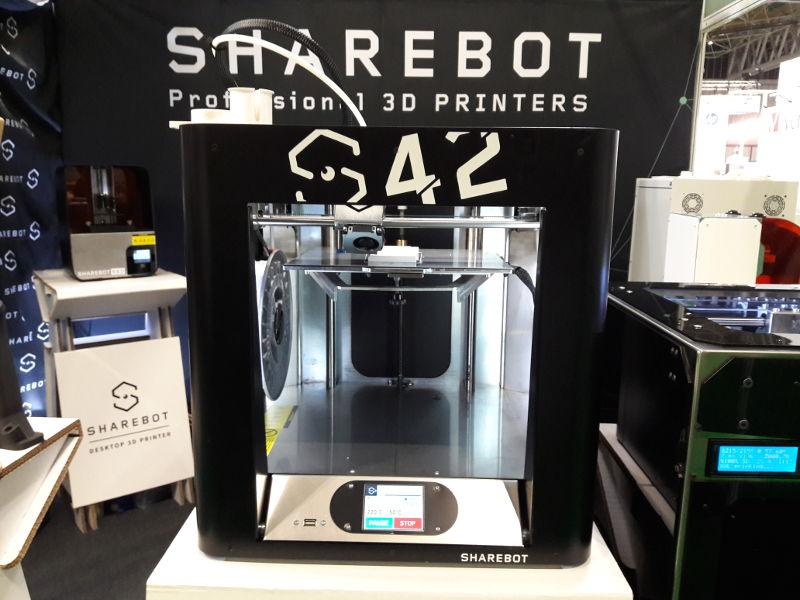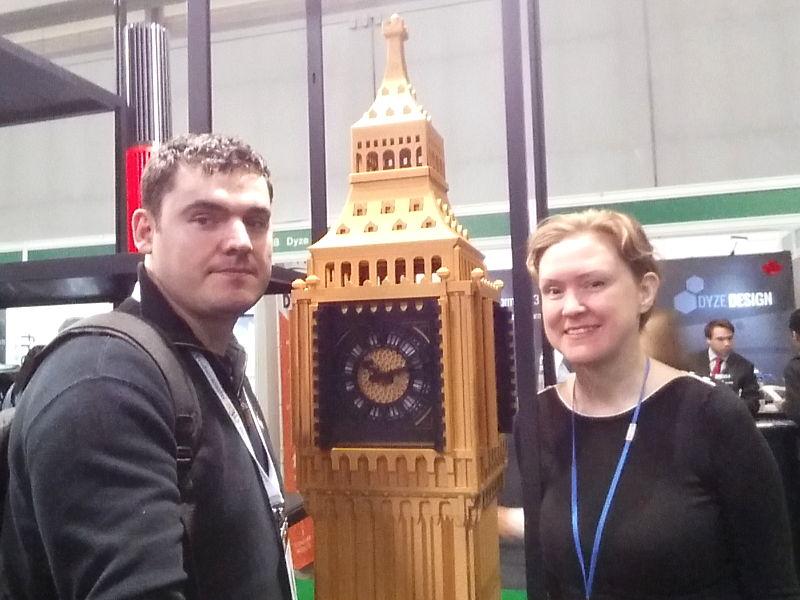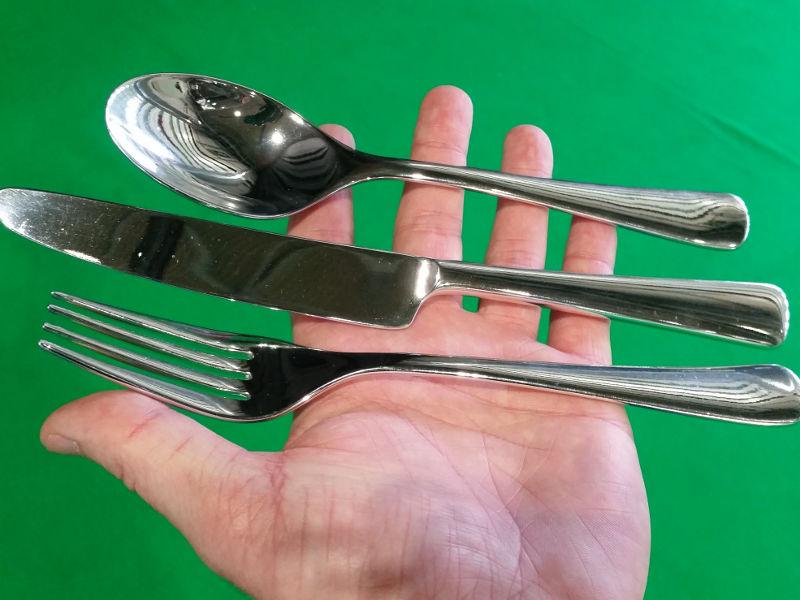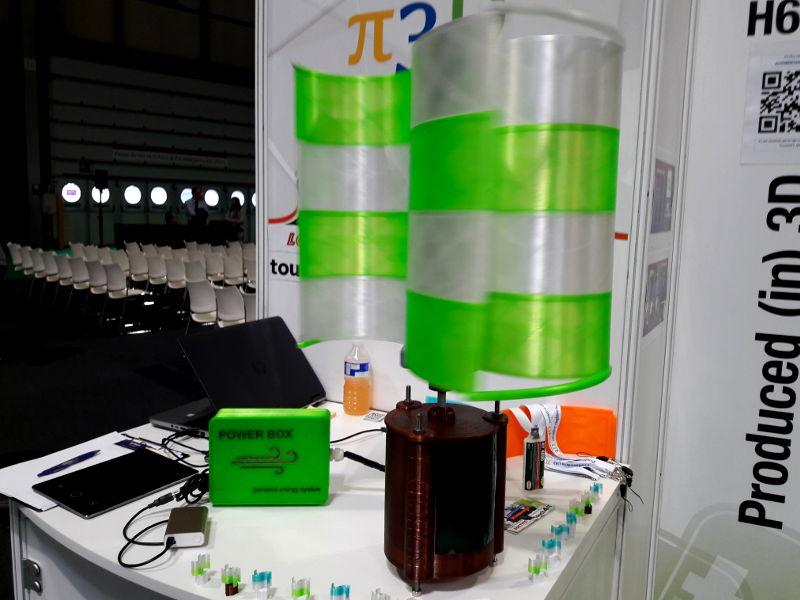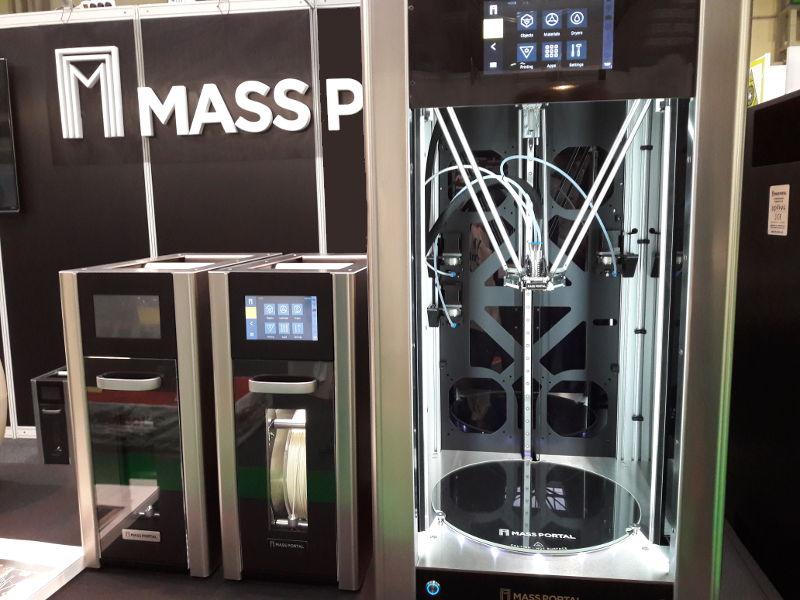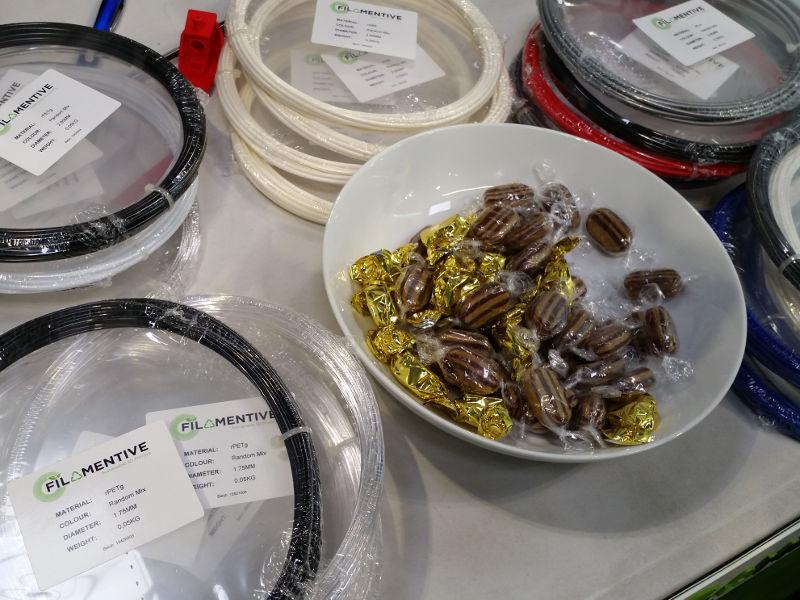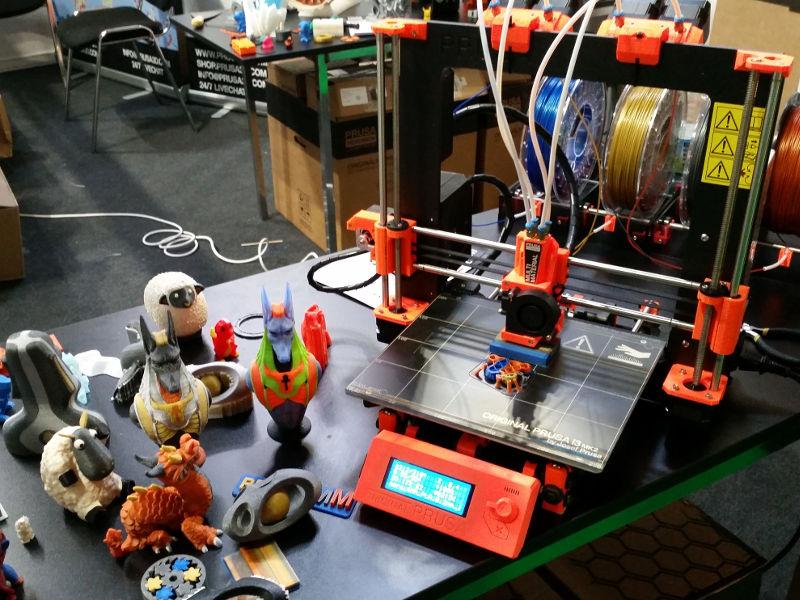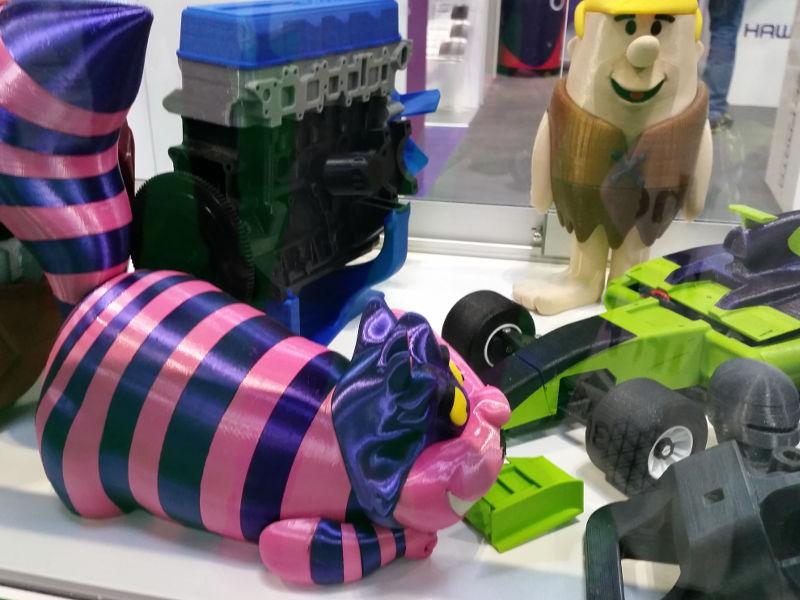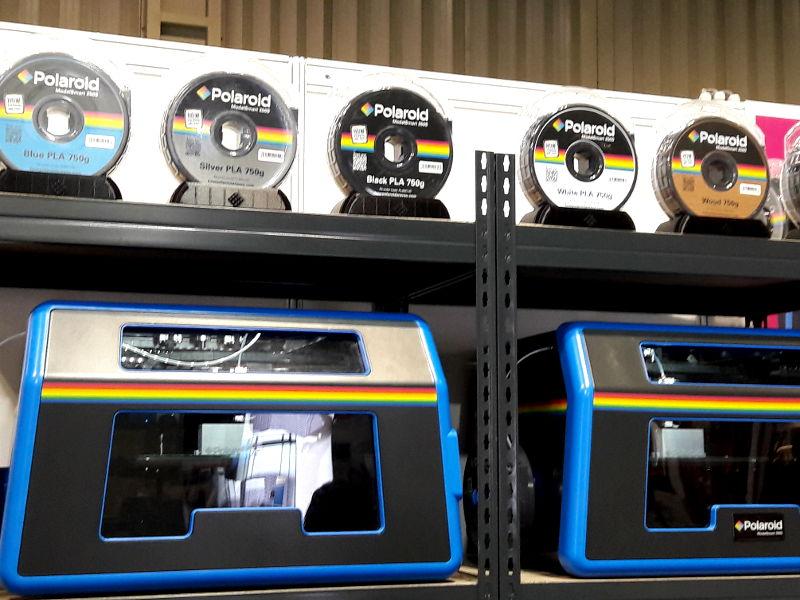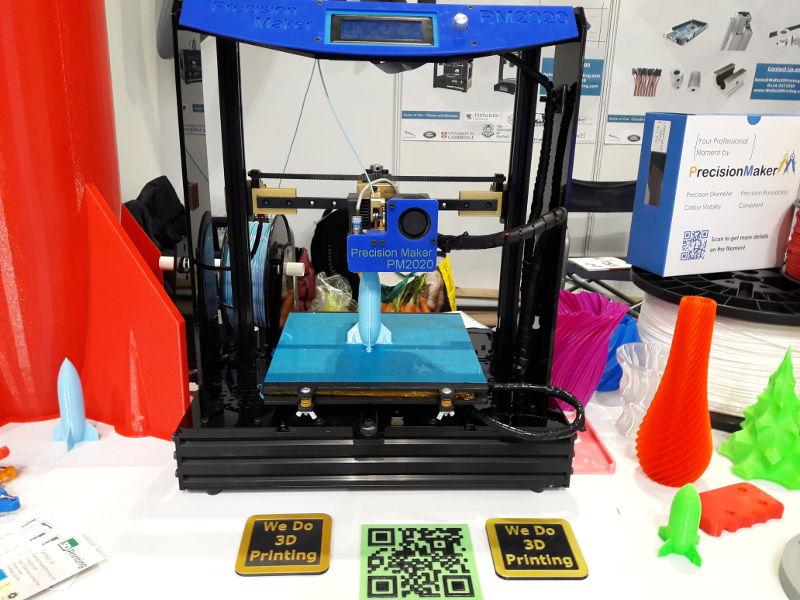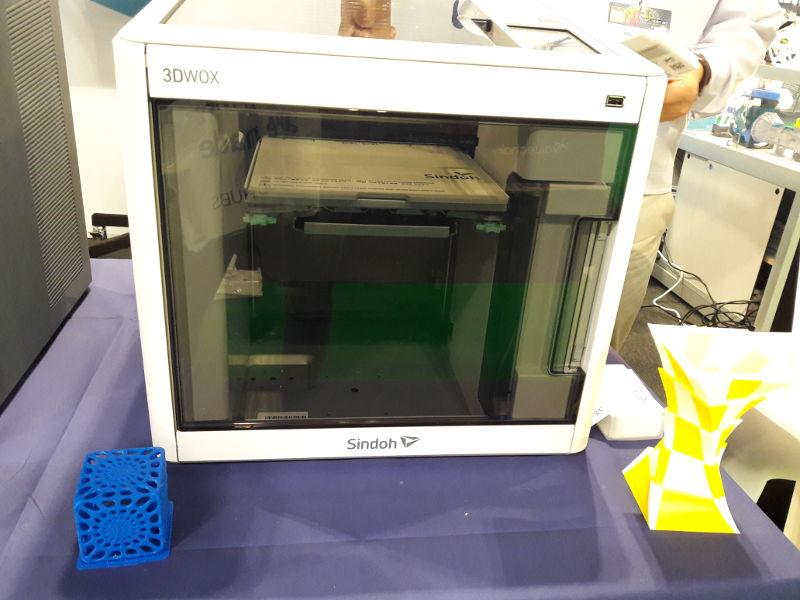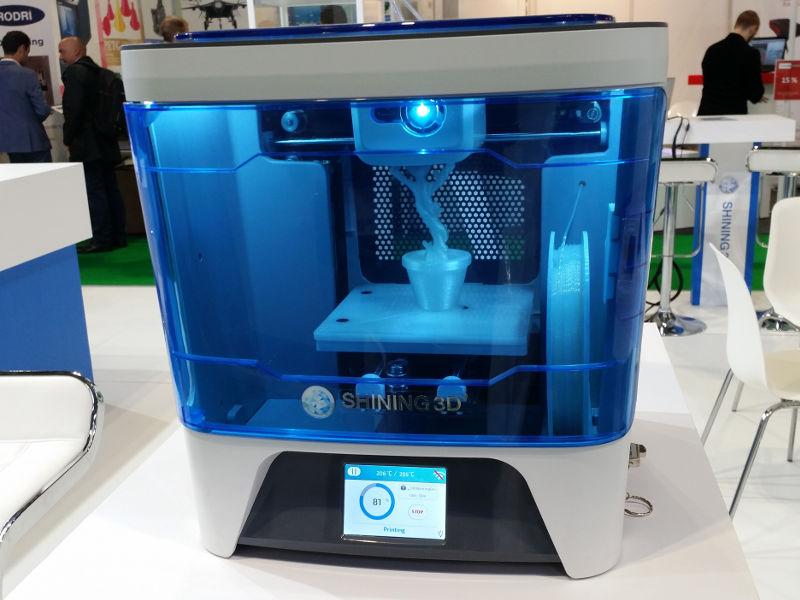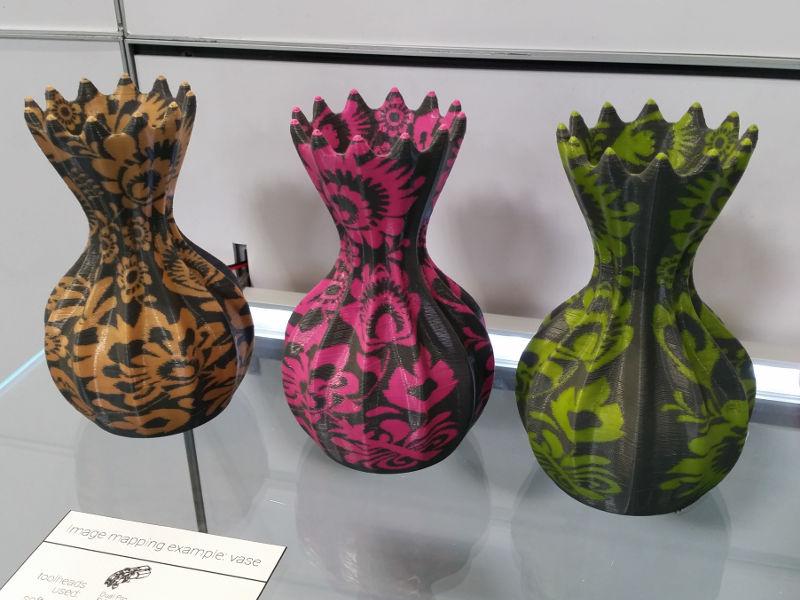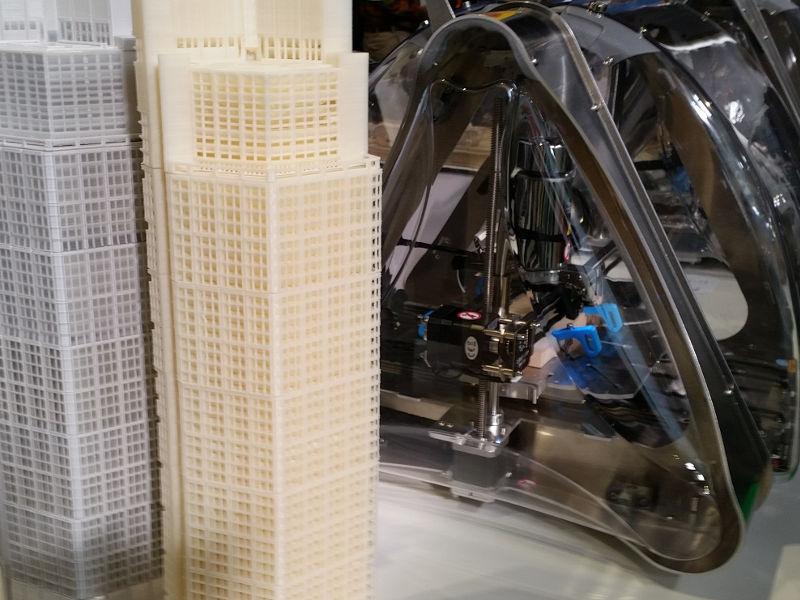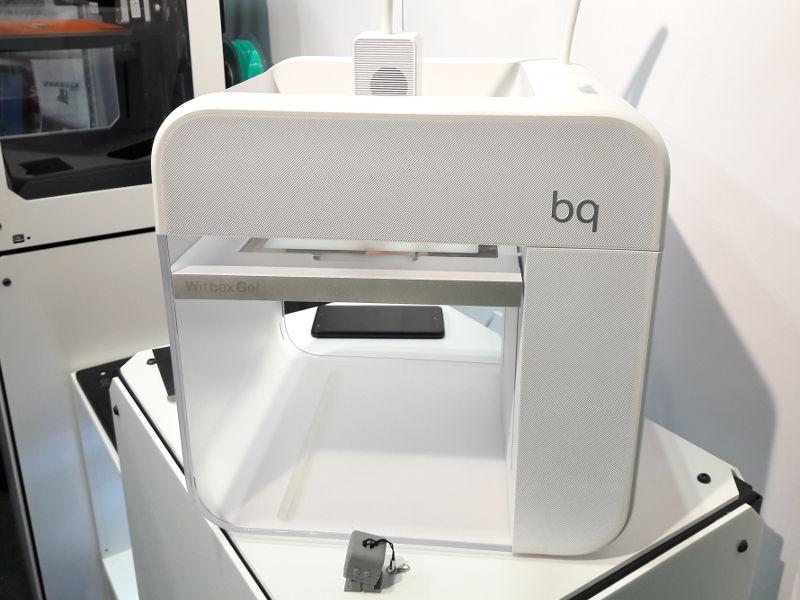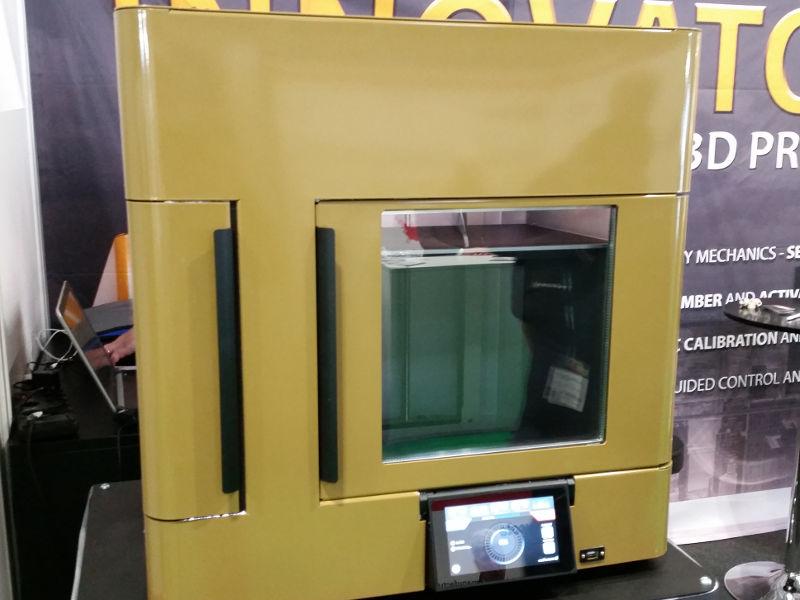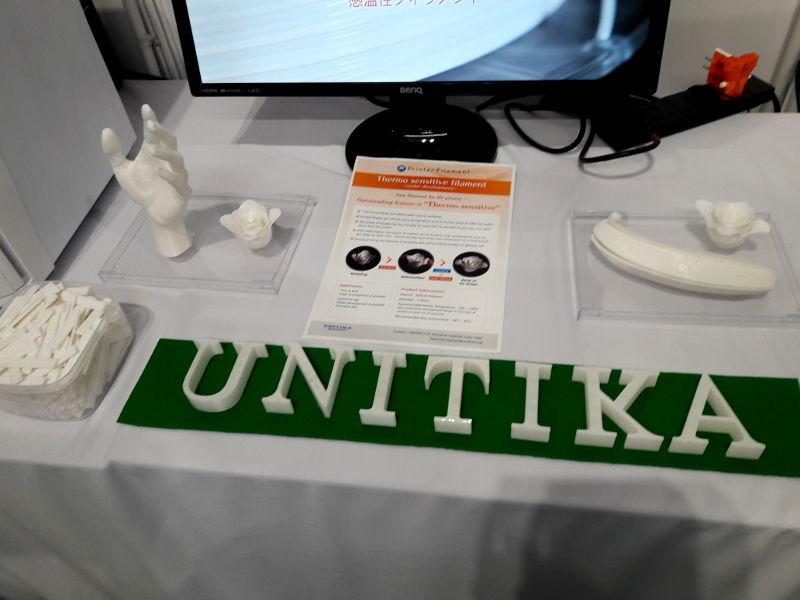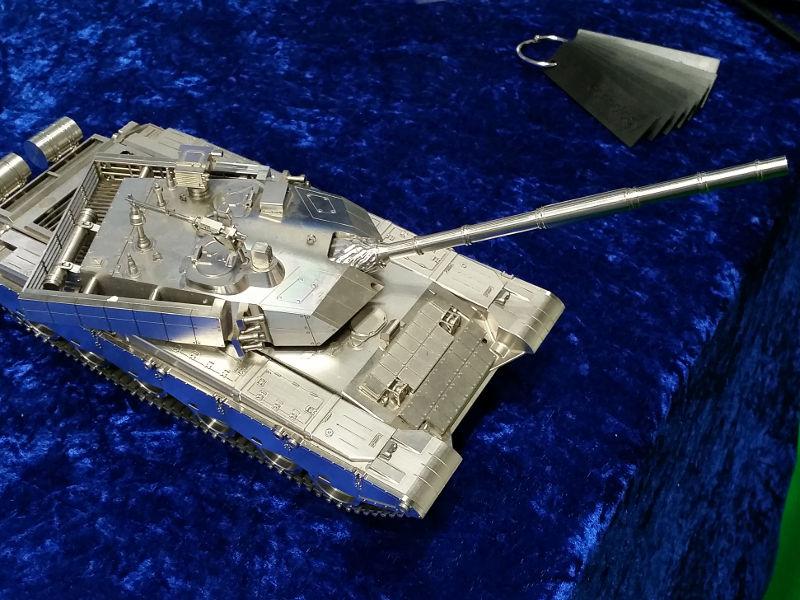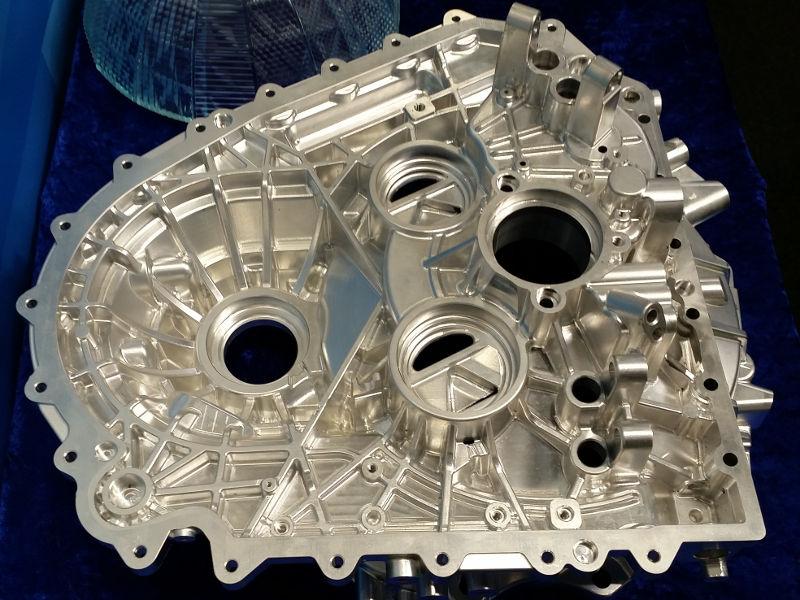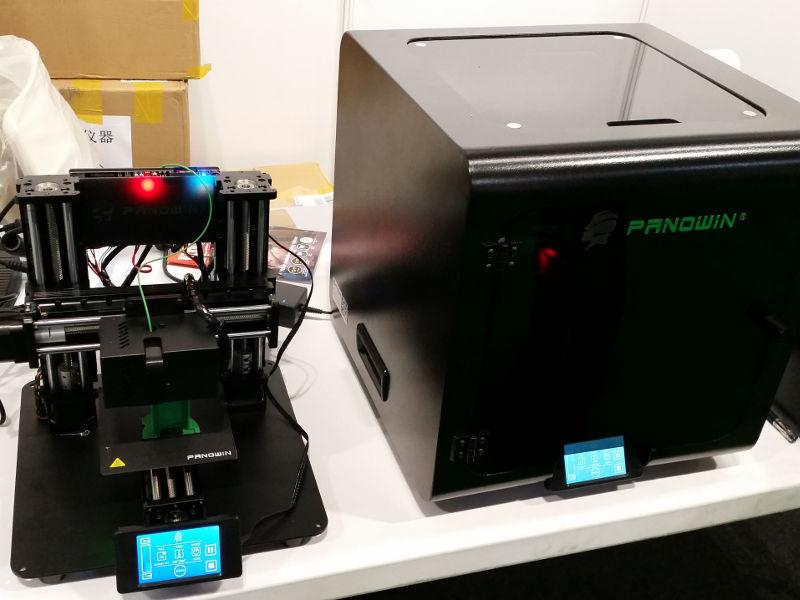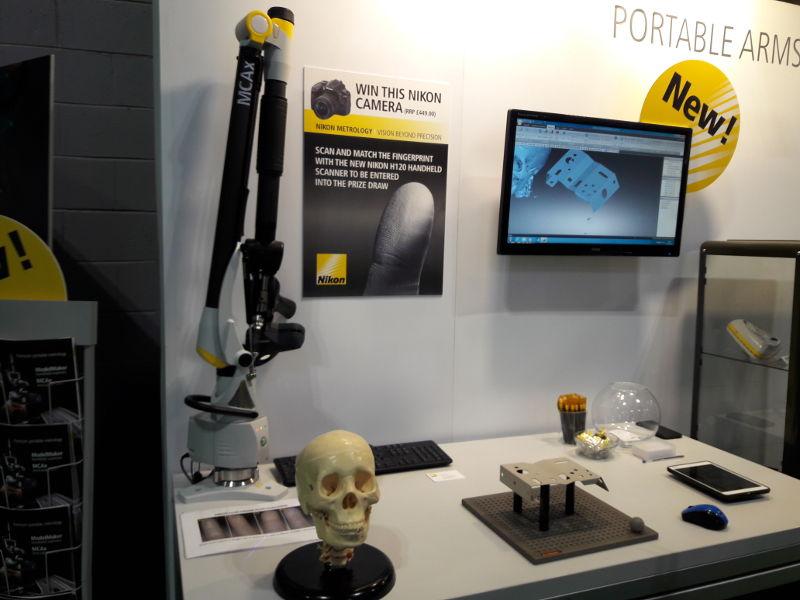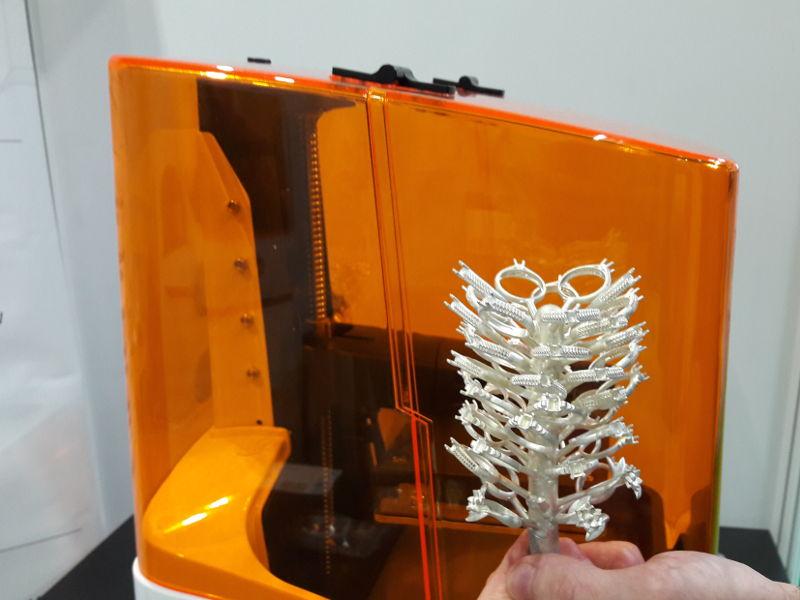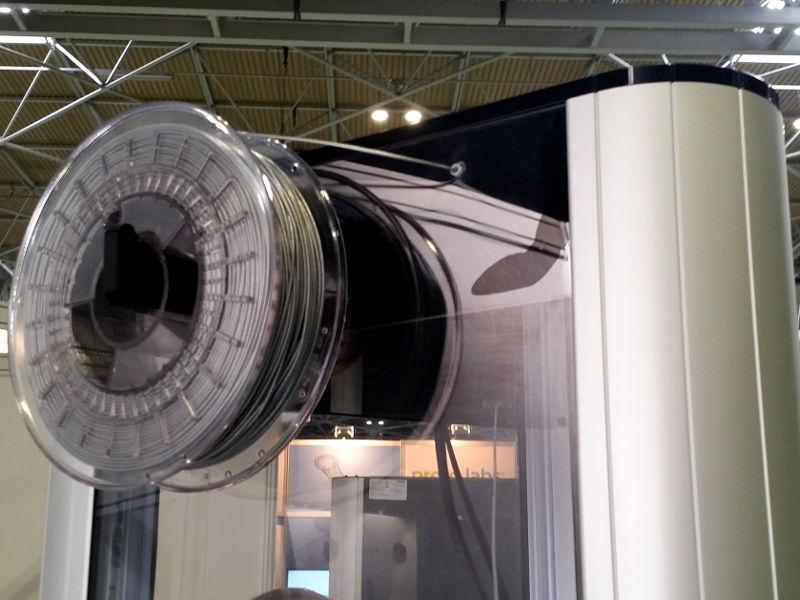 Additional Note
You don't have to be a professional to visit this 3D printing event. We observed groups of school children excitedly learning about additive manufacturing and viewing unique models. 3D software developers keep pushing the limits constantly surprising the audience with the abilities of 3D design. One must not underestimate the role of 3D printing services companies in making this technology accessible to the general public. If you are planning to visit, we'd like to assure you that the location is very convenient for travel. The National Exhibition Centre (NEC) is right next to Birmingham International Airport and the rail station.
3D Printing Event – Links and Hashtags
#tctshow #tctshow2018
https://tctshow.com
https://tctshow.com/exhibitor-list
https://twitter.com/TCTShow