When we first read a press release sent to us we could not believe it. The first reaction was: "What? A desktop Ultimaker used for 3D printed sports car parts?". Then we remembered that we saw Ultimaker promoting S5 Pro Bundle and open-source material alliance at TCT Show. This combined solution helped 3DGBIRE, a company with 3D printing experts, to facilitate BAC, automotive manufacturer, with DSM industrial-grade high-performance polymers. As a result, it is now possible to produce car parts for each vehicle at a reduced cost. A very light and very fast MONO R keeps getting newly designed parts promptly thanks to 3D printing technology.
3D Printed for Lighter, Faster Mono R
We love the image of Mono R in X-ray. All the 3D printed car parts are highlighted in red, so it's clear exactly which ones and where they are. It is awesome to see more and more traditional manufacturers starting to integrate 3D printing into their production process. Hopefully, the day will come when cars will be 100% 3D printed.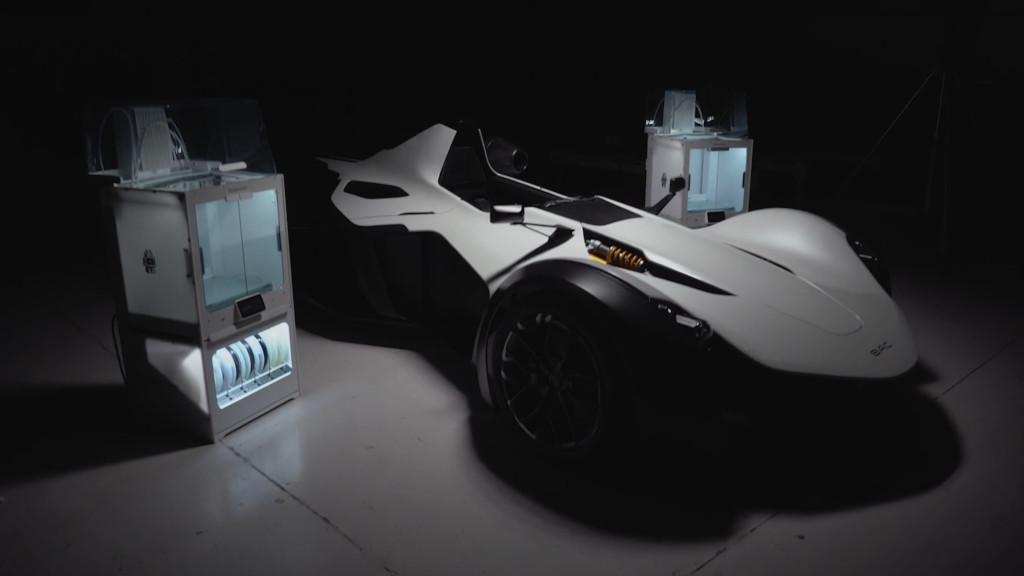 3DGBIRE And Briggs Automotive Company (BAC) Partnership
The new partnership is a successful collaboration between a 3D printing specialist and an automotive manufacturer. 3DGBIRE loans and maintains the Ultimaker S5 3D printers for BAC. Looks like it works well. Here is what their representatives say:
"It's been fantastic, it allows us to create something and have it ready to test in a matter of hours is game changing for BAC. We're already using it in all aspects of production from R&D to prototyping to end use parts. It's also had a big impact on cost savings for particular parts; for example the cost price of our wing mirrors used to be £60, now we can print them in two parts for just £10 total cost. 3D Printing really has been a revelation for us at BAC."
Adam Mughal: Lead 3D Designer – Briggs Automotive Company
"This partnership is yet another development in the relationship between the automotive industry and additive manufacturing. The introduction of 3D Printing into the car production process has proven to be beneficial at numerous stages. From R&D and prototyping, to manufacturing aids, to the production of end use parts, 3D printing is saving businesses like BAC money and slashing lead times. This is just the tip of the iceberg, 3D Printing is becoming a prominent force in automotive manufacturing with companies like BAC leading the charge and developing new applications for the technology. We can't wait to help BAC further integrate 3D Printing into their business and investigate what other doors we can open with regards to manufacturing."
Daniel Abram, General Manager – 3DGBIRE Ltd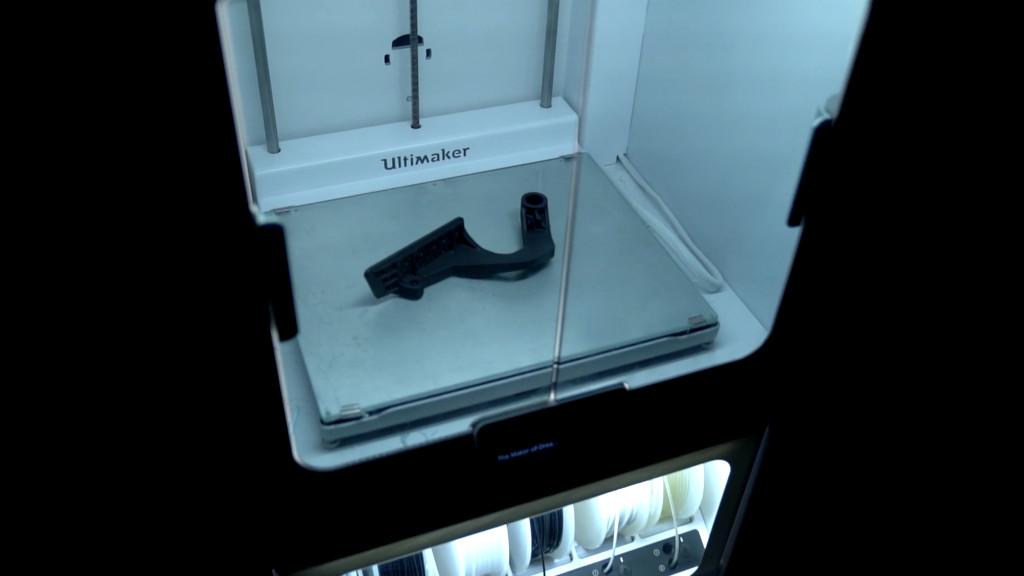 We would love to see BAC Mono R at TCT 3Sixty (previously known as TCT Show). Both companies are located close to Birmingham in the UK where the 3D printing additive manufacturing show takes place every year. Stay tuned as we might get to find out soon.
Watch this professionally filmed YouTube video clip by 3DGBIRE:
About 3DGBIRE
3DGBIRE are the UK and Ireland's premium professional 3D printing experts, supplying printers, service, support, training and other market-leading products within the 3D printing industry. They are focused on helping businesses integrate 3D printing into their workflow with the intention of reducing production costs, supporting manufacturing innovation and reducing lead times. Find out more about the solutions 3DGBIRE offer for the automotive industry.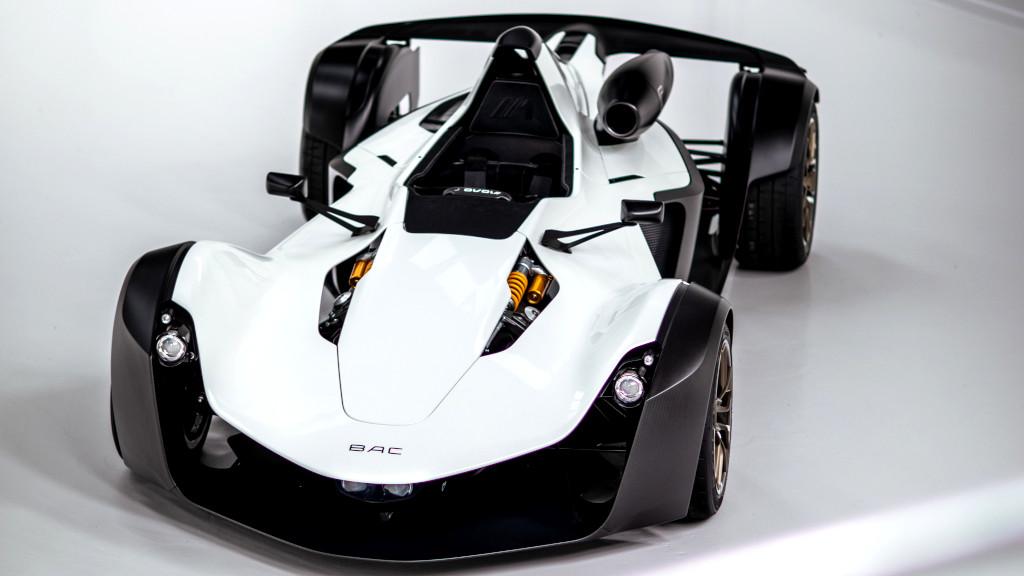 About BAC
Briggs Automotive Company (BAC) Ltd. is the British manufacturer behind the world's only road-legal, single-seater supercars – the BAC Mono and BAC Mono R. The Liverpool-based business was founded in 2009 by brothers Neill and Ian Briggs, who set about providing the world with a road vehicle that offers the most authentic and pure driving experience possible.
Mono and Mono R implement the very latest racing technology and are regarded as the ultimate pieces of sporting equipment for the sport of driving. They focus solely on the person behind the wheel; race cars for the road that can be described as A-to-A vehicles, rather than A-to-B – forget the destination, these models are all about pure driving pleasure.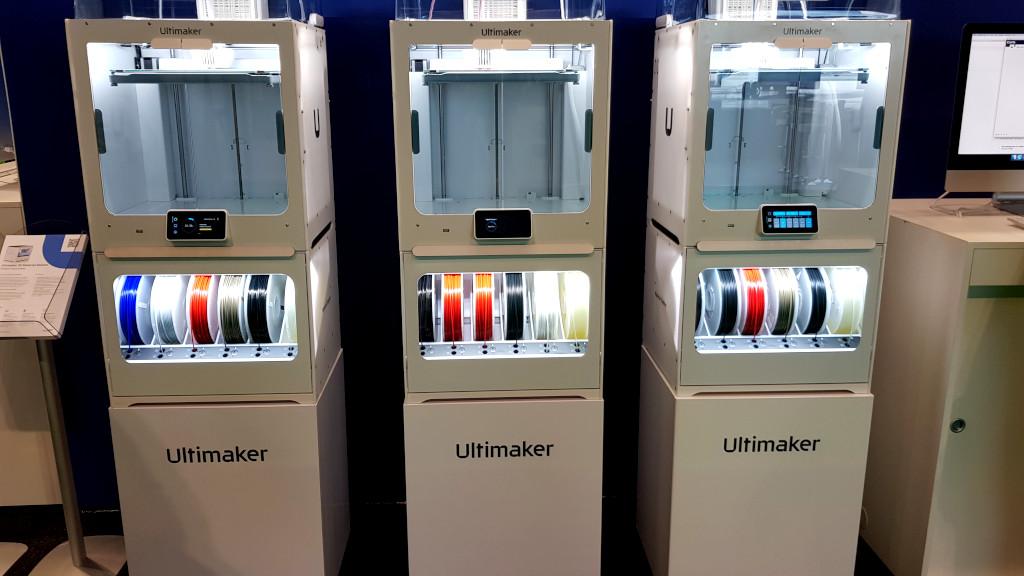 About Ultimaker
Since 2011, Ultimaker has built an open and easy-to-use solution of 3D printers, software, and materials that enable professional designers and engineers to innovate every day. Today, Ultimaker is the market leader in desktop 3D printing. From offices in the Netherlands, New York, Boston, and Singapore – plus production facilities in Europe and the US – its global team of over 400 employees work together to accelerate the world's transition to local, digital manufacturing.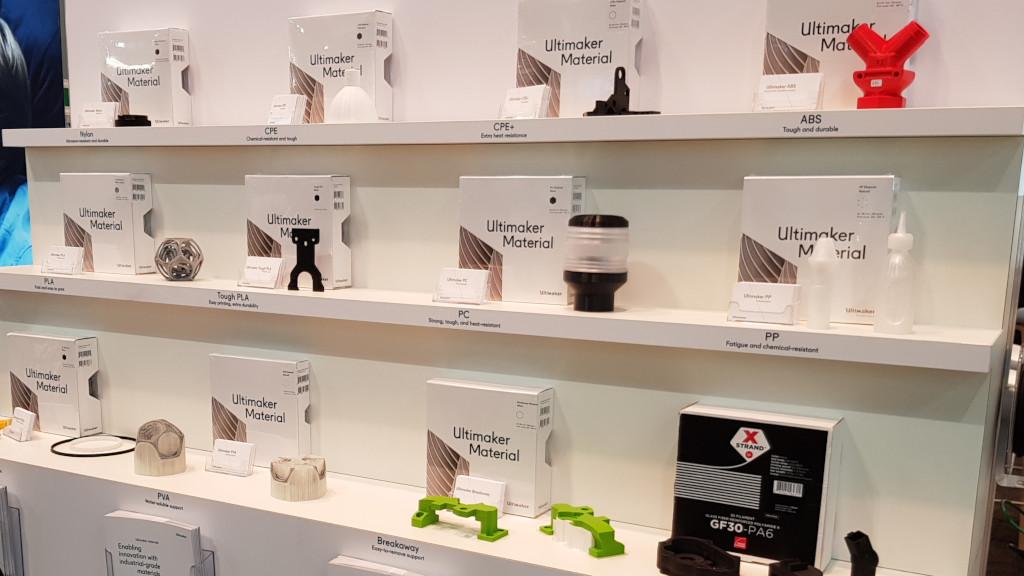 Source & Links
3DGBIRE
Briggs Automotive Company Ltd.
Ultimaker
Special thanks to Ultimaker for a significant impact on the desktop 3D printing. Through the years Cura slicer software, made available for free, enabled millions of users to experience additive manufacturing technology.
Read More: F1-"The-Business-of-Time"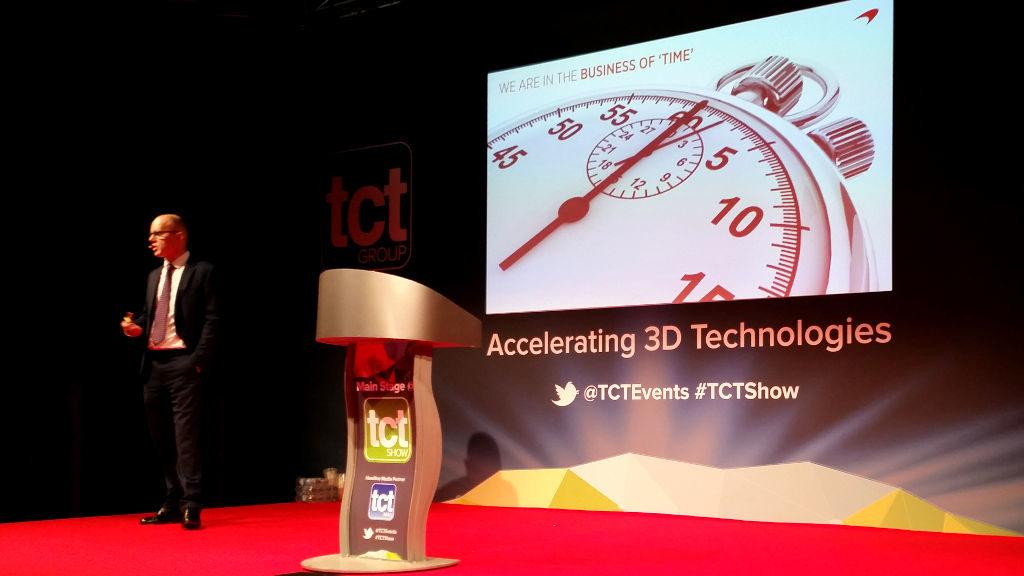 Formula 1 is normally associated with skilled drivers racing against each other in state-of–the-art cars, but it is also about racing against time. F1 is not like any other car racing, here a driver can experience "g" forces of around 5g on acceleration and braking. The competition in this business is so tough that even 0.5% technological advantage can make all the difference. That's where 3D printing comes in … Read More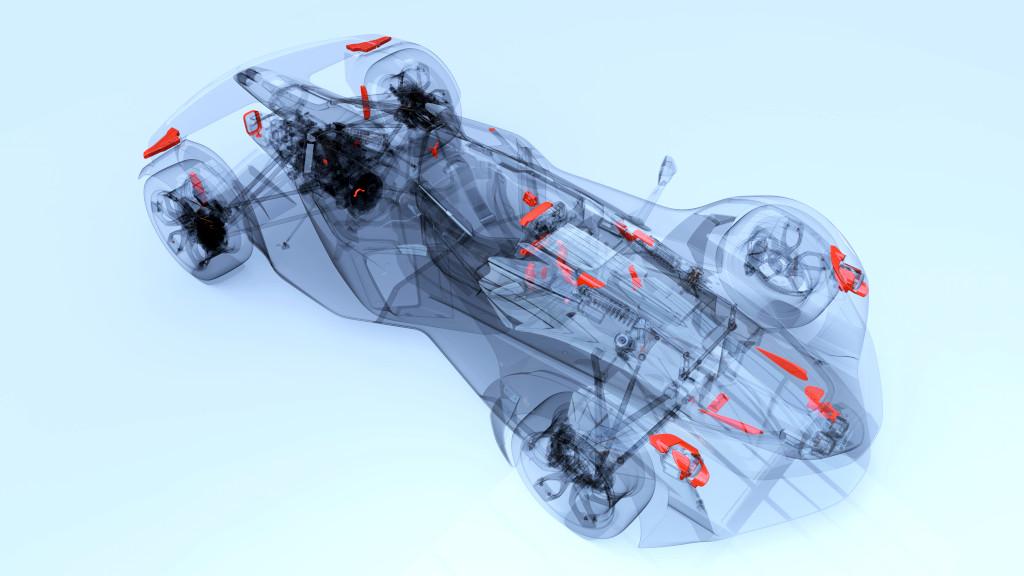 Read More: The Role of 3D Printing in Concept Car Creation
The notion of concept cars involves translating ideas into 2-Dimensional sketches and eventually 3-Dimensional prototypes. The process depicts the future of manufacturing in the automotive industry. Recent attempts at developing concept cars are based on the market's desire to have functionally intelligent and safe cars. Leaders in automotive engineering solutions strive to use algorithms and cutting-edge technology to actualize concept cars.