The notion of concept cars involves translating ideas into 2-Dimensional sketches and eventually 3-Dimensional prototypes. The process depicts the future of manufacturing in the automotive industry. Recent attempts at developing concept cars are based on the market's desire to have functionally intelligent and safe cars. Leaders in automotive engineering solutions strive to use algorithms and cutting-edge technology to actualize concept cars.
This Guide Covers
With the support of prototyping services and product development, concept cars have in recent times found a place in biomimicry, where challenges in engineering design and functionality are solved by imitating art found in nature. For instance, Swiss automotive engineering solution company, EDAG derives its concepts from naturally formed skeletal frames such as a turtle's shell. Evidently, such a structure appears more comfortable and protective when used in a car concept.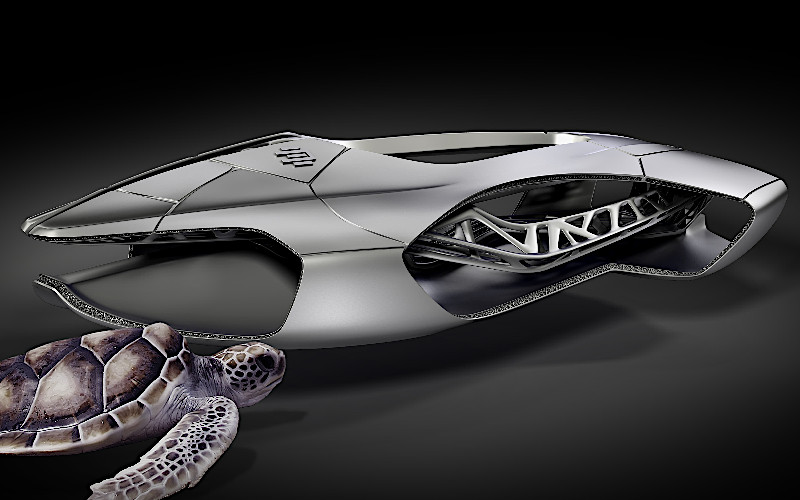 Role of rapid prototyping services
As a response to these concepts and approaches in automotive engineering, the need for corresponding and advanced manufacturing technologies continues to rise. Manufacturing in the automotive industry has significantly evolved in recent times through design and technology.
Initially, the essence of advanced technology in the manufacturing industry was to enable more effective and rapid development cycles. Automated manufacturing, for instance, supported quick manufacturing, yet was considered wasteful and ineffective without more robust product development cycles. Considering all this happens at the expense of rigid market demands and timing, such products can be costly. This dilemma has necessitated using more effective pre-manufacture prototyping services and approaches.
Recent advances in rapid prototyping services in the automotive industry have enabled designers and manufacturers of cars to develop prototypes that accurately mimic the end product. Prototyping applies precise technology in creating car parts models with 3D additive manufacturing and CNC prototype service.
Concept Cars with 3D Printing
3D printing has evolved from being a simple printing method to a major additive manufacturing technique in the automotive industry. Concept car developers are looking to rely on 3D printing to transform their sketches into physical models. Through fine-layer addition to materials, 3D printing creates prototypes and product parts based on digital models from advanced CAD software. The outcome is an intricate and precise material meeting the design and functionality requirements for use in the manufacturing of cars' interiors and exteriors.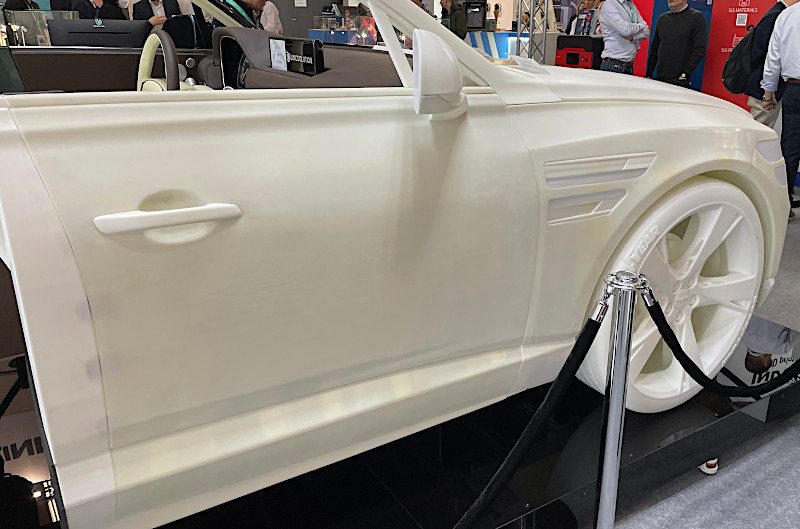 From an overall perspective, 3D printing has significantly supported prototyping services. In the future when the development of cars may need to be quick from concept to the end product, it may prove to be an essential technology for manufacturers.
By supporting rapid prototyping and additive manufacturing, 3D printing enables quick and accurate development and testing of car models, and the overall development time of the product. The rapid prototyping process is initiated by designing a new car part or model using CAD software. The dimensions, geometry, and details of this design are based on weight, performance, and purpose preferences.
3D Printing Materials
Based on the design, the manufacturer chose the materials to use in making the prototype. 3D printing in prototyping services uses a diverse range of materials based on price, accuracy, and quality, including nylon PA12, resin, polylactic acid plastic, and thermoplastic polyurethane. The actual printing is a fabrication process, where these materials are additively used to create prototype parts out of the design, before assembling and functional testing.
3D Scanning of Classic Car Parts
Rapid prototyping services using 3D printing are commonly applied in the functional customization of cars, and the manufacturing of spare parts and tools. The latter has supported the art aspect of automotive design through the manufacturing of classic cars. Classic car restoration businesses have in the past faced the challenge of a lack of parts. Manufacturers can now study model images of cars and create designs of the missing parts, before molding them onto steel parts through 3D printing. British manufacturer Jaguar Land Rover, for instance, recently employed 3D rescanning to manufacture one of its classic collection cars, the XKSS produced in 1957. Customization on the hand supports the addition of functionally desirable features to the car such as reduced turning radius, auto-ignition combustion engines, and adhesive bonding to reduce vehicle weight.
3D Printed Car Parts Example
3D printing is already widely used not only for concept cars but also for real cars. On 3DWithUs, we featured a partnership between 3D printing service provider 3DGBIRE and Briggs Automotive Company (BAC), in which they demonstrated how they printed 40 car parts using Ultimaker 3D printers for this purpose.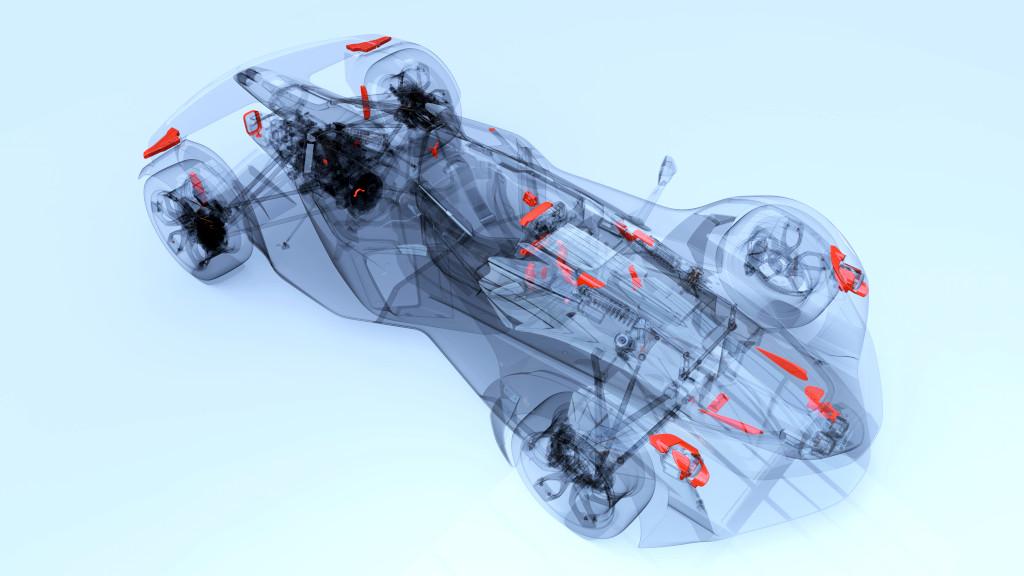 The featured Mono and Mono R incorporate the latest racing technology and are considered the ultimate pieces of sporting equipment for driving enthusiasts. These vehicles prioritize the driver and are designed as "A-to-A" vehicles, rather than "A-to-B," emphasizing pure driving pleasure over reaching a destination.
In order to provide 3D printing services, 3DGBIRE utilized Ultimaker's S5 Pro Bundle 3D printers. Ultimaker offers an open and user-friendly 3D printing solution, including printers, software, and materials, that empowers professional designers and engineers to innovate on a daily basis.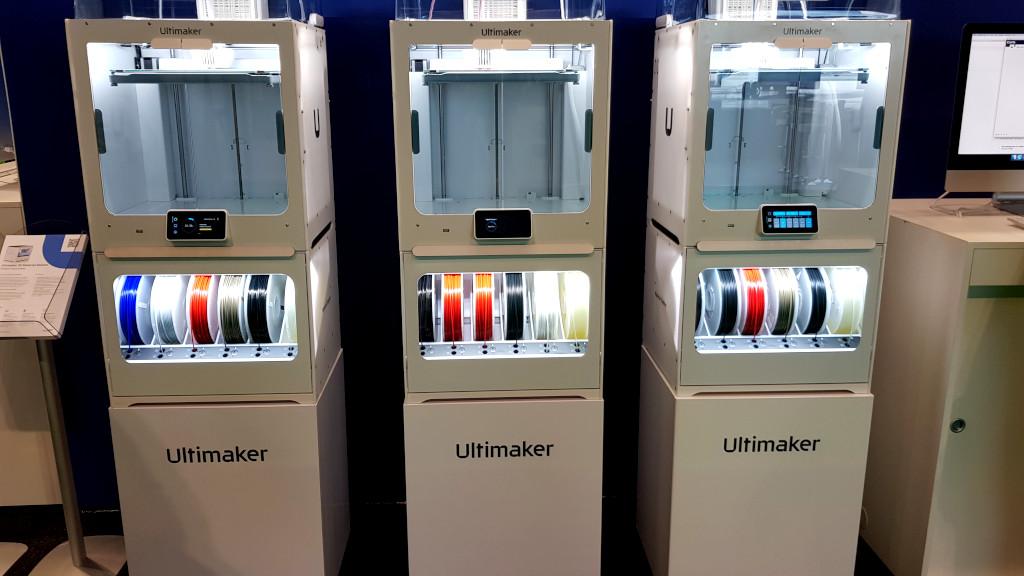 One of the best ways to see 3D-printed concept cars and car parts is by attending additive manufacturing trade shows like TCT3Sixty and Formnext. Manufacturers and rapid prototyping service providers showcase excellent examples and are eager to explain designs in detail.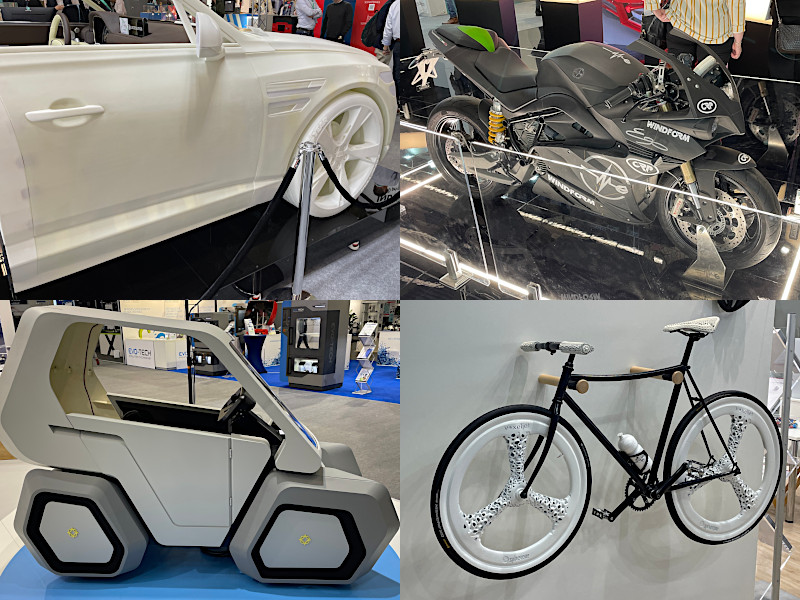 The Role of CNC in Concept Car Creation
Computerized Numerical Control
CNC machining is often used as an alternative or complementary technology to 3D printing for prototyping services. It is good to achieve desired geometries, weight, and dimensional accuracy. For example, Formula-1 nose car production has greatly benefited from the precision of CNC-based prototyping services. It supports the rapid production of prototypes from different plastics and metals to achieve low weight in the final product.
3D Printing vs CNC
Subject to any future developments, the use of both 3D printing and CNC machining in rapid prototyping services contributes to the success of concept cars.
3D printing supports the transformation of 2D sketches into 3D prototypes. Particularly, it enables interior and exterior automotive design and styling by using algorithms to generate complex patterns and concept models. On the other hand, CNC prototyping help with surface design and appearance aspects such as body contour and patterns. Overall, CNC services offer the benefits of automation durability, and reliability of products, while 3D printing is good for customization and production of ultra-lightweight parts.
Conclusion
Overall, the actualization of concept cars corresponds to the availability of enabling technology. So far, the effectiveness of 3D printing in prototyping services indicates that the technique could be used to automatically transform 2D sketches of cars into 3D products.
Besides, manufacturers derive concept car art inspiration from nature. This is partly due to the perceived effectiveness and functional reliability of natural support structures and systems. Research predicts that within a decade or two advances in both 3D printing and machining will help actualize the rapid and full-cycle development of concept cars.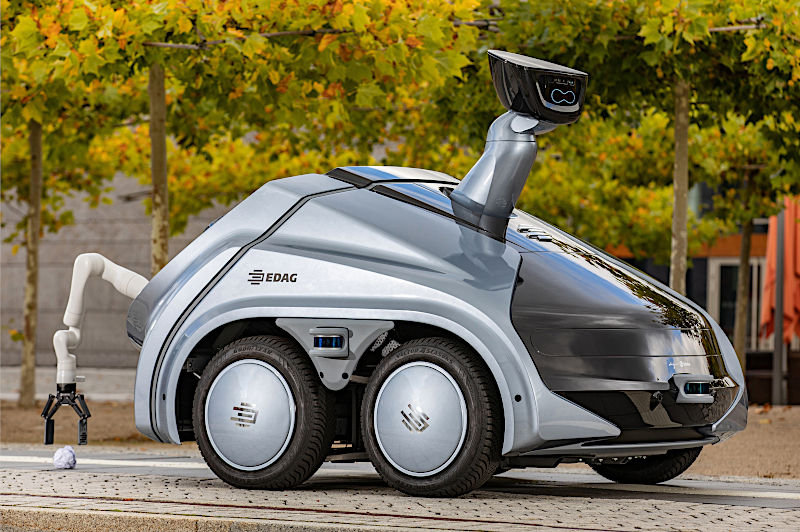 Featured Image Credits: EDAG