Formnext has established itself as the key 3D printing industry event, and it is well-known for the innovations. Additive manufacturers are holding off from making their announcements until it's the right time and place. And this trade show is the best setting to attract a lot of attention. Every year 3D printer manufacturers showcase new products and technologies. Some may be an enhancement or a new solution, but a few could lead to a real breakthrough.
Formnext 2019
This year Formnext demonstrated a massive growth, even compared to 2018. This trade show now spreads over 2 large halls on 4 floors. This means that Formnext occupies twice larger space compared to 2017 with 3-times as many exhibitors. It further gained 1,200 sq.m. in additional space since 2018. In the final press release, it was announced that over 34.5 thousand specialists and managers visited the grounds in 2019.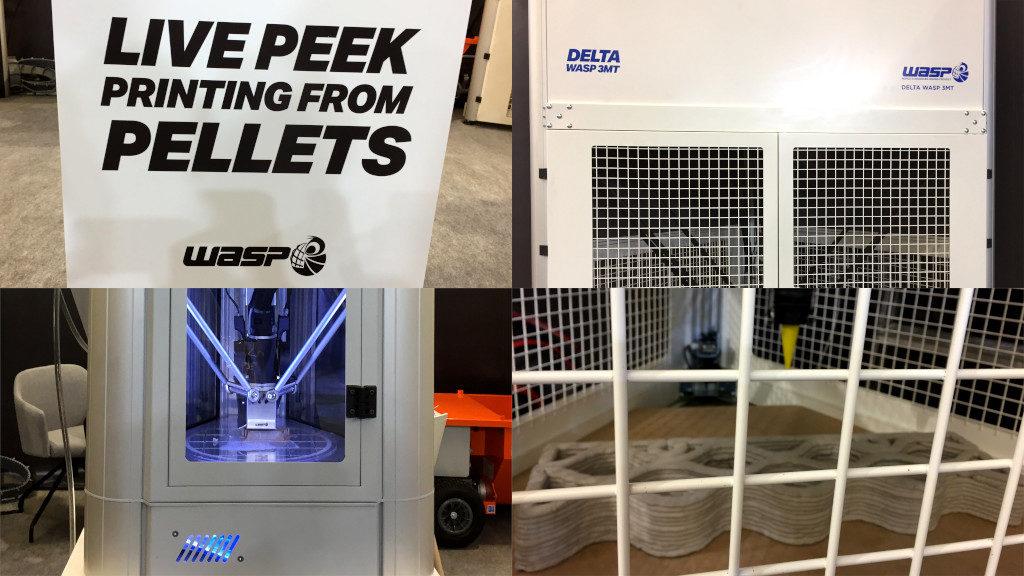 What strikes this time is the ever-growing presence of personal/desktop machine manufacturers of all sizes. The legacy of Formnext lies with big industrial bodies with the likes of HP and GE, and of course, the "grandfathers" of 3D printing, Stratasys and 3D Systems. This year I stumbled across Phrozen with a small but nice-looking booth. The common tune among the exhibitors that I hear is that the main bulk of their business comes from Formnext. This is the place where deals are sealed and new valuable contacts are found.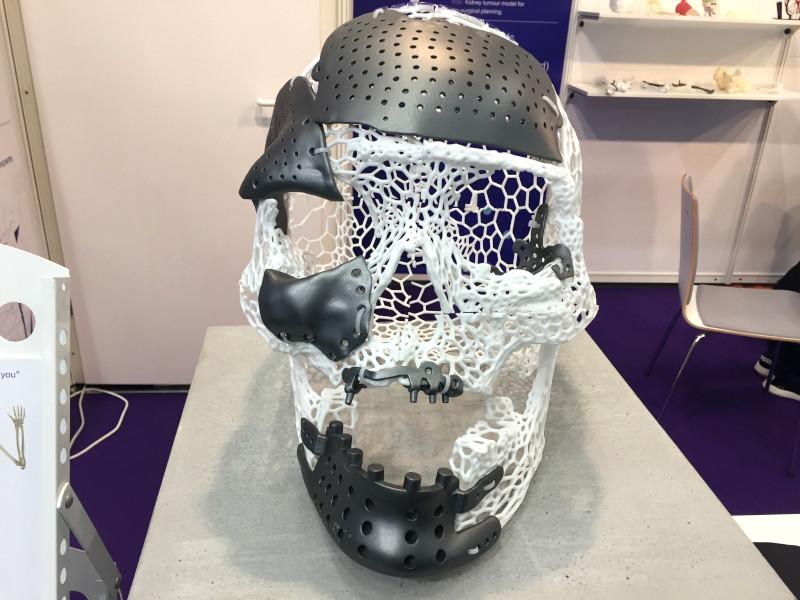 The quality of attendees remains very relevant to all, no matter how big or small they are. Usually, at regional events, only local managers can be found. Formnext, however, is attended by the C-suite HQ management, this is why this is the place to be if you want to secure new business.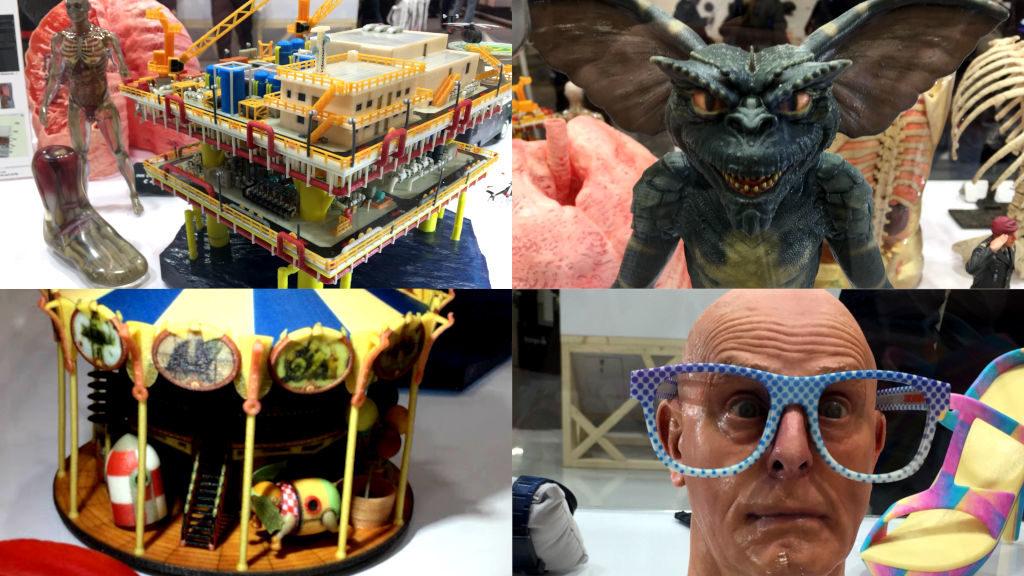 We've put together a table with important 3D printing events, exhibitions and fairs that happened or will happen in near future. Here you can also find a brief coverage of the events made by 3D printing community members.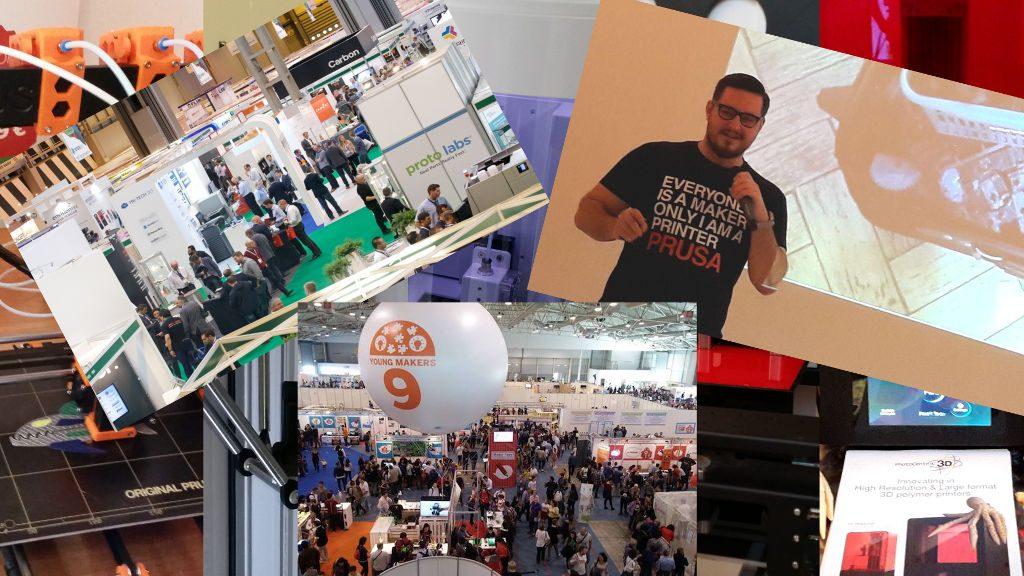 Source & Links:
Twitter: @formnext_expo
Website: Formnext