Since we've tried ourselves in 3D design we started to look at the world differently. Now when we see an interesting item we are thinking: "Hmm… can we design or scan it and print it out?" I was once buying flowers for my wife and noticed that the florist was using a special tool to clean the stems. At that time the idea to create a rose thorn remover was born.
It is a very handy item for those who have their own garden or buy flowers regularly. It speeds up removing the excessive leaves and sharp thorns. If you are planning to hold roses in your hands, it may be an especially good idea to clean the stems first. This model was designed with 3 different-sized holes so it can work with different stem thicknesses.

Professional Rose Leaf Thorn Stripper Kit on Amazon (affiliate link)
So, how did we do it? As we mentioned earlier in other posts, Tinkercad is a very beginner-friendly design software that allows to combine all sort of shapes into one. That's it, our model is nothing more than cubes, triangles, and cylinders put together and some made transparent.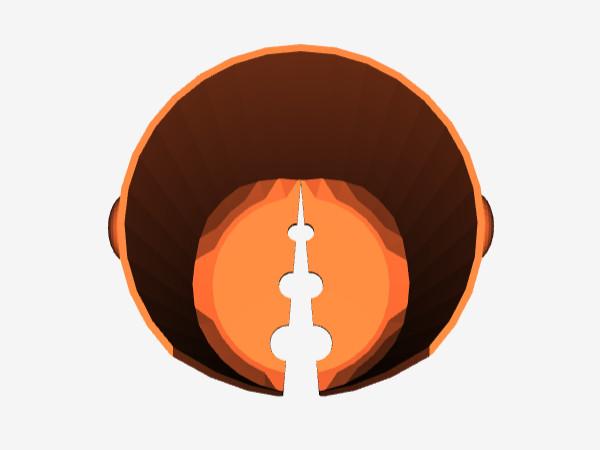 We also decorated it with a little flower. This flower was chosen from Tinkercad's community shape generator. There a good selection of different ready-made shapes that can be adjusted for your model. In our YouTube video we show the designing process in more detail. Also, we demonstrate the finished rose thorn remover in action.
If you are both a gardener and a maker, you can print this out as a present to yourself ahead of the spring season. Spring and summer are also known as the wedding season. Expect lots of flowers around.
Rose Thorn Remover 3D Printing Settings
This item is extremely easy to print. It doesn't need any raft or supports during printing. It takes about 2 hours to print on Delta Wasp 2040 at layer height 0.2 mm.
Vases and plant pots can be easily 3D printed at home on a desktop 3D printer, and any filament can handle the task. Taking into consideration that these objects are highly customizable and are functional, it is understandable why these are such a popular choice.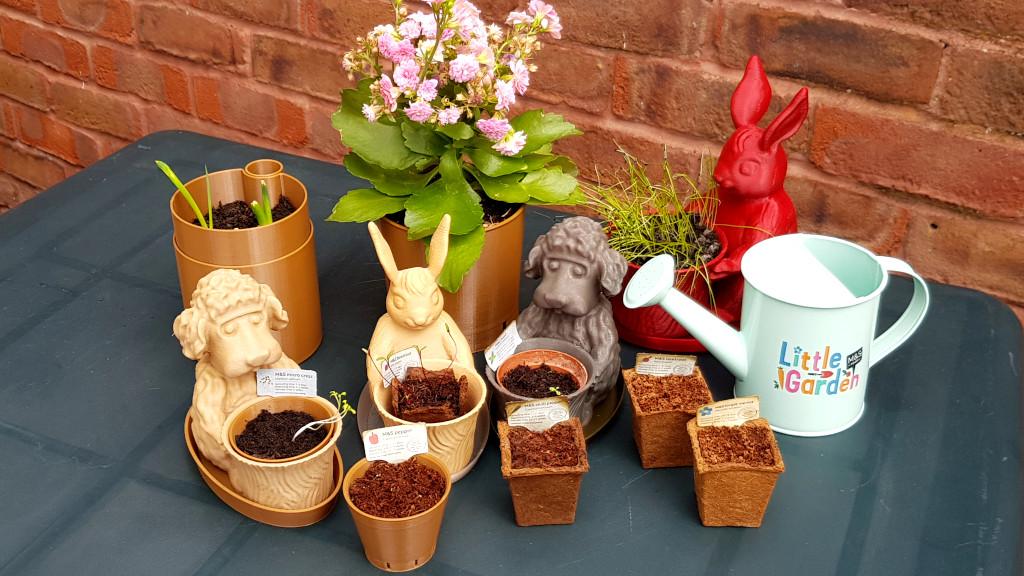 STL files:
We have these files available on all major file repository websites:
MyMiniFactory, Cults3D, Prusa3D