There are different types of 3D printing software: CAD, Slicer, File Repair, 3D Sculpting, Scanning Software, VR Design, etc. The table below is updated regularly. Please feel free to Contact Us if you think that a particular software or application should be added.
[table "5" not found /]
3D Printing Software and Applications
Having to learn 3D printing software was one of the major stoppers to buying personal desktop 3D printers. User-friendly software can make the whole process enjoyable and attract more enthusiasts to 3D printing. However, in the early days, 3D printing software was not a greatly developed area. Some slicers were at the Beta stage that introduced problems for the makers learning to use their new 3D printers. Normally, for beginners, it is important to get to know how the hardware works before thinking about 3D design.
Design software, on one hand, becomes more sophisticated and on the other – more user-friendly. A certain similarity can be traced between different 3D design software that makes trying out new products easier. Most of design software for 3D printing carry familiar features so that new users can start working with it straight away.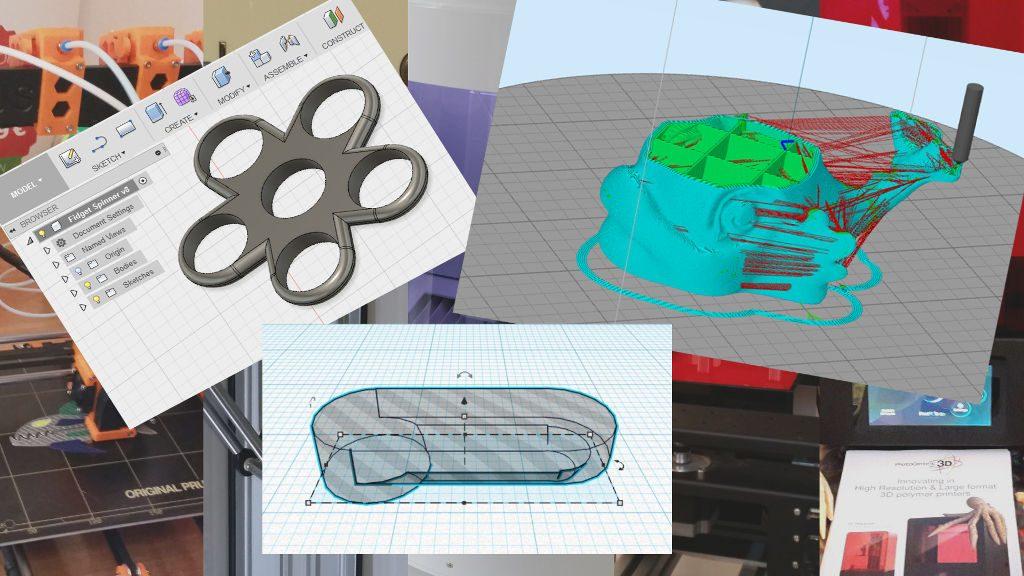 Within the past 5 years, 3D printing established itself as a vital new technology and a lucrative business. Companies started to invest into all areas, including software for 3D printing. Scanning applications make it easier to capture objects. File repair software allows to adjust scanned files and make them 3D printable. 3D printing software comes with every 3D printer. The host package often contains a slicer software to prepare files for printing. Some slicers allow to repair files, however, a specialised 3D file repair software may have more advanced features. 3D design or 3D modelling software is obtained separately.
Desktop 3D Printers
There is a similar catalogue for 3D printers that helps to find the right machine for 3D printing at home. Read more: http://3dwithus.com/desktop-3d-printer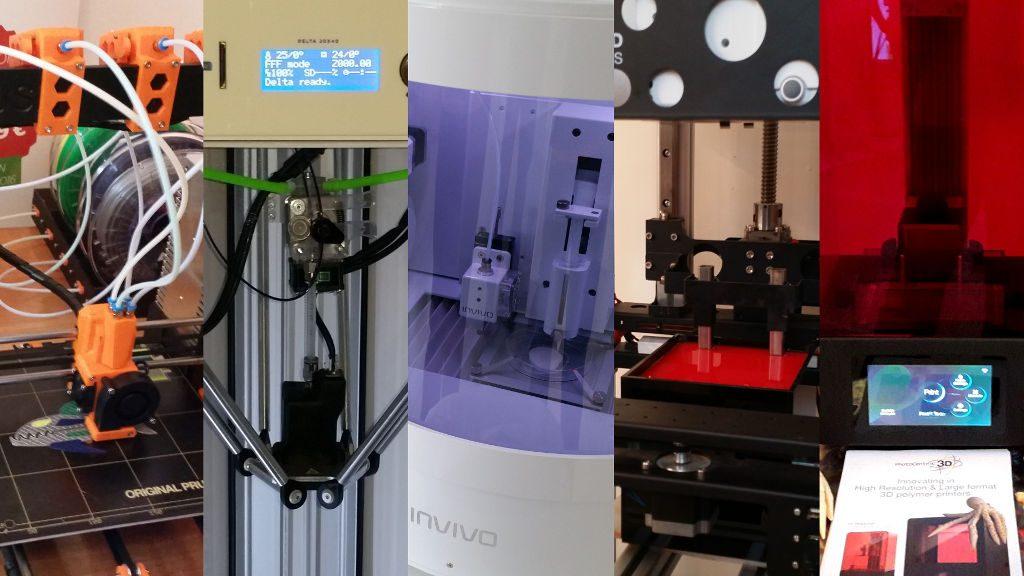 Please sign up for the New Post Alert in order not to miss our new posts.