J-Wall aka PRINT THAT THING is the most eccentric and charismatic 3D printing designer we've met so far and happy to follow. He can design, he can make and he can rap. Oh, camera loves this man! The truth is he is one of the first 3D printing designers and YouTubers who seriously hooked us into this great hobby. Jwall likes innovations and he's always up to trying new things. His video about designing with VR software proves that he is a true pioneer in 3D printing community. Our favorite design is the Cat's Armor, which by the way is a huge hit.
Pioneer Designer in 3D Printing
As Jason prints, he knows how to make his designs 3D printable. His cute Monkey created for #3dblockzoo collection on Twitter printed out well without any supports. We liked the result so much that we printed a 200% scaled King Kong twin brother for him. By the way, there is a collection on Twitter of imaginable animals made of blocks. It is really fun to follow. Designers of any skill level can post their models there.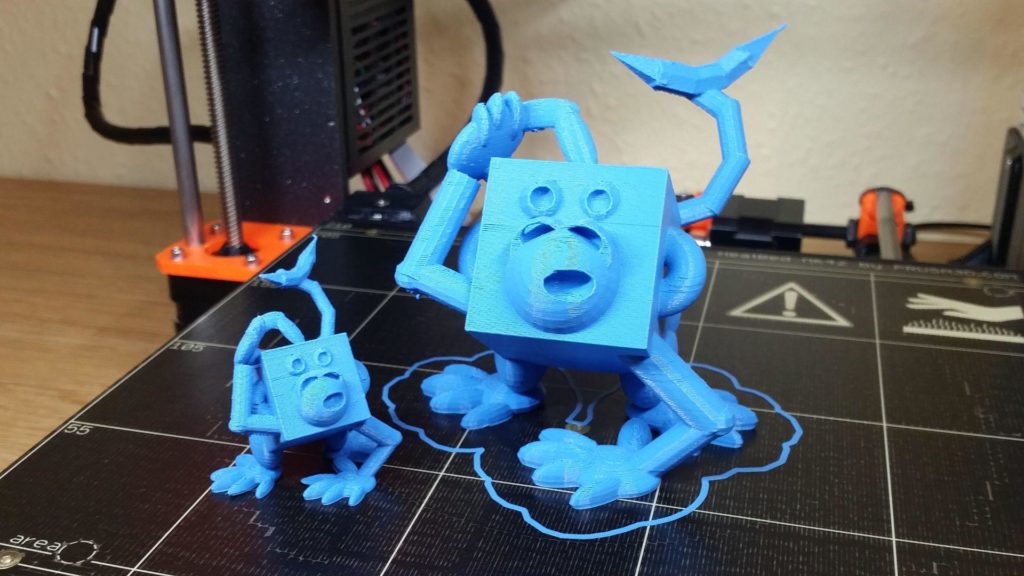 We also printed Baymax. Funny thing is that we had to watch the movie before we printed him to understand what he was about. Nice movie and a great character!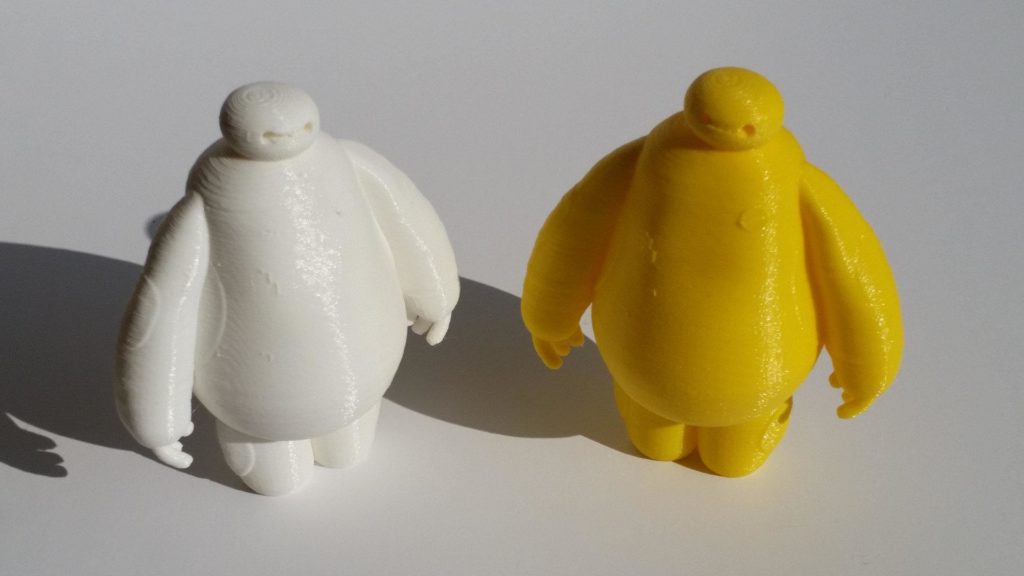 Hairy 3D Prints
One of our favorite designs by Print That Thing is a hairy remake of Albert Einstein. The great physicist looks very real after Jwall remixed this model. In his YouTube video, Jwall shows how he added hair to the original design by freeform3d and what software he used. It took us a while before we became brave enough to print it as this model looks quite weird in the slicer software. There is a lot of bridging without attachment points. This in practice produces curls. I have no special talents. I am only passionately curious. (Albert Einstein 1879-1955)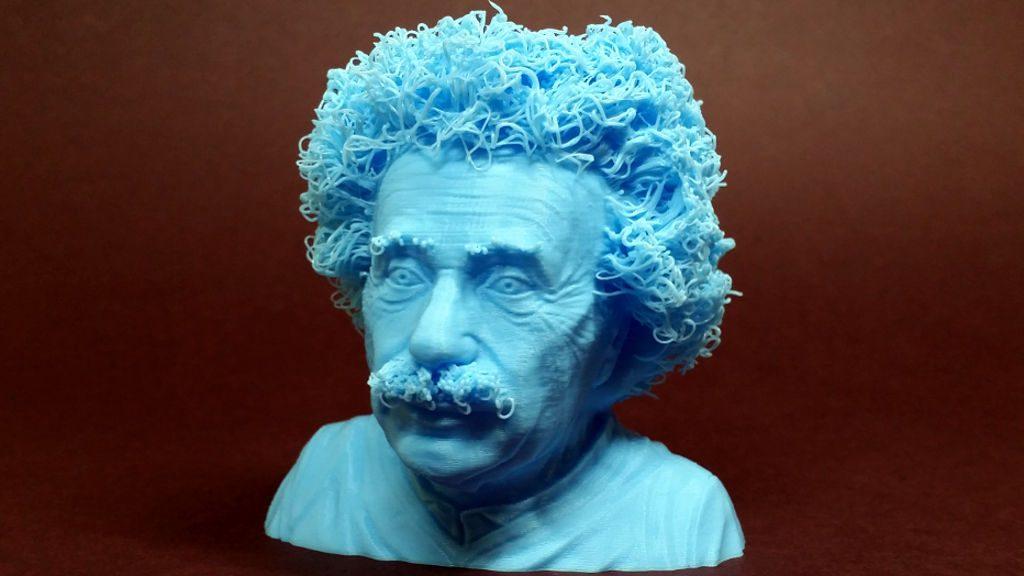 Avocado Man by Print That Thing
Check out this Avocado Man. This design is exclusively available only on MyMiniFactory, STL sharing website. We were lucky to be the first one to print it out, when the STL file was for Patreon members only. This design received a great feedback and Jwall's followers kept asking for more vegetables to be designed in the same style. PTT didn't deny that there might be an addition to the garden sooner or later.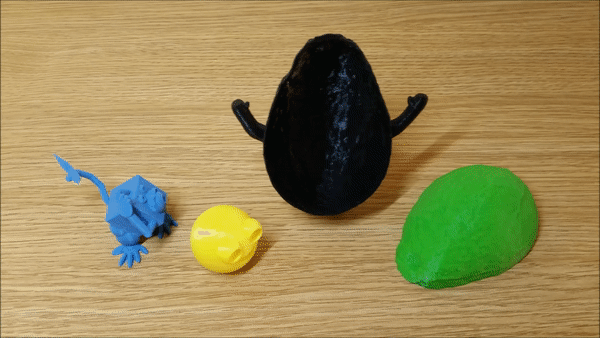 Avocado Man (MP4: 3DWithUs)
PTT Live Courses
You can find JWALL on almost all platforms. It is also interesting to follow his videos on YouTube and TikTok. Watching him designing and printing his models we were inspired to try design software ourselves. Thanks to his work we learned new things about Tinkercad, Meshmixer, and most recently Blender. Even more, we participated in his 4-week Blender workshop program and wrote a full-scale blog about the results and experience.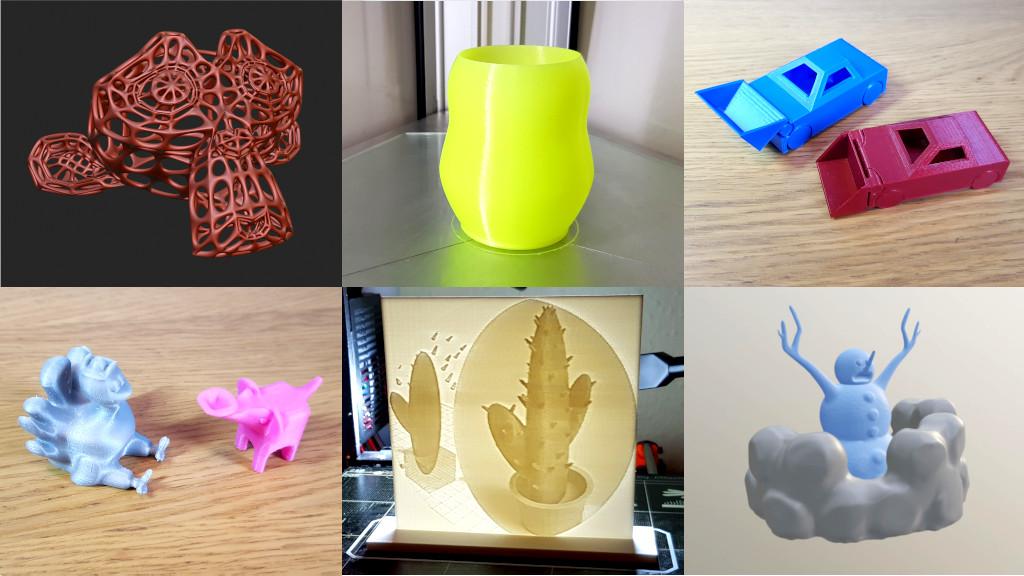 That's what Jwall writes about himself:
Hello fellow 3D Printors! I'm Jwall , an optimistic film maker obsessed with 3DP,  here to share my 3D Printing Designs, Tips, Tutorials, & LIVE Events on YouTube with y'all. Feel free to comment a 3D printing idea on any of my socials and I will add it to the list of things to print!  Hope to see you around on the channel soon!
Source and Files
Website:
https://learn.ptt.live
YouTube:
https://www.youtube.com/channel/UChZtzs4LEvhgUltMC8y6tcQ
TikTok:
https://www.tiktok.com/@printthatthing